Writing a pixel perfect resume is possibly a challenging task that every professional need to perform at a certain point of time in his career. You might have an extensive experience and excellent skills. But when it comes to summarizing all your achievements on A4 size paper, it seems burdensome. Here are some words that can grab the attraction of the interviewer within no time.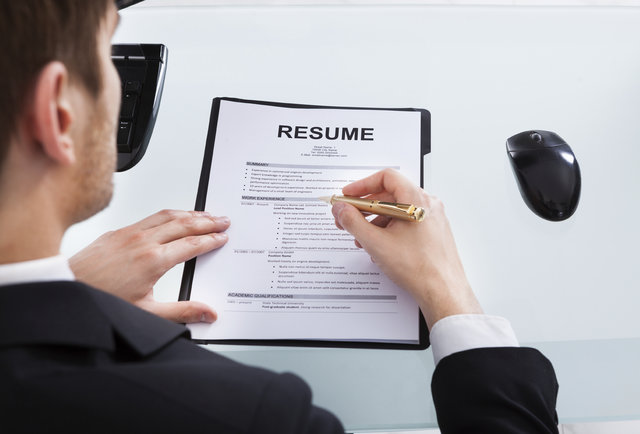 Responsible
It is always good to have word "responsible" on your resume because it helps to show how capable you are. While describing your experience, you can make an effective use of this word to explain responsibility that you have held in your previous jobs.
Accomplish
Employers want to hear about your accomplishments. The word "accomplish" can present you as a go-getter. By incorporating this word in your resume, you show how you contributed to your employer and add value to his business. While mentioning the result you have helped to produce, you can use this word and make your resume stronger.
Executed
If you want to gain the interest of hiring manager, then you must include this word in your resume. By using this word, you can describe how you execute the idea and turn it into reality. This is what will encourage the hiring manager to get in touch with you and know about your capabilities.
Revenue/Profit
The word "revenue or profit" speaks about benefits. After all, your potential hiring manager hires you for the benefit of someone. Employers always look for the candidates having the potential to contribute to business growth. Adding this word in your resume you display yourself as an asset which certainly increases your chances of getting shortlisted.
A powerful resume is a key to land more job interviews. By having right words on your resume, you can create more impact than others can. It helps you make that right first impression and get more eyeballs. Whether you write a resume by your own or take help of an online resume builder, by using the above-mentioned words you can surely build a compelling resume that inspires your prospective employers and gives you your dream job interview. So get going!!!