Some of the folks think freelancers is type of earning category who only sit home, take sleep, do some work, roam around, have meal. Till some extent it goes that way but the amount of work a freelancer does has a weird calculation behind the scene. A normal working person works for exact 8 hours, but he/she who work from home are 24 hours occupied by work if thought practically. Alright let's not get deep into the schedules of the freelancers. Talented heads that jiggle up the keywords of the online key words proficiently and bring ranking of the concern website on the top are known as SEO expert. And if the SEO is done through freelancing, it takes huge concentration and dedication to analyze and capture the specific crowd and direct it to the client's website or content.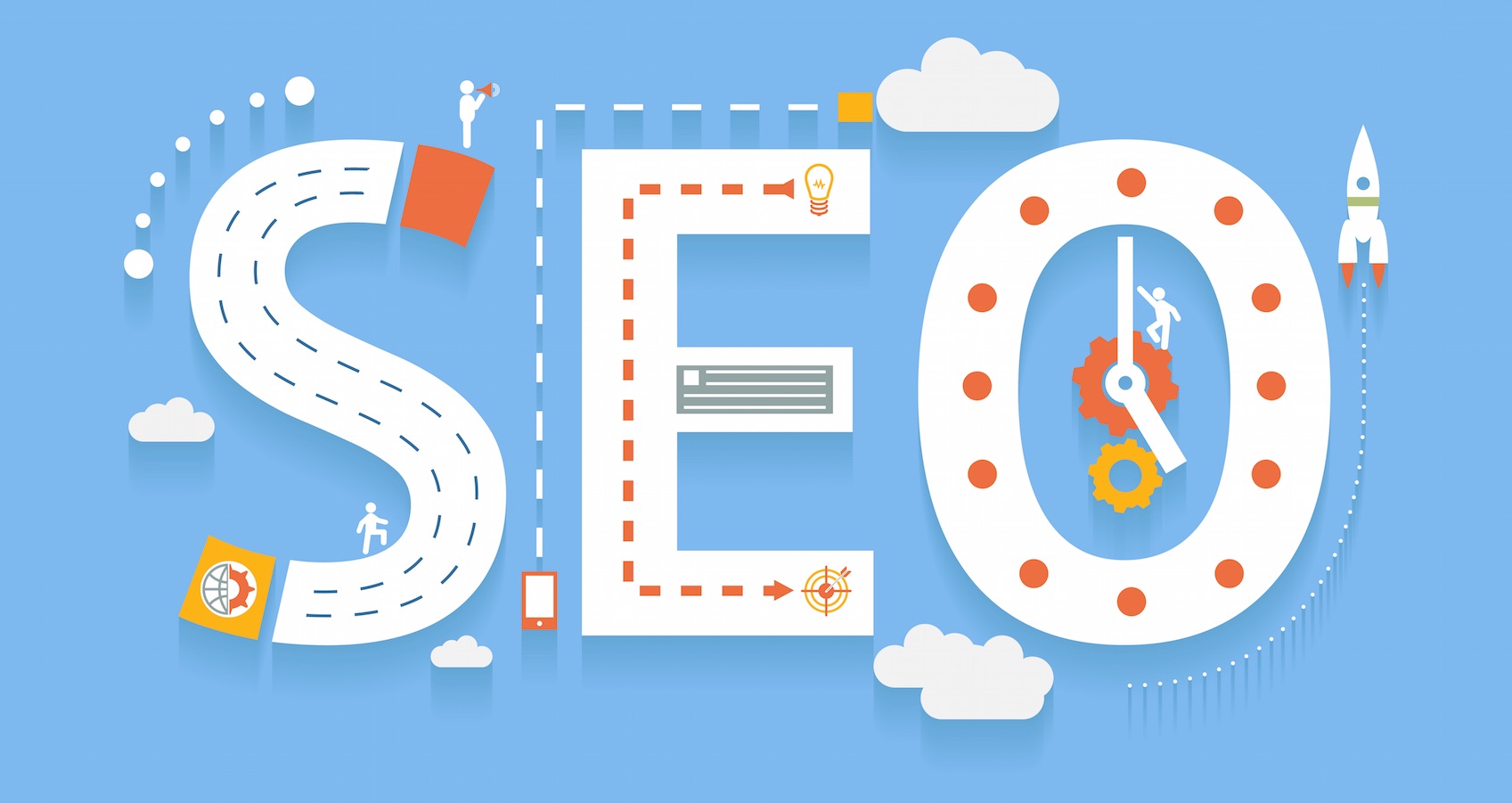 Quick Sprout
Quick Sprout, can get an swift and effortless evaluation of the website and comprehensive issues by which can take some plan some major improvement to make the site more successful.
Moz Open Site Explorer
Using this tool you can quickly shift between the page authority, established link figures, and domain authority to show how the page is performing against the competitors and also provides you the area that needs development.
Yoast SEO
 If you blog a lot on WordPress, this SEO tool is best and it's a must have tool. The exceptional plug-in will assist you to evaluate your post and gives you look of what the search results will actually look like, so that you can strategies things right from the headlines, photos, meta description and arrange the whole thing in a an optimized way for the search engines.
Google Analytic also delivers some best outputs but it is widely used by every SEO expert and commonly known. Using these above tools will come with an extra added advantage and make your website standout uniquely.