Innovative teaching techniques of the teachers are something most kids don't really forget. Therefore, as a token of appreciation around five teachers were awarded the Teacher Awards for Innovative Teaching (TAFIT) awards by The Times Foundation in association with support partner Byju's and Christ University. The award was decided after selecting 5 winners and 5 runner-ups from about 75 nominated teachers teaching subjects such as science, mathematics, special education, social science, and languages (English, Hindi, and Kannada) in the government, special or private schools.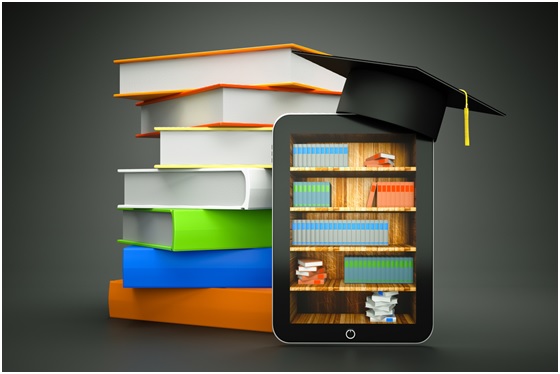 The Deputy Director Anita Nazare of the Education Cell, Karnataka, Director Padma Shastry, and Education consultants Samam Vidya and Srikanta Swamy selected the teachers.
Sarva Shiksha Abhiyan, state project director, and commissioner for Public Instructions, P C Jaffer said that the development of teaching techniques is a must. The incorporation of the technological advancements in the educational field is important. But the technology should not be misused and the teachers must not be a slave to it.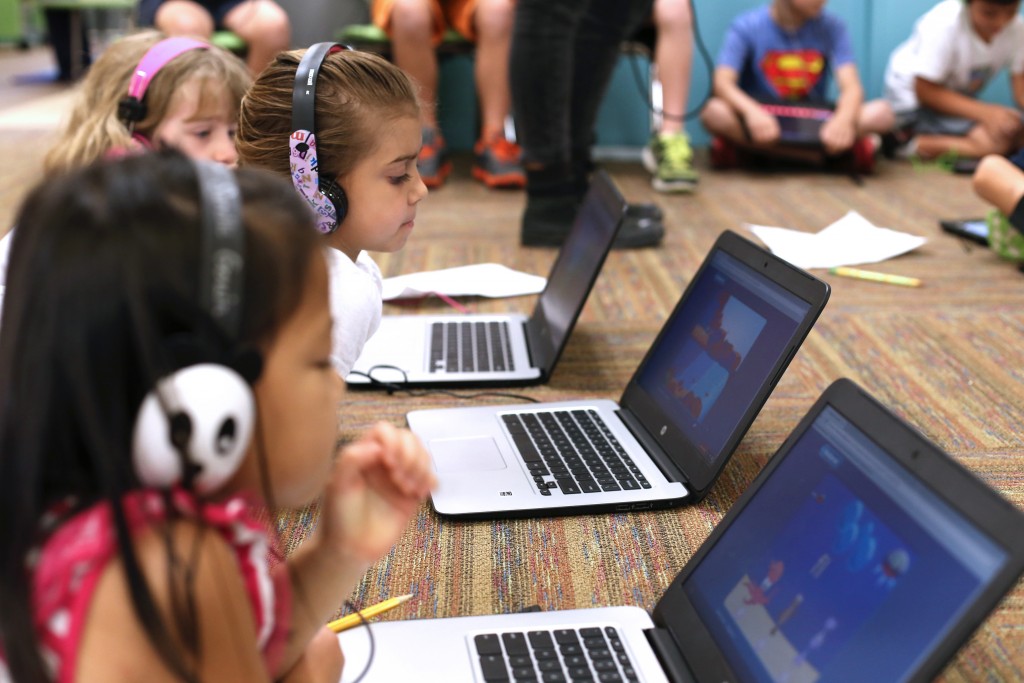 The government schools have adopted "Technology Assisted Learning Projects" in order to improve the standard of the schools. The level of educational skill among the students is minimal which needs to be tackled so the TALP has been initiated as a part of the Pratham Project. This remedial intervention aims at inculcating regular studying and reading habit in the students.
According to Anita Nazare, the technology such as audio–visual elements and projector use for teaching along with asking the right questions and evaluating methods is necessary rather than just improving their reading, writing, or speaking ability.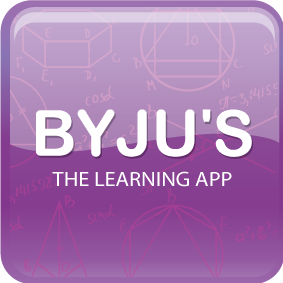 Byju's app is a technology that is gaining momentum in today's era.