Mac users just love the ease of the operating system and smoothness of getting things done with your sleek-looking Mac. However, occasionally you come face-to-face with a situation where you might just miss Windows. Instead of spending all of your time figuring out a way to do things on a Mac, it is worth it to put your hands in the air and just admit you need to run Windows. The good news is that you can do so on your Mac.
Let's look at some of the affordable and easy-to-use solutions for running Windows on your Mac.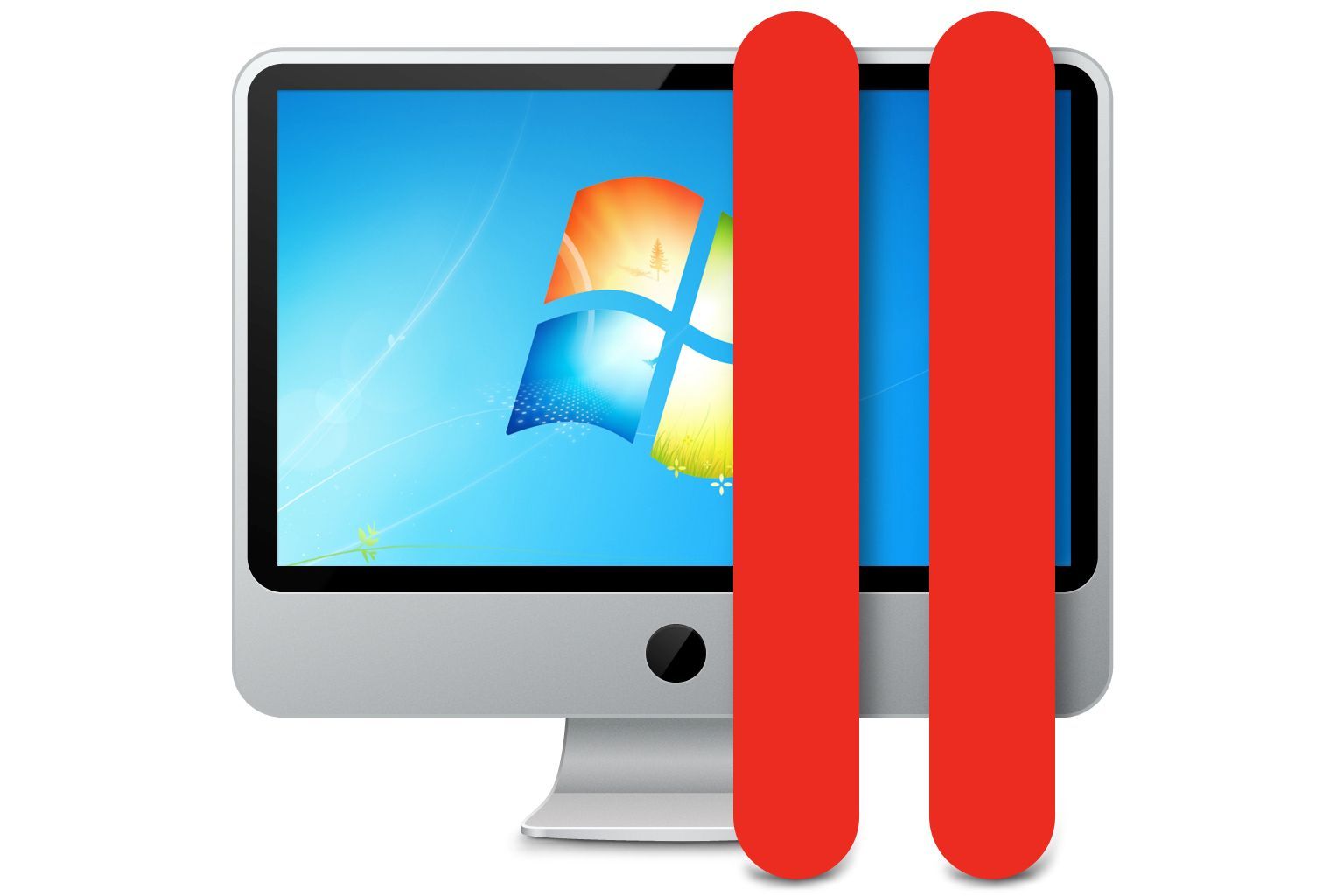 The most obvious option
If you start looking into running Windows on Mac, your first finding will undoubtedly be running a Boot Camp. It is the most used system for switching between the two operating systems.
While the Boot Camp system is free to use and comes with all versions of OS X, it can be rather laborious to use. If you are a tech novice, you will probably find the whole process rather confusing. For this method to work, you also need to have a full copy of Windows available – having it in CD/DVD will also make life a lot easier.
Added ease with virtual machine software
If you want something a little easier to use, then you might want to consider opting for virtual machine software. Now, these options aren't generally free but most providers offer affordable packages and the ease of installation can be a big bonus compared to the Boot Camp.
Furthermore, virtual machine software is better suited for protecting your Mac. Since the system runs in a virtual machine and not your actual hardware, you enjoy enhanced privacy and your computer is better protected against viruses. If you encounter malware, it is only going to harm your virtual machine, not the actual Mac, making it easy to locate the problem and get rid of it.
In addition to the above, the software also allows you to run multiple operating systems on the current machine. You don't need to create dual or triple boot systems – you can just run as many inside the software as you wish. It can be slightly slower than Boot Camp, but it shouldn't be too big of a deal for most tasks.
There are three major options for picking virtual machine software. You can opt for Fusion or Parallels, which operate on a subscription basis. The software runs well and you get a lot of support with these systems. You can also find saving options at Parallels.com to keep the cost down – the software also has special software for business use, which is definitely worth checking out.
There is also a free virtual machine software available. This is by VirtualBox. The software is definitely worth trying and if you only use Windows rarely, it might be sufficient for your needs. However, if you want full 3D Graphics support and additional features, opt for either Fusion or Parallels.
Synchronising with remote desktop
Now, if you have access to a PC, you could also use it remotely. Remote desktop software will help you stay on your Mac while using the Windows PC. This means you don't need to install Windows locally – in fact, you might not need to do much if you already have a Windows PC ready for use.
The solution is super simple if you only need to connect Windows while on your local LAN. You can download the Microsoft Remote Desktop client from the Mac App Store and click a few buttons and you're good to go. However, if you can't use LAN, the installation process can be quite a lot trickier.
This particular solution works super well if you have two computers already and you just want to connect them. It also means your Windows will run super smooth since it is on a PC. However, the smoothness can depend on your network connection and the setting up process can be rather difficult. Furthermore, no one else can use the PC while you are using it so it might defeat the purpose.
Running just specific Windows applications
Finally, you do have the option of using software to help you run specific Windows applications without installing the whole operating system on your Mac. Programs such as CrossOver are super easy to use and it does come with a free trial that can help you determine whether you like it or not. After the trial, you do need to pay a small fee to use it.
The program is easy to install and it does allow you to save a lot of space and hassle since you don't need to install Windows or even spend money on a Windows license. However, it does only work with a subset of Windows programs so you need to make sure your required programs are on the list.
So, if you are looking for ways to running Windows on your Mac, the above are worth giving a try. As you can see, there are a few free options but depending on your needs, you might be better off paying a bit – this ensures your experience is smooth and hassle-free.