Reliance Jio has already shattered its competitors by the free-of-cost services that include extremely fast 4G Internet, free calling, and free messaging. The company has been always known for its low-priced offers and devices targeting lower-middle class and middle-class society.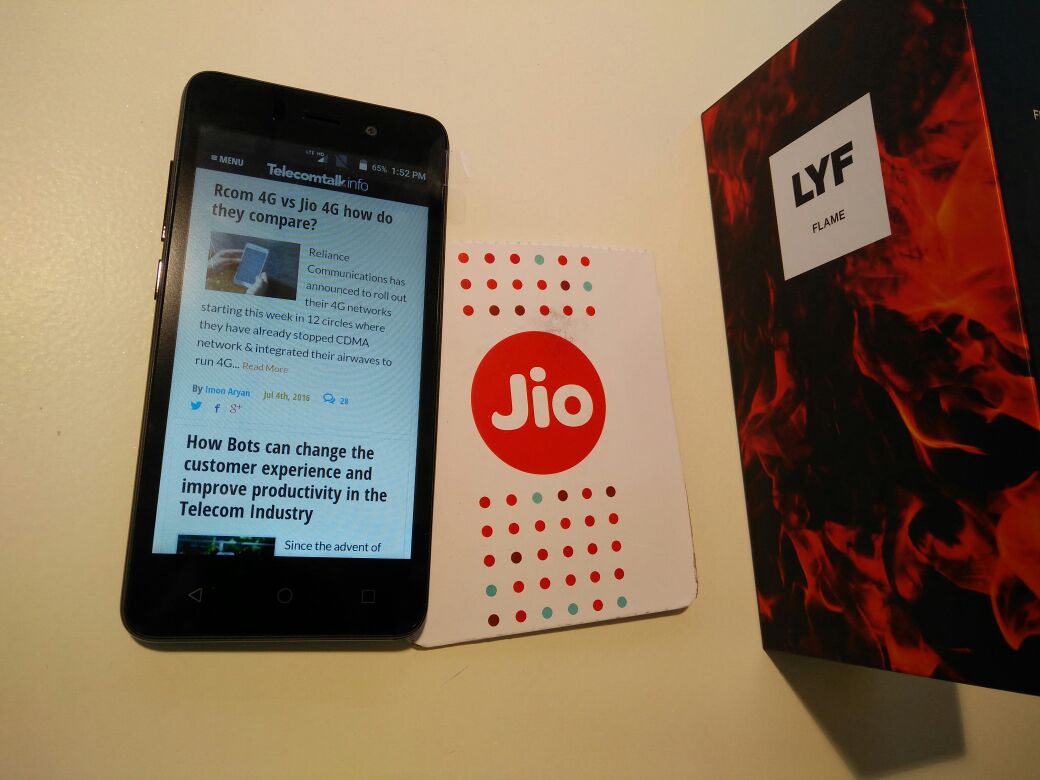 Following its trends, Reliance Jio has now announced the launch of its new 4G featured VoLTE-supported phones that will be priced between Rs 999 to 1500. We know it's shocking, but you don't have to, as the company has 'reliance' in its name. Some years back, it had also introduced its Reliance Telecom (the era when we used to pay for incoming calls) which was a huge success.
The upcoming phones from Reliance Jio will be supplemented with various Jio free-offers and other bundled services.
The phones will have sports camera integrated at front and rear and will be powered by spreadtrum chipsets.
As per the sources, it is also said that the company is in touch with the two largest mobile chip manufacturers—Qualcomm and MediTek.
As the rural population is merely aware of the advanced technologies, the customers from rural regions don't spend lot on a phone. It seems that Reliance Jio is now focusing on acquiring the rural markets to promote its Jio services, which include Jio TV, Jio Money, Jio Chat, and many others with the help of upcoming two low-priced models.
The exact specifications of these phones are yet to be disclosed, but there's no doubt that the demand for these affordable phones will be high, not for the device but for the 4G VoLTE dazzling speed.