We are all excited to ping are friends and loved ones with the emojis provided by the various apps. Emojis are a way of expressing one's feeling or situation through the cute images. It's just a simple and sweet way to let people know what's in your mind. Can you believe that there are more emojis coming your way? People wanting to have some more characters added to it may have got their dream come true.
According to Unicode Consortium, last year the Emoji 4.0 update had around 16 new emojis added to it which mainly had characters representing the professions of the women and men both. The Unicode Consortium has Apple, Google, Microsoft, and others as members of their panel who are the brainchild behind the concept of introducing the emoji into the market. The new updated Emoji 5.0 version will have around 137 new emojis added to it. The new emojis include breastfeeding emoji, a woman with a headscarf, star struck emoji, eyebrow raised face, exploding head, vomiting face, shushing face, crazy face, monocle face, and face with mouth covered using a hand.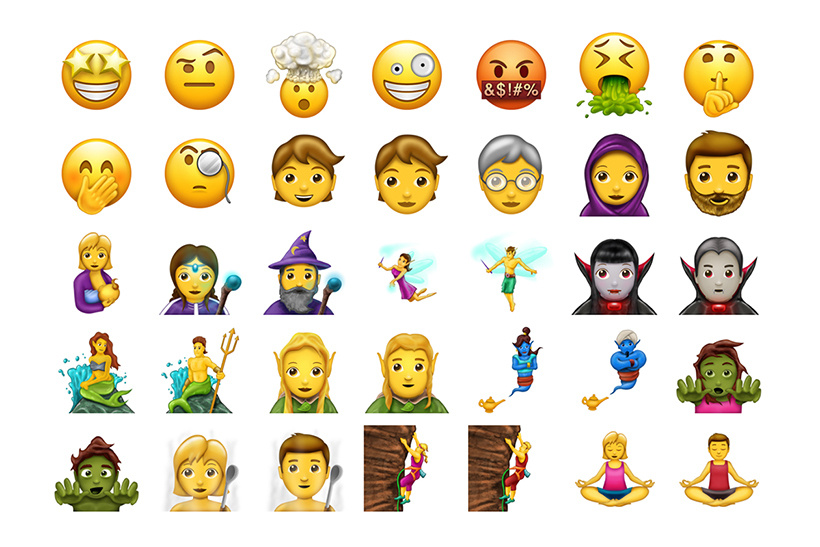 The characters in the new version will have a look that is totally different when viewed via the operating system. The Emoji 5.0 update is expected to be released on June 30, 2017. The 137 new emojis will belong to the food, animal, and expression whereas some may represent women in specific. With the gender equality concept on the rise and looking at the last year's emojis representing both the sexes' profession, Unicode has made it a point to launch some emojis representing the profession of both the sexes this year. Bonanza! There is a male and female magician, a Sauropod, a hedgehog, a cricket in the animal section, and pretzel, pie, and sandwich in the food section also available now.
The new emojis are similar to the ones in Apple, but it is not yet fixed. There can be a change expected in the coming months. Emojis are something the smartphone lovers can wait for.
Stay tuned to enlighten yourself with more updates one Emoji 5.0 version.