Fans of Xiaomi in Europe and the United States have to wait a bit longer as the company has no plans of launching its smartphones in these markets. Xiaomi initiated its business in 2015 in Europe and the United States markets by selling audio accessories and power banks. Afterward, in 2016, Xiaomi also rolled out Mi Box in the United States, but however, the company hasn't yet launched a smartphone in these regions.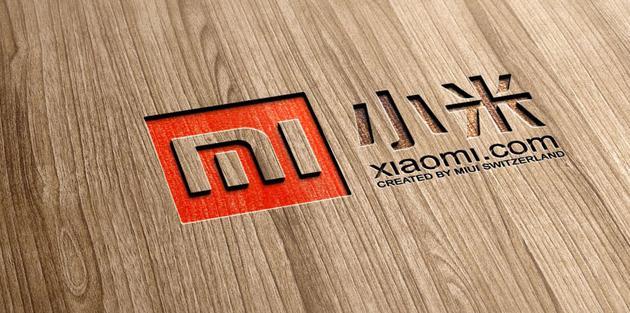 Last week, the company has rolled out its iconic smartphone in China. What draws the attention to the smartphone are its sleek design, the recent Snapdragon 835 SoC, and the dual camera arrangement at the back. The company is also considered to introduce several smartphones such as Mi Note 3, Xiaomi Mi 6 Plus, Mi MIX 2, Mi Max 2, and Redmi Pro 2 by this year. Nevertheless, people from the United States and Europe will have to wait as it won't be possible for them to buy these smartphones in their countries. Xiaomi's Vice President, Wang Xiang, said that the company has no thoughts about tapping the smartphone market in Europe and the Unites States for now.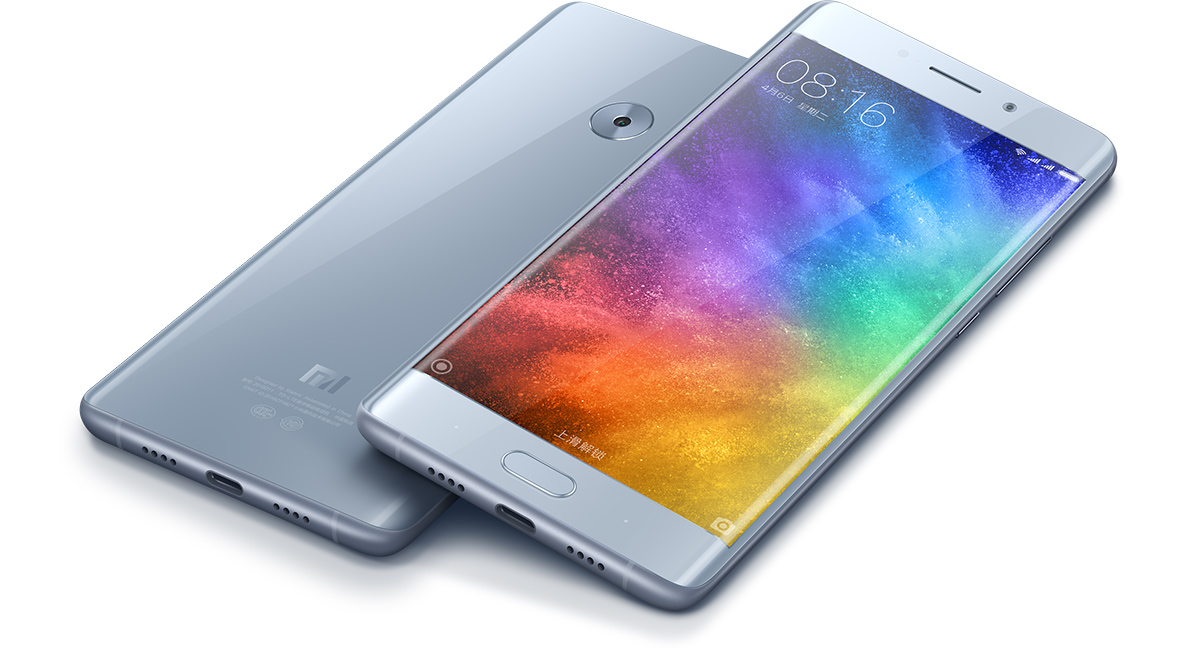 So, the only means to buy the Xiaomi smartphones is to place an order on the online retailer sites such as Giztop and GearBest. These sites are trading the smartphones a little costly. During an interview, Xiang mentioned that the company, at present, is concentrating on 30 countries it is serving and it is also busy trying to function and enlarge in those countries. He explained that Xiaomi has achieved huge impetus in countries such as Ukraine, Myanmar, Indonesia, & India and it is seeking to concentrate its energy to establish its existence in these markets asserting, "We are in no rush to serve the developed markets."
Xiang also stated that the engineers do not have the sufficient time required to do the robust testing for a launch in the United States to guarantee its compatibility. Though, he hasn't shut the hope of bringing their smartphones to these markets as he also said that it will be probably entering these markets in the next 2 years.