"Can fuel be generated using gold nanoparticles?" This question is going to surprise the public. But here's the good news; the researchers from the University of Adelaide, Flinders University, and other well known international institutes have the perfect answer to our question. They are using the tiny specifically shaped metallic gold nanoparticles to convert the solar energy into fuel such as methane or methanol by just the reaction between the gold atoms and molecules in the UV radiation. These researchers from South Australia are finding an alternative storage method rather than the conventional battery.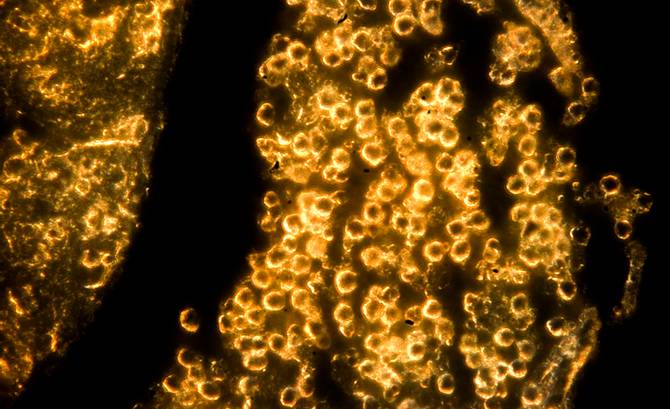 The use of gold nanoparticles instead of the costly and non-environmental friendly used chemicals in the batteries makes it highly beneficial.
The U.S. Army has already funded the project for its future use in the mobile generators. They believe that it can be used on large scale for the industrial, commercial, and domestic applications.
As the world is moving towards renewable energy implementation the need for storage alternatives is growing. Thus, even though not a new technique, the gold catalyst make it 10 times more efficient than the conventional catalyst but not as powerful as the batteries.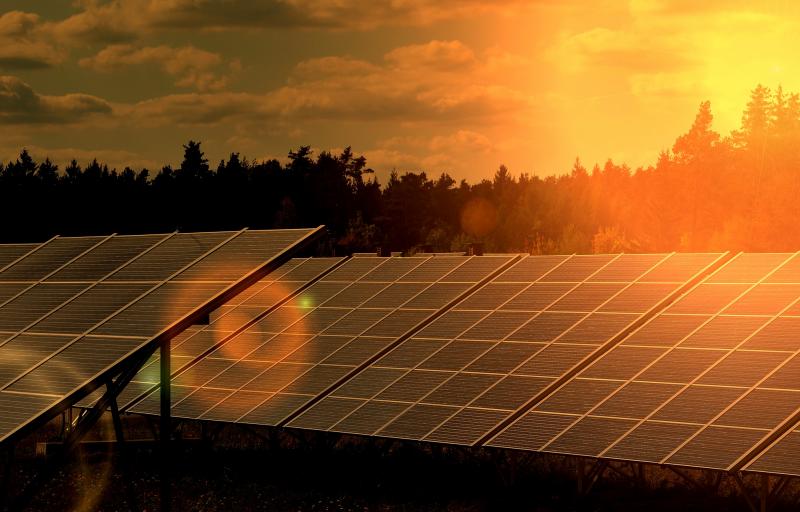 Though technology is still being tested on the lab scale, it has a potential to power houses or an entire city.
As South Australia is making an initiative of making renewable commercially viable, it's going to dominate the green energy market in the near future. These researchers are planning to advance their technology and publish it next month before making it commercially available.
"Hence, liquid gold can be obtained using gold nanoparticles from the Sun." says Gunther Andersson the leading researcher.