Panasonic, the famous company known for the manufacturing of televisions and cameras, has launched its new product. Related to the imaging duties, the company launched its Lumix FZ2500 camera. This camera is capable of recording 4K videos. Let us talk in depth about the details of the new Panasonic Lumix FZ2500.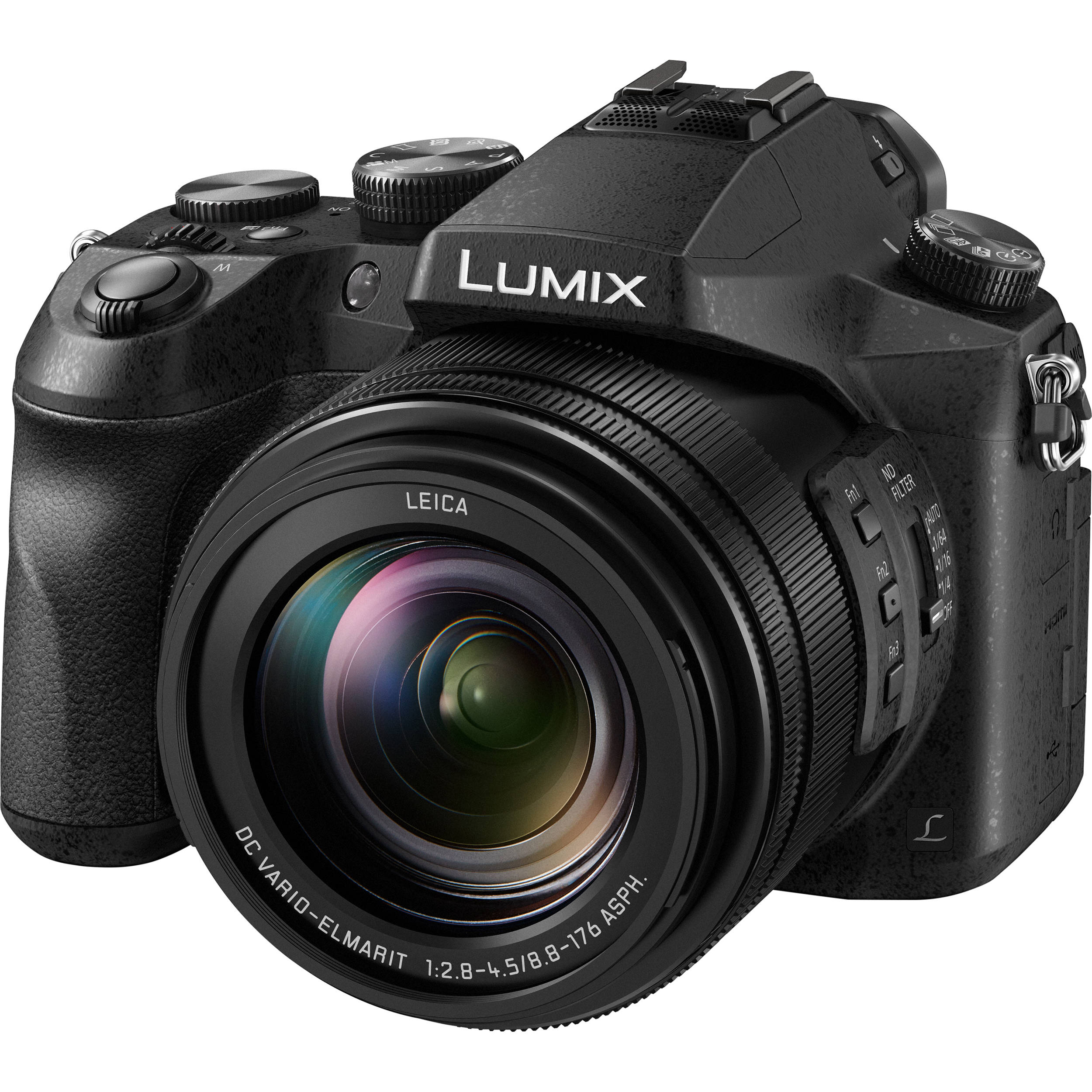 When it comes to the camera, the main thing to notice about the device is it pixel capacity. The new Panasonic Lumix FZ2500 has in total 20.9MP capacity, whereas the total camera effective pixels count to 20.1MP. As mentioned earlier, the camera offers 4K video recording. This video quality comes in 3 categories—cinema 4K (4093 x 2160 / 24 fps), bitrate ultra high full HD recording, and QFHD 4K (3840 x 2160 / 20 fps).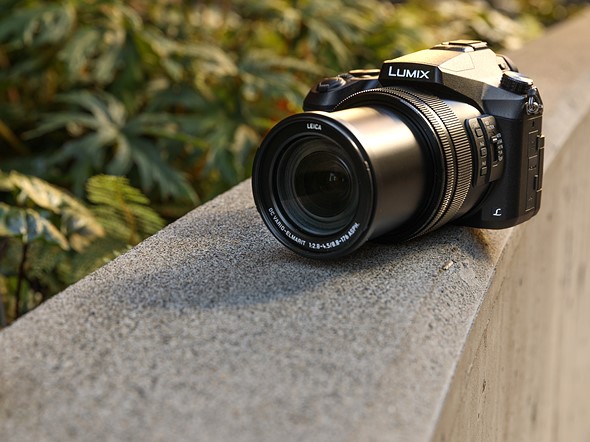 The camera is so well designed that everything falls into right place. The camera fits well in the hand and makes the experience of photography smooth and easy. Moving on, the camera has an extraordinary feature. It is bundled with OLED Live View Finder which is ideal for photography in direct sunlight.
On top of this, the camera is integrated with Venus engine. This helps the camera to deliver the high speed of processing the signals that are required for 4K video recording and high-quality image. Coming to the price, the new Panasonic Lumix FZ2500 has a price tag of Rs 94,990.
In short, the new Panasonic Lumix FZ2500 is ideal for professional photographers. The handy design and the extraordinary features of the camera will boost the sale of the camera.