Are you an Instagram user? Instagram has been working a lot on upgrading its app. One of the features that would surely grab all the attention of the users is a new Instagram's album feature. Now, it will enable the user to share several videos and photos in a single post.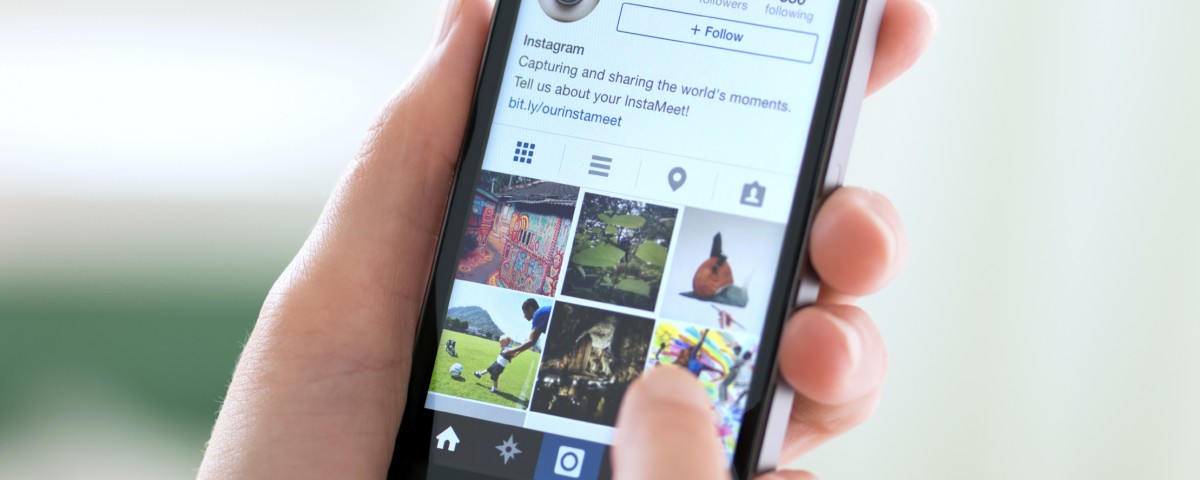 So, let's have a look at what all new it has brought for us.
The users of Instagram can choose up to 10 videos or photos from the camera rolls to be uploaded all at a time in one post.
It is possible to edit every video or photo with the use of inbuilt tools of Instagram and reshuffled after or before sharing the post.
You can tag the individual profiles in each video or photo, but the location and the caption tag would be applicable to the complete collection.
You can find a thumbnail of the post at the top right with a small album icon that will point out if the post has multiple videos or photos. You can just swipe through the videos or photos to have a look at them. You can even comment on or like the post with multiple videos and photos. It's just that it would appear on the whole post instead of the individual video or photo present in that album.
This feature would be available soon as an update for Android and iOS. Are you eager for its roll out?