With the new technologies and advancements offered with the smartphones, we use them more than just making a call. And, at most of the times, the default dialing app is ignored while updating. At present, the number of available third-party application is increasing on the Google store. When you search for calling apps on the store, you are provided with plenty of options, but there a few that stand out of the crowd. Let's have a look which are they.
TrueCaller
TrueCaller is a highly functional app that not only blocks the spams accurately but also provides the names of the unknown callers from its dataset of the call logs. It also tells whether the person you wish to talk with is available (green dot) or not (red dot) at that particular moment. You can even ask that person to call back and they will be sent a notification once they are available.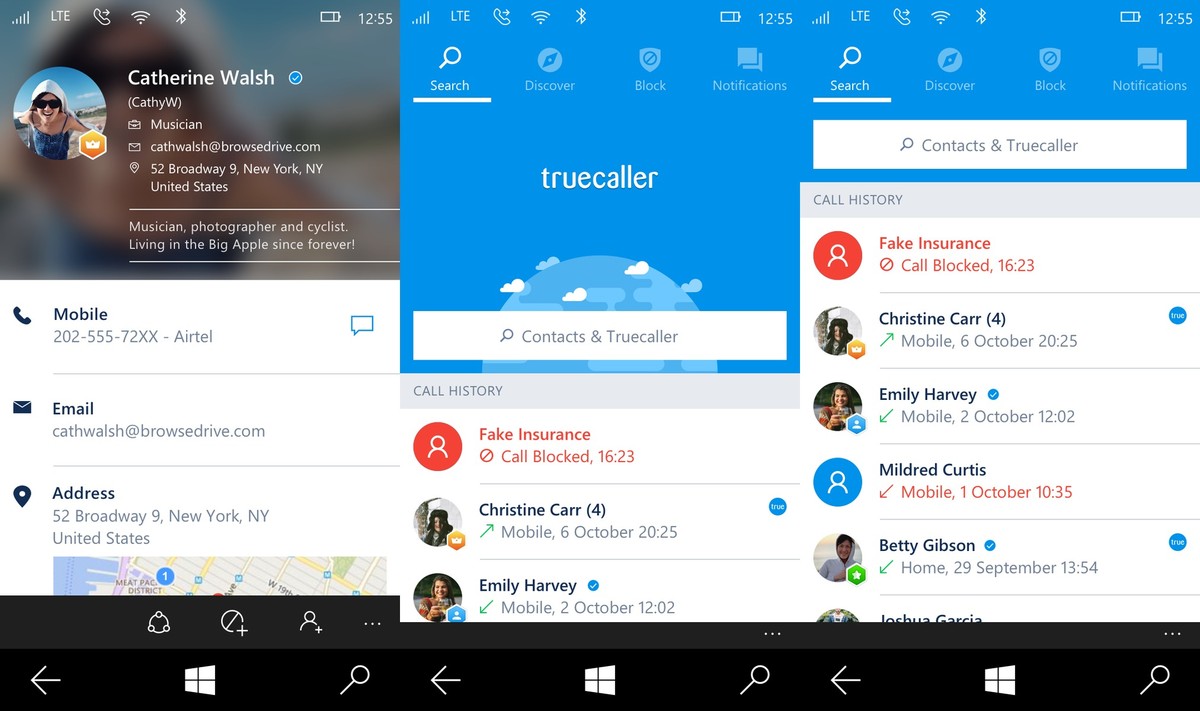 Drupe
Drupe is a multifunctional dialer with an interesting platform. The app enables dragging people to the frequently used mode of communication. Thus you can drag a contact and drop it to, for instance, Facebook or WhatsApp, to open up a chat directly with that person. Likewise, you can also set reminders, send an SMS, and connect with many other apps. It is also provided with an inbuilt call recording feature.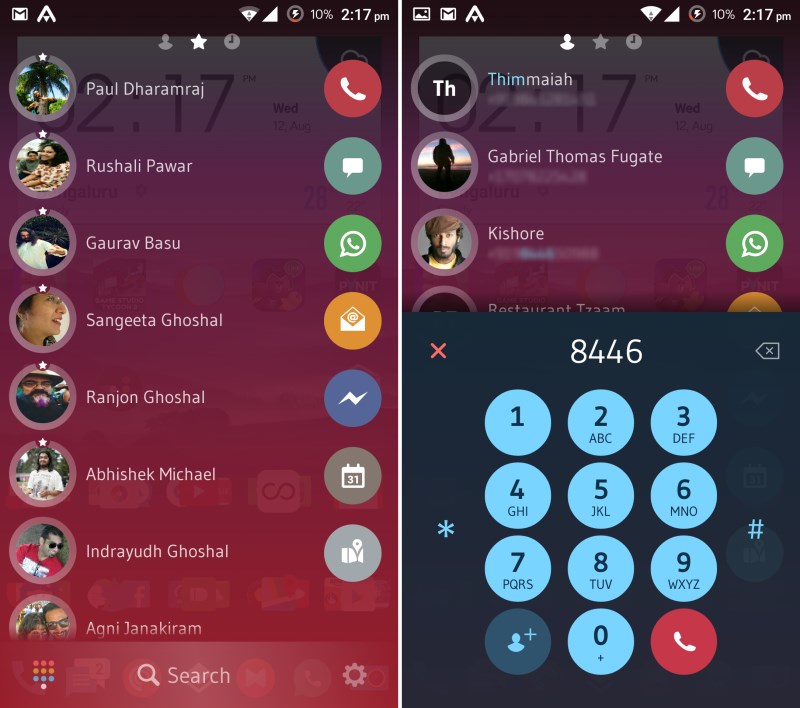 So, which app do you use? Which app would you prefer for making calls? Feel free to share your thoughts.