The launch of the Google Pixel was a turning point for the company. The phone was the first of its kind as the company made the primary attempt to launch its home product. The phone featured excellent camera and design that may give a tough competition to the Galaxy S7 and iPhone 7.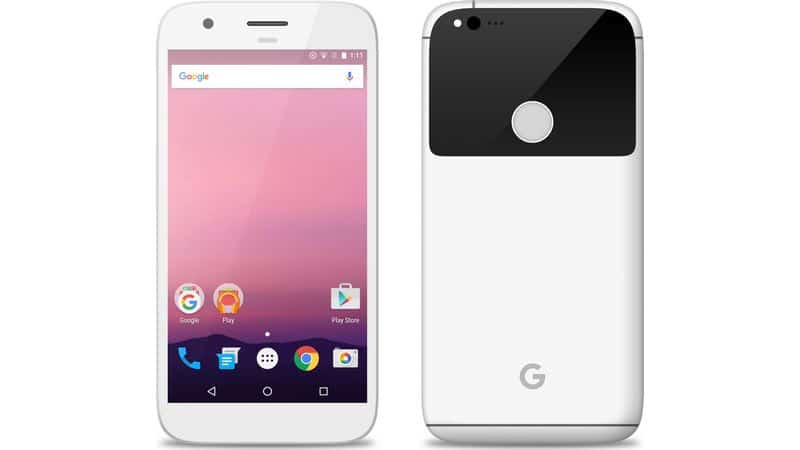 But there are some features that were missing or disappointing in the smartphone. But in the next round of production we will like to see those features. Here are some features that are expected by the users in the next Google Pixel 2.
It should be waterproof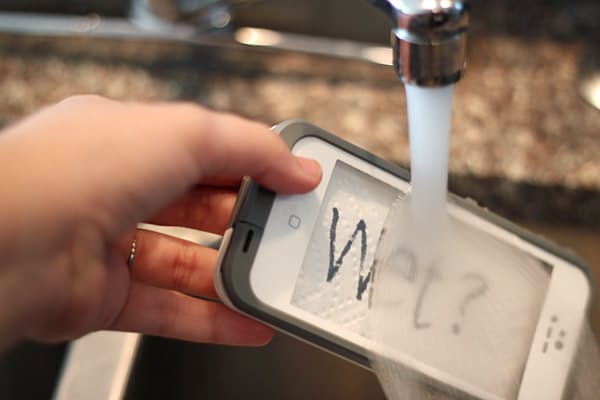 This is the most obvious feature that the users need. Spending such a hefty price on the smartphone and missing the water resistant feature is pissing of the users. The latest as well as old generation iPhones too have this feature. Not only this, the Galaxy S7 sports a water resistant feature as well.
The camera may improve
Even though the Google Pixel has the best camera the company can offer, it failed in comparison to its rivals. The camera was good but could not beat the Samsung S7 and iPhone 7. The pics taken in the low light were very poor as compared to that with the iPhone 7. Hence, the improvement in the camera is a must for the next generation Pixel.
Money factor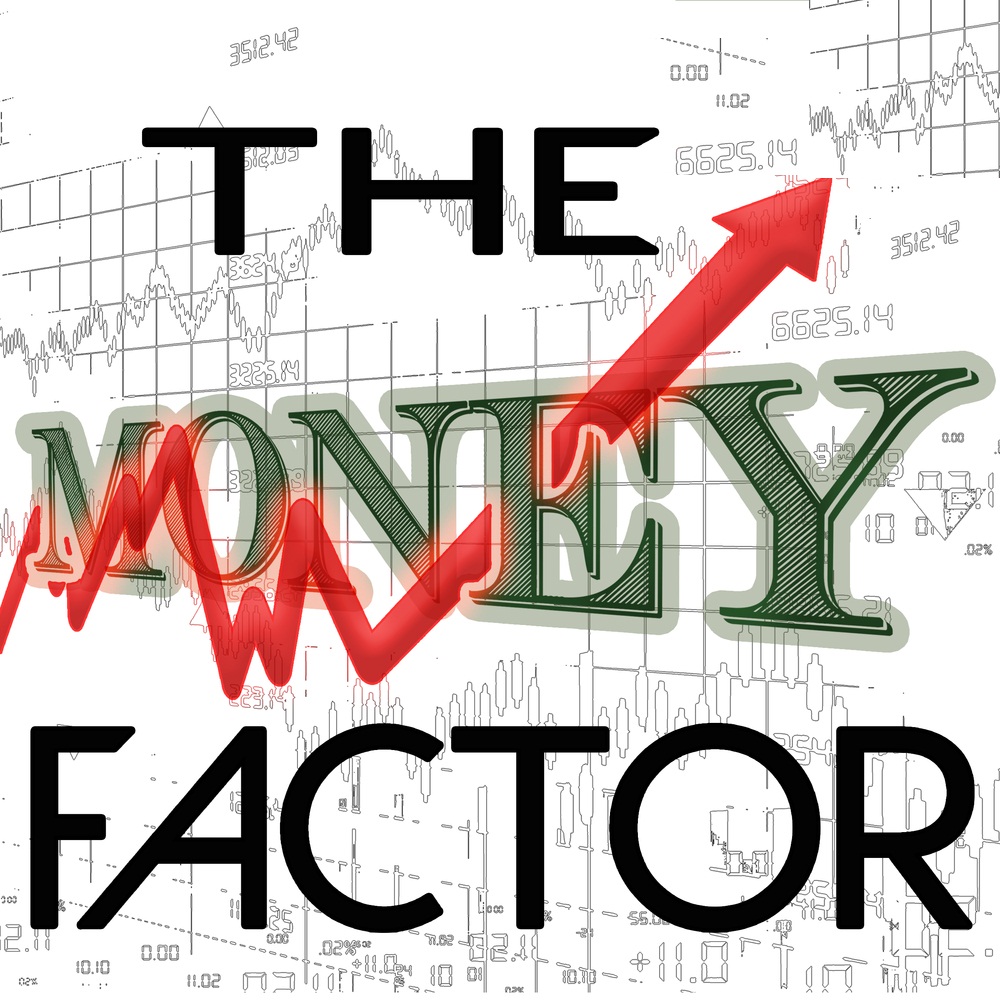 With these features integrated, let us give all the Google Pixel fans a warning that this may cost you a fortune. Of course this was expected, integration of such features in the next generation Pixel 2 will increase its price drastically.
Hope that you are as excited as we are for the Pixel 2.