With the launch of iPhone 7 and 7 Plus, the new feature that came into highlight was the dual camera feature. So, speaking of dual cameras, are you aware of them? We guess not. Let us have a look at some facts related to dual camera features.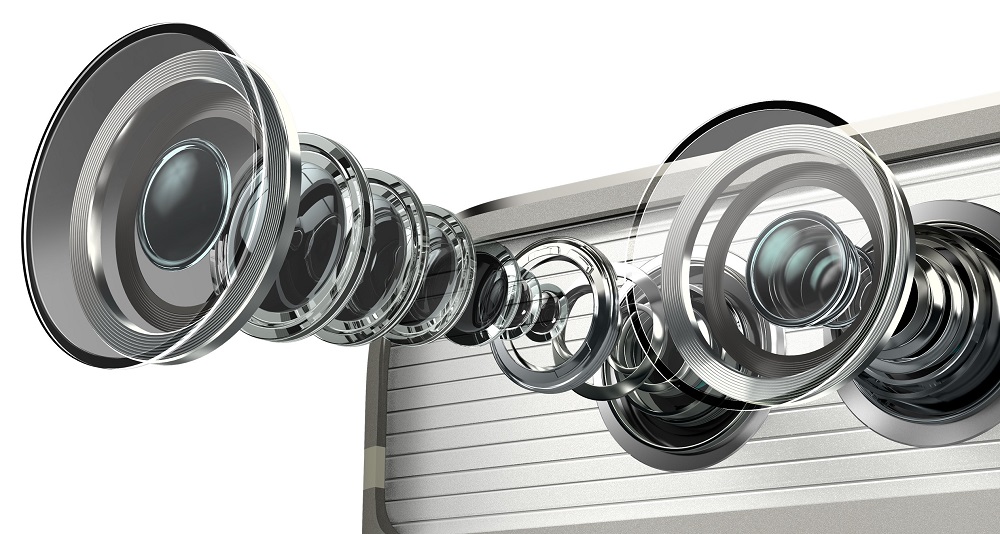 What exactly is dual camera setup?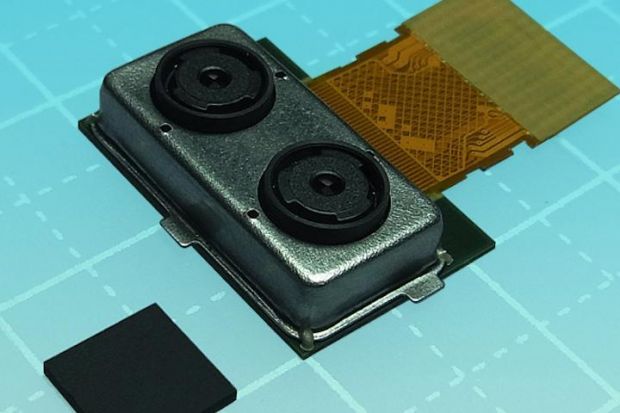 There is a small lens at the rear of your smartphone. This is the camera lens used for clicking pics. In dual camera setup, you will find two of such lenses. This indicates that your smartphone has two different and complete cameras. The primary camera is used to click the image while the secondary camera is used for gathering more light.
Debut in 2011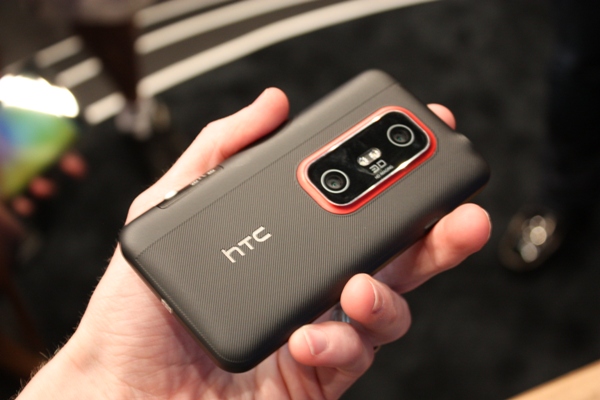 The first dual camera smartphone was introduced by HTC in its HTC Evo 3D smartphone way back in 2011. But we guess that the phone did not do well in the market and hence people were unaware of this feature. On the other hand, the Vivo V5 Plus is the first phone to have dual front camera setup. It has been launched recently.
Advantage of dual camera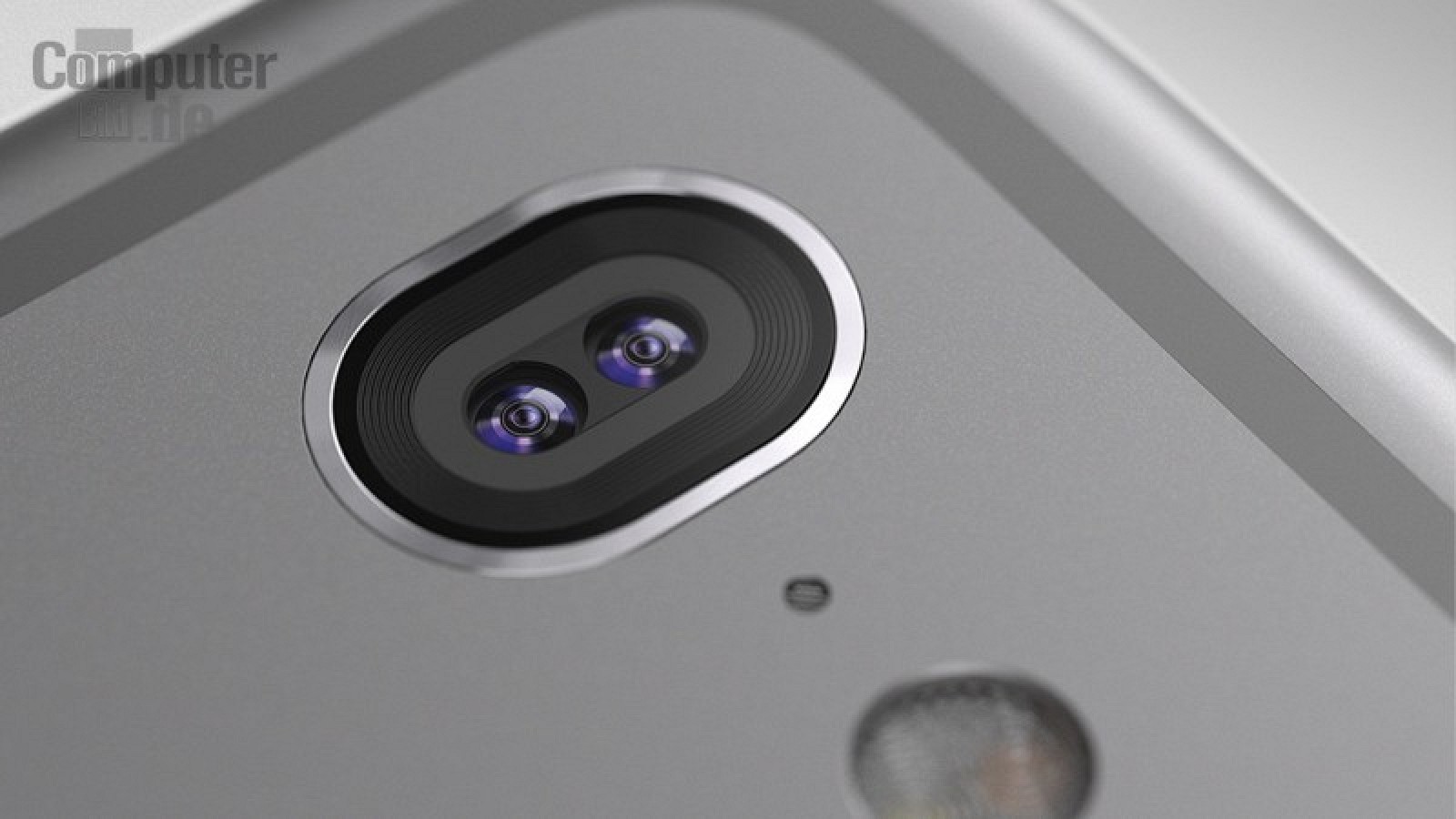 The dual camera can help you to get a sharper picture, depending on the quality of secondary camera. They also offer the users with wide angle mode to get better quality pictures.
In short, the feature has been quite trending since the end of 2016. 2017 will witness some pretty awesome phones with dual camera setup. This feature is no longer expensive as smartphones within a range of 10K–12K also has this feature.