Even today, the most common form of approved biometric is the handwritten signature to verify an individual's identity. Most of the corporations, government bodies, and banks depend on the human eye or digital devices, including smart pens or tablets to analyze, capture, and validate a person's signatures.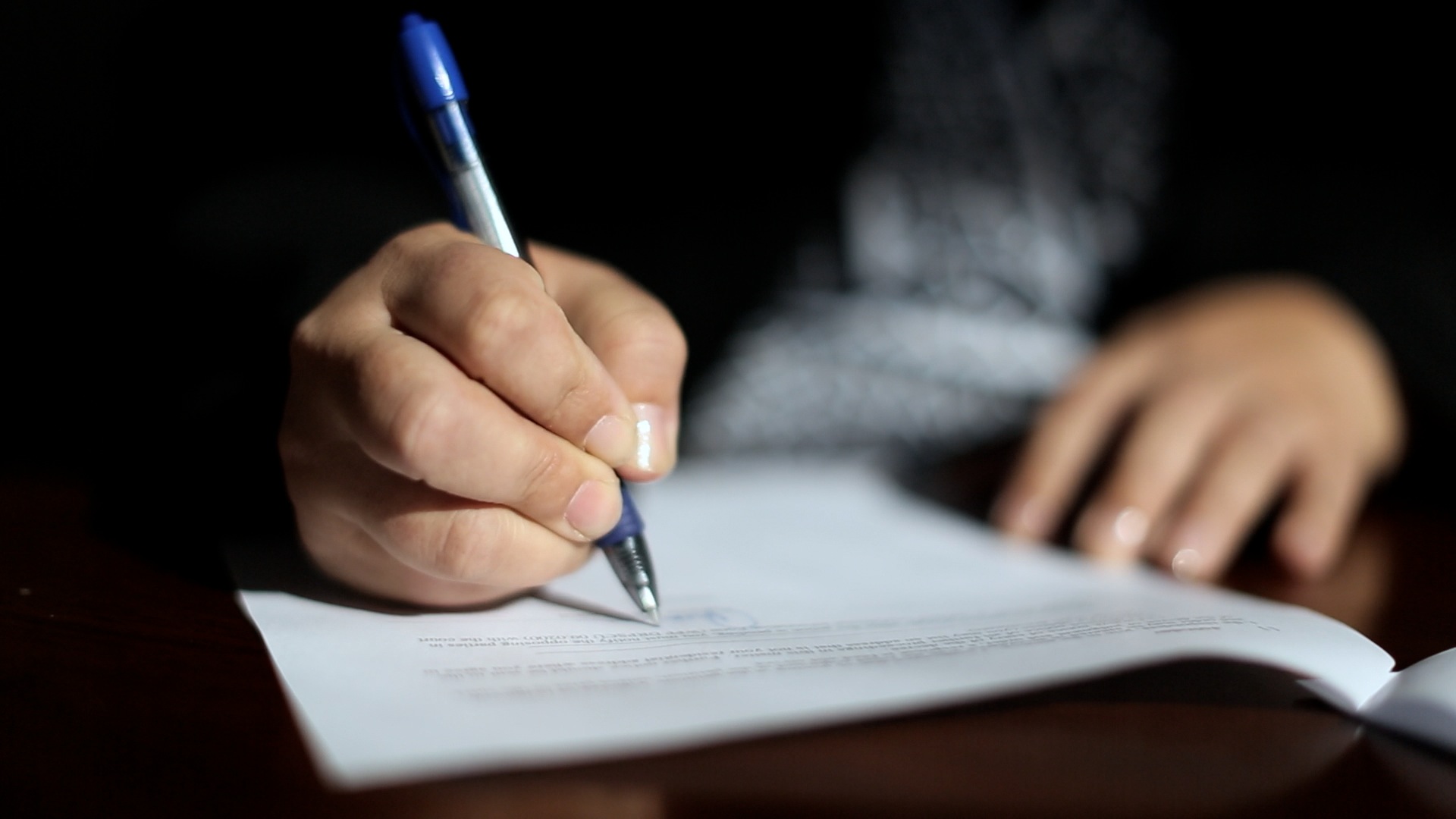 Now, we can use our smartwatches as a tool to validate handwritten autographs. And this is enabled by new software invented by a research team at the Ben-Gurion University of the Negev and Tel Aviv University.
Dr. Erez Shmueli, Department of Industrial Engineering, Tel Aviv University, said, "A trendy device that is used by ample people should be presented with an add-on, significantly helpful functions. Thinking about the importance of signatures in our day-to-day life, we determined to build up software which could aid in validating the handwritten signature of the smartwatch device owner."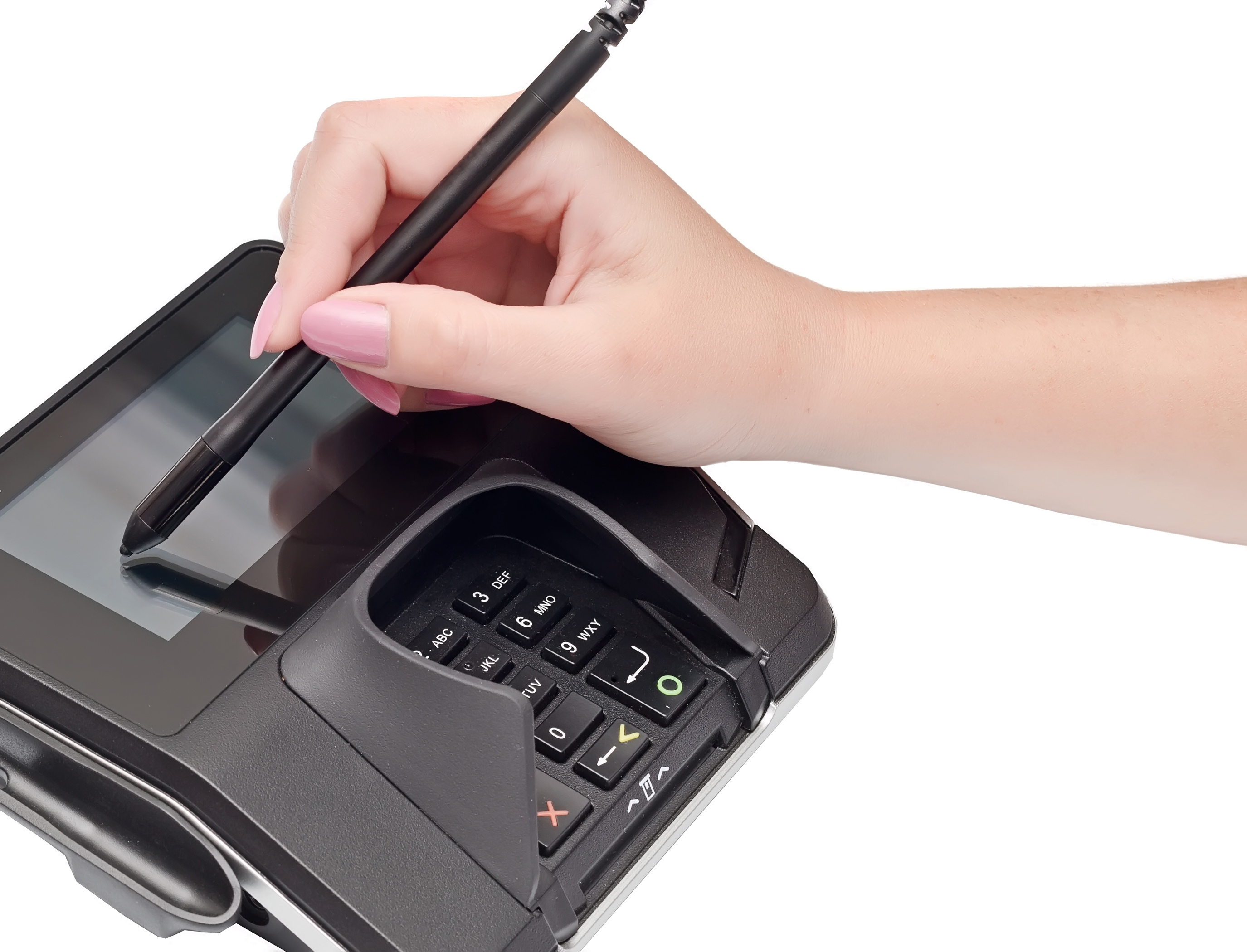 Signing with the use of the unique digital pen or on a digital pad has now replaced the traditional paper and pen in many cases. However, these substitutes need complex dedicated tools. Thus, the newly developed software by Dr. Shmueli and Alona Levy—his student—in affiliation with Professor Yuval Elovici, Department of Software and Information Systems Engineering, Ben-Gurion University, and Ben Nassi—his student—can convert any smartwatch into a proficient signature identifier.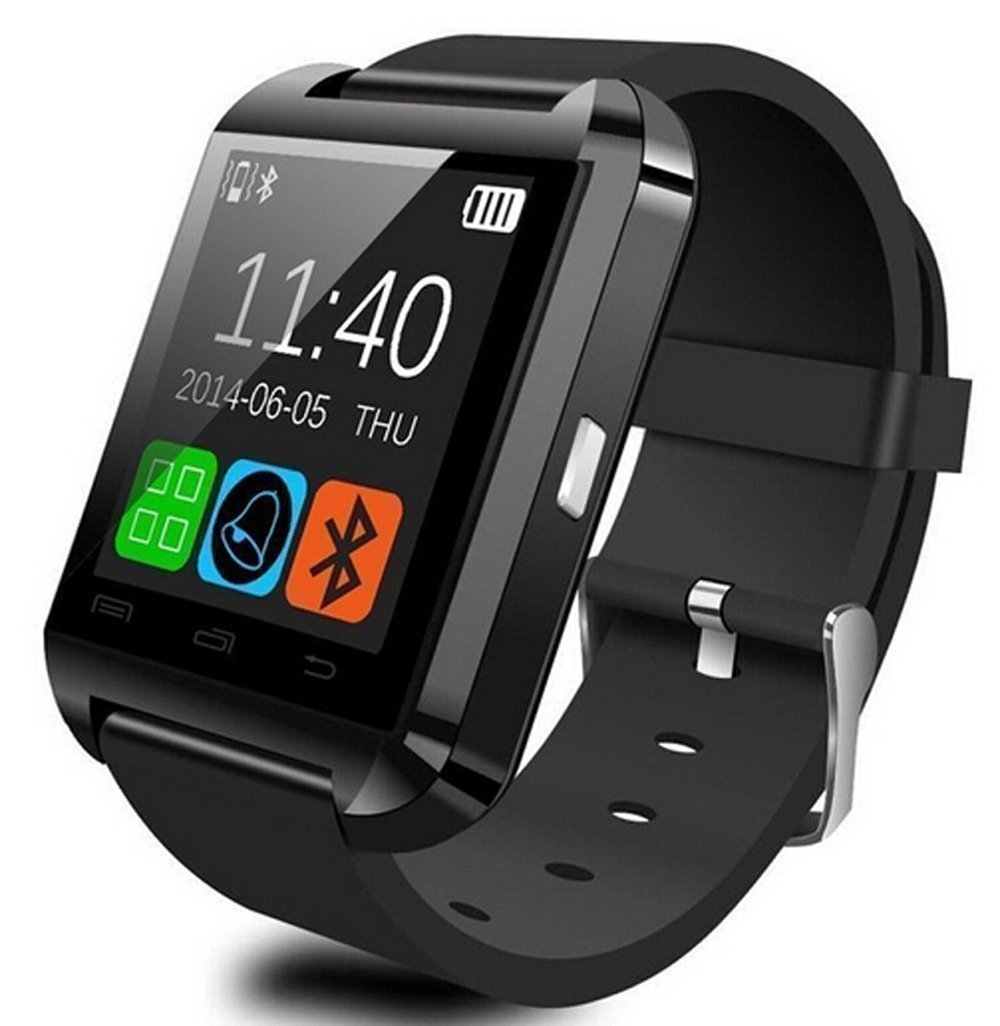 The innovative technology makes use of motion data, that is, the wrist movements of a person calculated by a gyroscope or an accelerometer, to distinctively recognize them while the signing procedure and consequently categorize the signature as either forged or genuine.
Isn't it an out-of-box technology to verify a person's identity? What do you think about this technology? Feel free to share your thoughts.