Imagine your cap taking the pictures for you. Isn't it amazing? Google, one of the best technology creators, has come up with the brilliant idea of embedding a front camera onto a cap. The brainchild has already filed a patent for a technology-based cap that has the capability to capture images or take videos with the help of a camera mounted at the brim of the cap.
Google was granted the patent for technology-enhanced baseball cap on February 28, 2017 that was a relief for the company after the failure of Google Glass. According to Google, the new technology is going to give a tight competition to the other wearable devices in the market.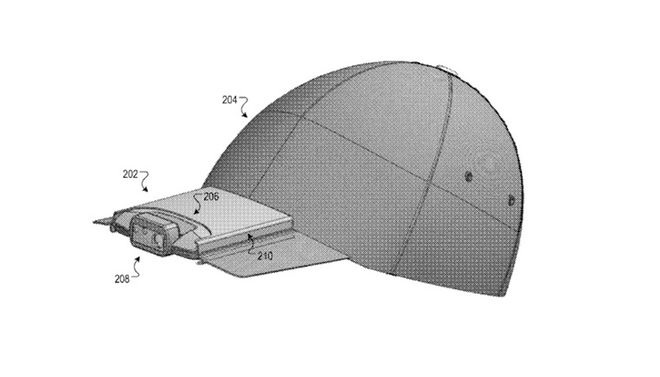 The Hat-Camera Combo has a number of advantages added to it rather than just clicking snaps or recording videos. The camera can also help the wearer in an emergency situation. On the activation of the emergency situation indicator, the wearable device can transmit the picture or video recorded directly to an emergency handling center in order to render help. The Hat-Camera Combo helps making the interactive experience even more wonderful for the social media purposes. The images or videos taken via the camera can be directly transferred to any social media account which is dubbed with Google Hat technology.
This hi-tech wearable baseball cap can be a commodity highly useful for the public in their daily life activities. Google has planned to make this hi-tech cap available to the public on a commercial scale as soon as possible. Google's "hat and camera concept" is going to make a stir in the market, for sure, due to its interactive experience and personal safety features.
So guys get out of your couch and get hold of the technology-enhanced baseball cap for making the capturing of videos and images even more easy and effortless.