The most awaited and largest auto show has already initiated with lots of concept based models too. The show is hosting many in-design cars and armored off-roaders.
Below are some of the top concept vehicles that will surely make you "holy cow".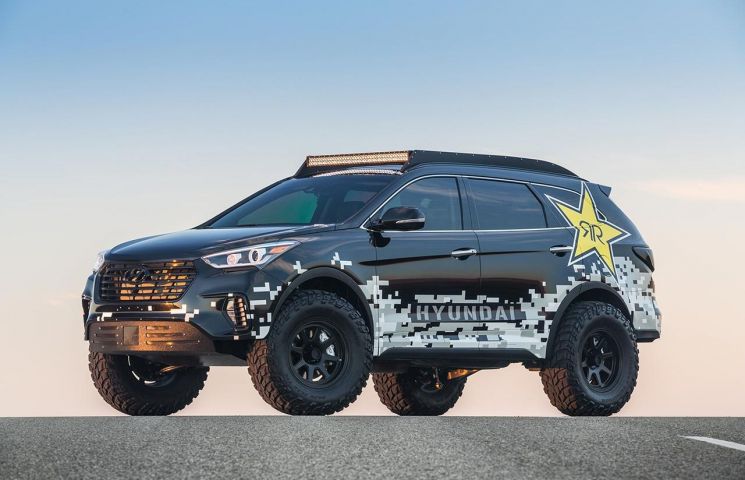 Hyundai Santa Fe Rockstar
This beasty looking off-roader is powered by nitrous and has 3.3-liter V6 engine below the hood which drives all the four wheels. The vehicle is an output of joint efforts made by Hyundai and Rockstar Performance Garage. The vehicle is equipped with many other off-road features such as WARN winch, roof rack, premium audio system, off-road suspension, brakes, cold-air intake, Mickey Thompson 35-inch off-road tires and custom exhaust.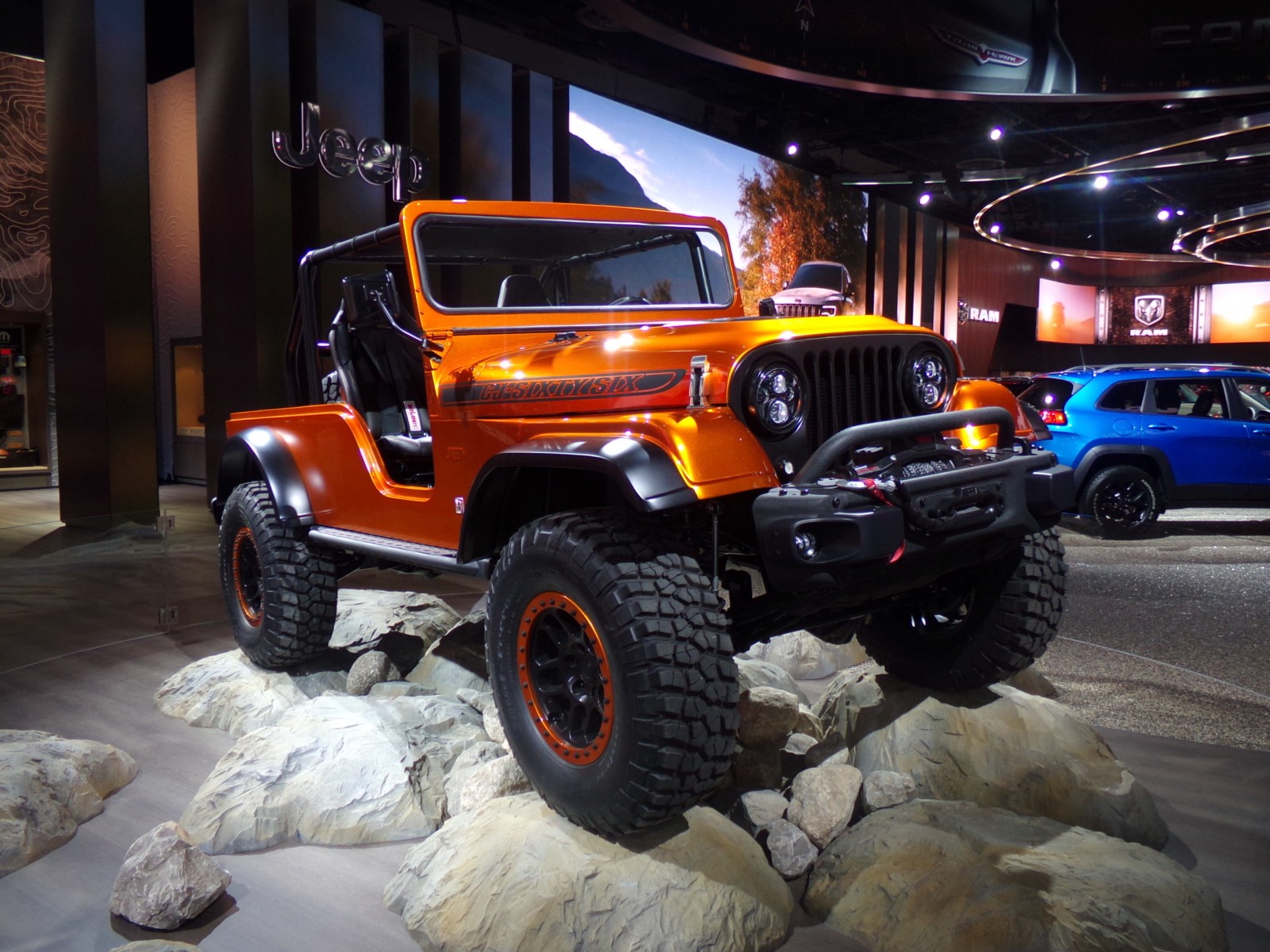 Jeep CJ66
Jeep has been always known for its off-road tactics capabilities and famous as one of the best rock crawlers. The all new 2017 Jeep CJ66 is made with the combination of 1966 Jeep model body and Jeep TJ frame with an extra powerful machine added under its hood which is a 5.7 liter "Hemi" V8 engine that produces 383-horsepower with an integration of 6-speed manual transmission system. The game doesn't end here. If the power isn't sufficient, the off-roader is also equipped with performance exhaust.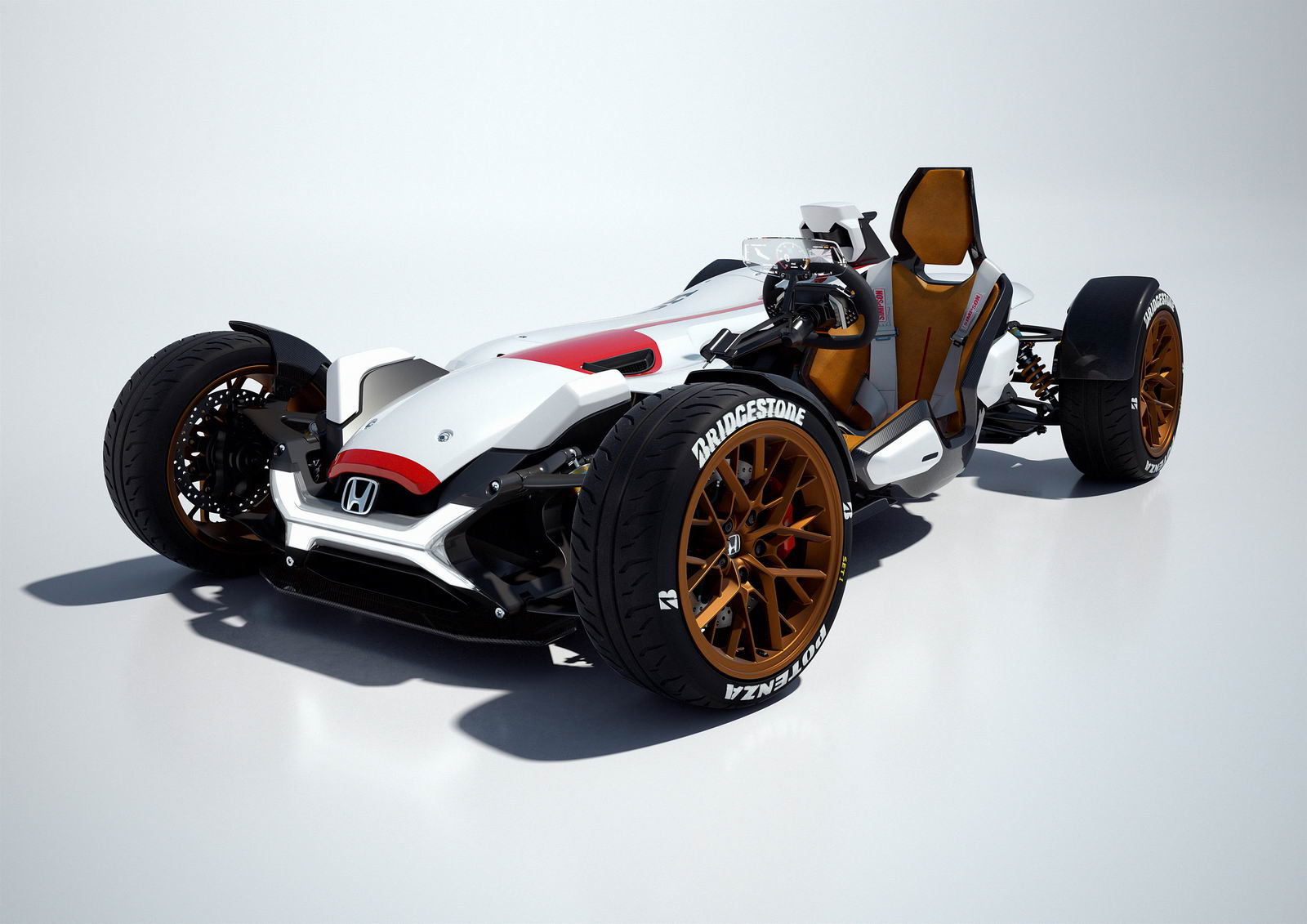 Honda Project 2&4
Honda project 2&4 is a single seated, four-wheel drive enabled car that is powered by 999 cc which is a motorcycle engine. It holds the capacity to generate 212 horsepower and has 87 pound-feet of torque, 'that is huge power generation'. The car has an open and floating cockpit which is an output of the contest carried among the Honda designers.
So to all auto lovers stay tuned to witness the fancy yet powerful monsters.