After thriving results of electric cars, it is proved that the electric cars were more efficient than the vehicles running on fossils. Taking the electric technology to the next level, electrically powered motorcycles are trending these days. And when it's about electric, how can we expect Tesla to stay calm.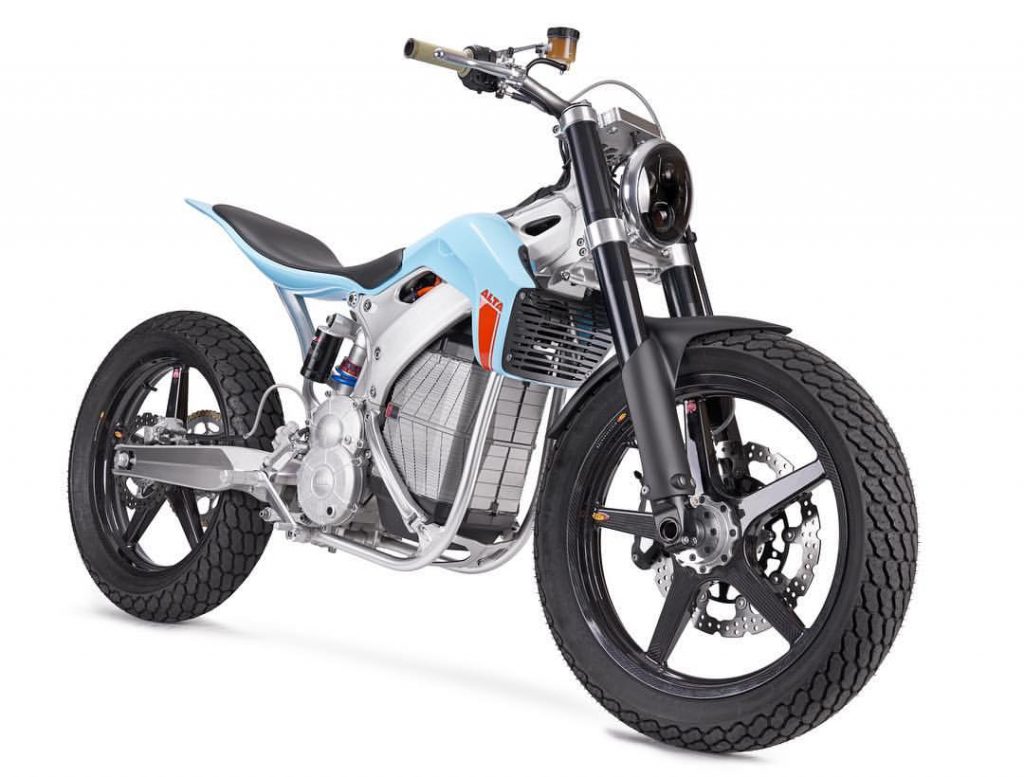 Tesla backed Alta Motors has unveiled electric bike named as Redshift ST. This reveal by the upcoming manufacturer is the upgraded version of its previously launched Redshift which is a pure electric dirt bike. This version was reworked and customized to develop a new street styled model Redshift ST.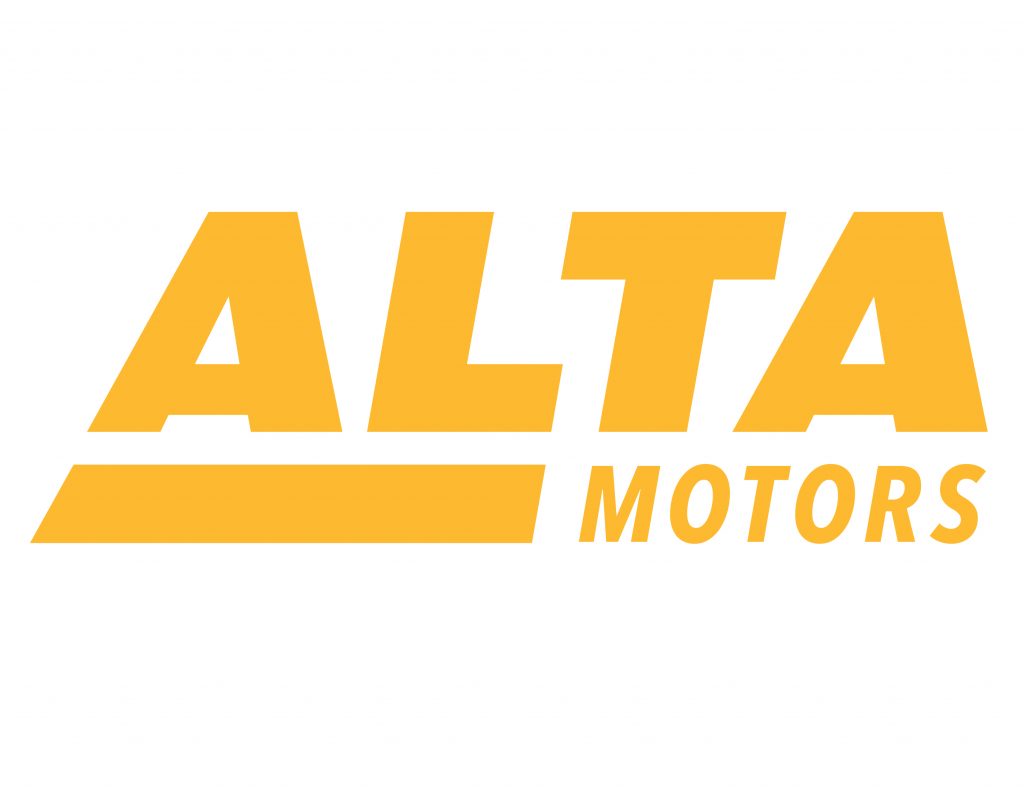 Alta Motors is a small electric based motorbike startup, which is formerly known as BRD motorcycles based in Silicon Valley. The startup is backed by the co-founders of Tesla—Marc Tarpenning and Martin Eberhard. Till date, Alta Motors have raised $17 Million in which $4.5 Million was contributed by Tesla co-founders.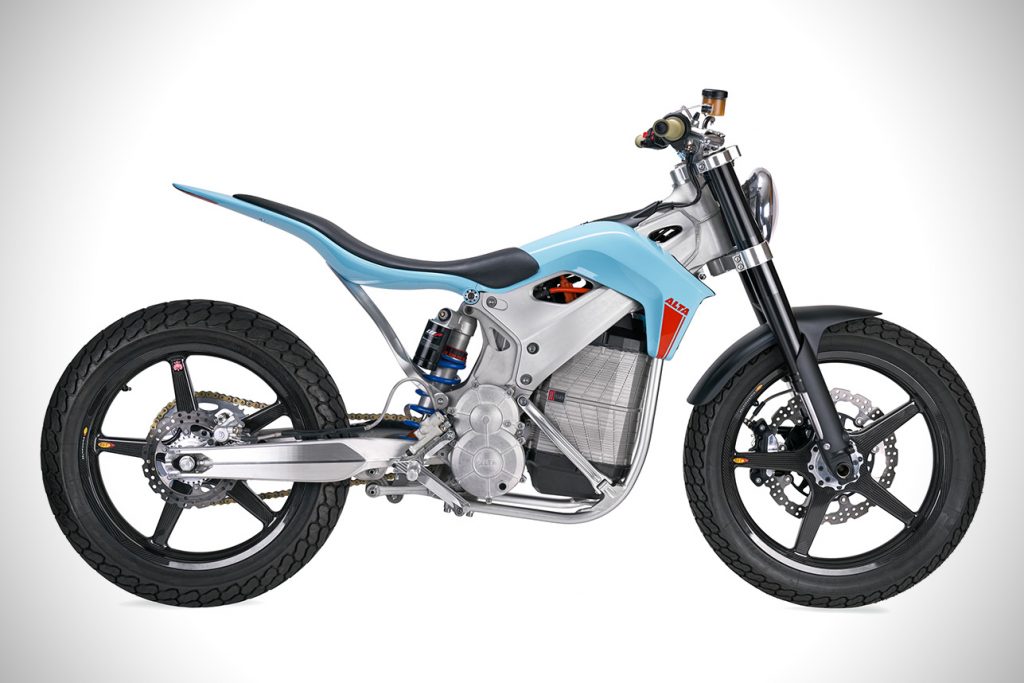 The company started its production of its bikes in August. The bikes will be available in two versions; Redshift SM—It is the street version and Redshift MX—supermoto version. The detailed specification isn't disclosed yet, but it seems that it may have similar features of the previous version.
As per the sources, Redshift SM can travel 50 miles and it is powered by 5.8 kWh battery packs; that's too low for an average street bike. But we can expect that its next versions will probably arrive with longer range options.
Alta Motors is bringing its bikes at One Moto Show which will be held in Portland, Oregon.