Electrical bike is the rapidly growing mode of transportation in many countries. Its convenience in cost, handling abilities, and environment friendly transmission system makes them stand out as a reliable and efficient mode of transport. This option of E-bike is helpful in reducing green house gases and specifically carbon dioxide, on the other side it also helps to limit the noise pollution caused due to engine cranking on fossil combustion.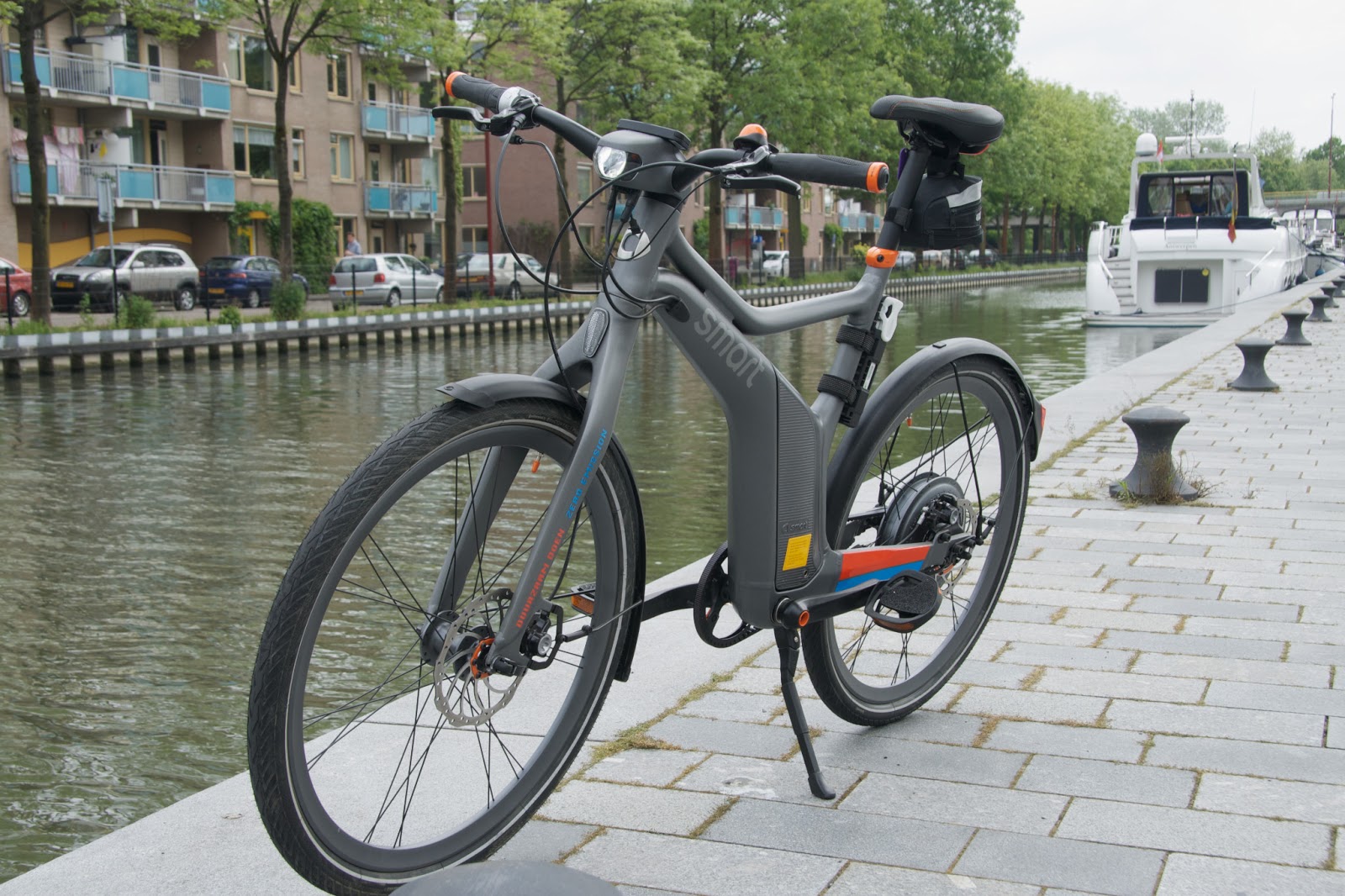 Government programs
Various countries have officially passed mandatory law to motivate conventional mode of transport such as electric bike. Government have also subsidized the rates of E-bikes have rolled out some laws that are favorable for the manufacturers. These initiatives and changes done by several government bodies are majorly driving the global E-bike market.
Preference to environment friendly transportation
Protecting our nature has become mandatory in the current era, growing urbanization and infrastructural development by demolish lands and forests have hazardously impacted the eco-system. Thus, utilization of eco-friendly transportation will considerably help the nature recover its damage and would also benefit us in terms of cost, health, and most important traffic reduction. E-bikes can be used on terrain tracks and complex roads and one most vital advantage is, it doesn't require a whole parking space as it can be carried up to your apartment too.
Decreased cost of Lithium ion batteries
Majority of the Electric bikes run on Lithium-ion batteries. The cost of the e-bikes is widely dependent on the battery cost, as these batteries are too expensive. However, market is witnessing drop in the cost of lithium batteries owing to increased production compared to demand. The high demand of batteries from global E-bike manufacturers is driving the global E-bike market. Based on analysis done by U.S. department of energy, the cost Li-ion Batteries has declined from USD 1,000/kWh in 2008 to USD 485/kWh in 2012.