The auto shows aren't allowing the spectators to rest at their places and the feeling of witnessing some new road beauties with a glossy body and twinkling shine isn't allowing the car enthusiast to sit back and stay lame. Just after the cracking reveal of some beautiful cars and Jeeps at 2017 Chicago Auto Show. Now it's time to watch some cars which have been slightly refreshed from the past auto shows but hold your breath to experience some elegantly made surprises waiting for you under the CIAS 2017 roof.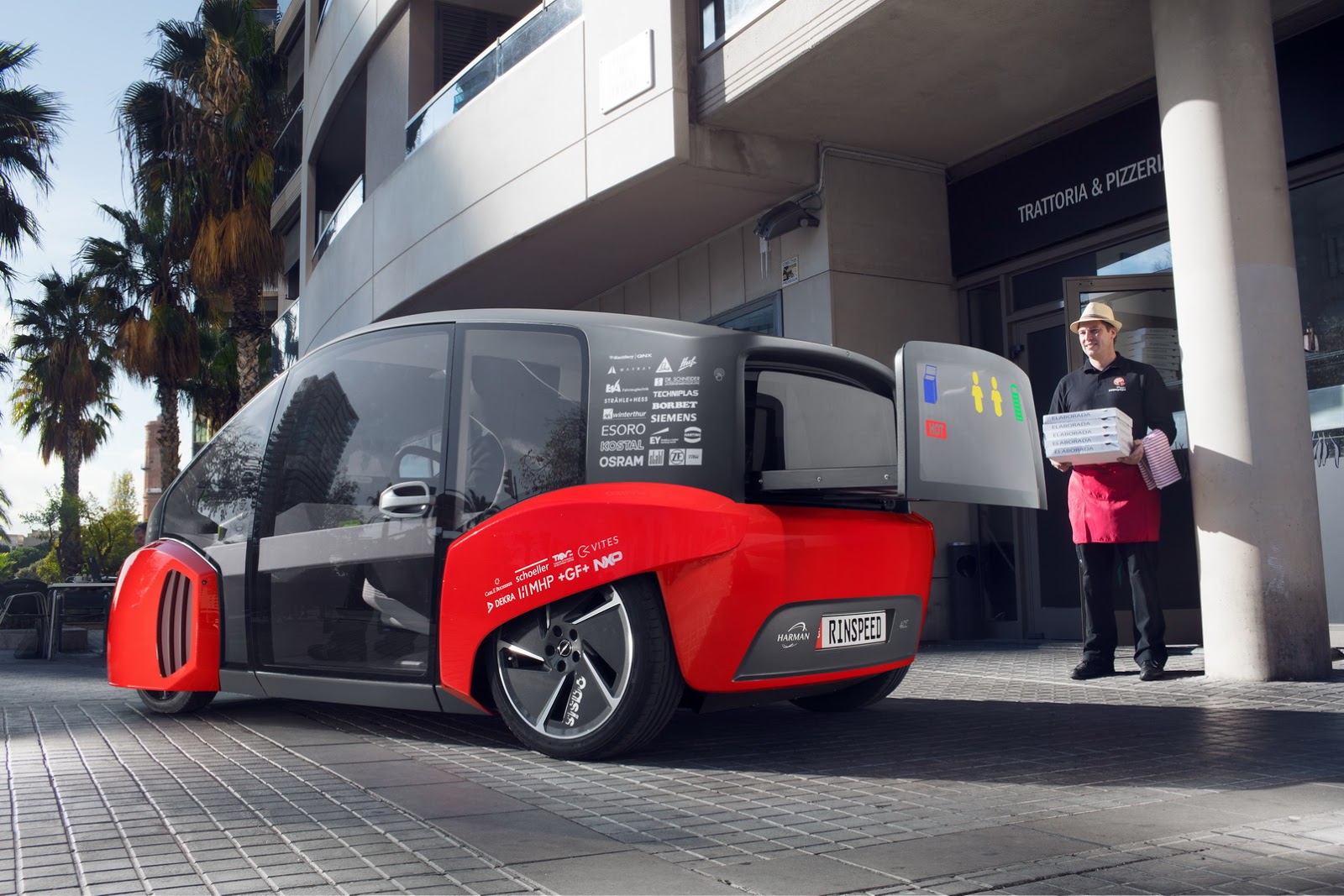 Rinspeed Oasis
A tiny looking car with a wide windshield made by a Swiss manufacturer and designer Rinspeed recalls the future based designs of cars in terms of Oasis. The self-driving car which you can rely on to buy some groceries and other stuff will you make sit at home and stay connected to the car through an LCD screen.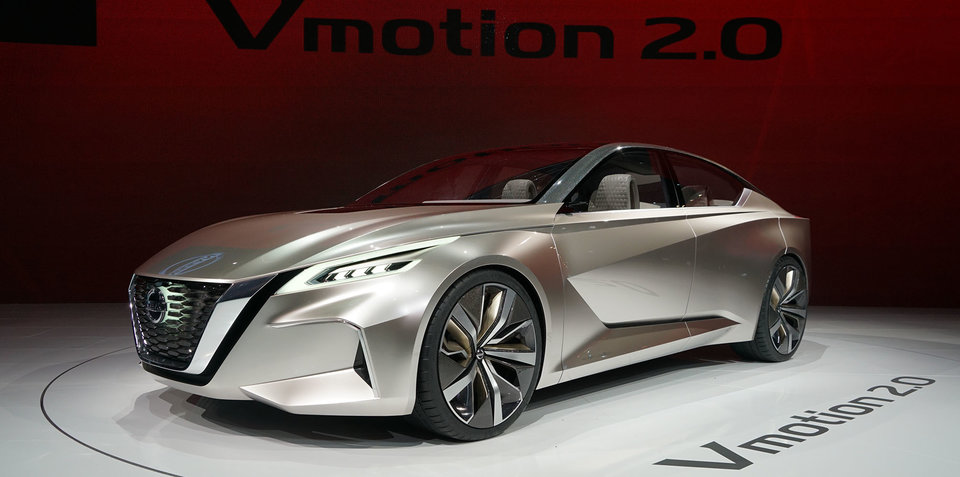 Nissan Vmotion 2.0
The vehicle by Nissan was first revealed at Detroit show. The design of the Vmotion 2.0 signifies what to expect from Nissan's next Maxima and Altima.  It is expected to be affordable as Sentra as it has some of its similar looks features but with more sharply cut dimensions.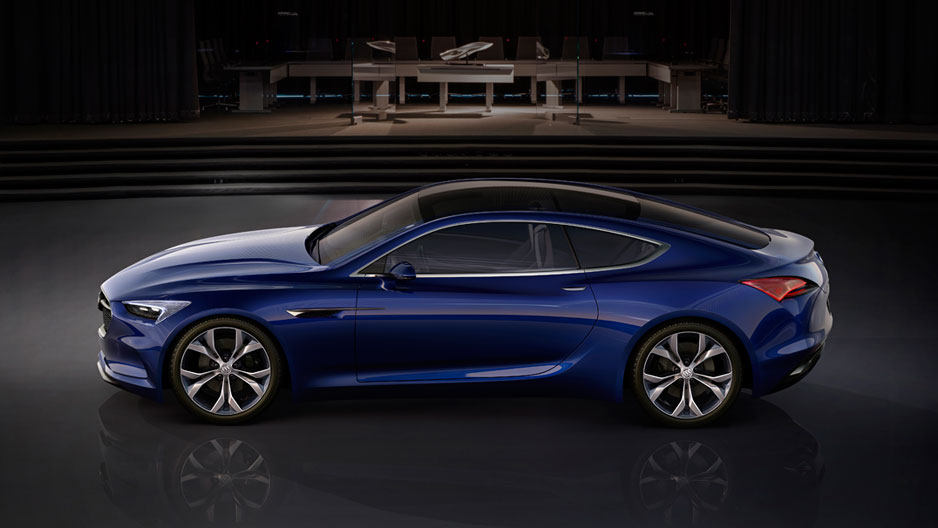 Buick Avista
This eye-catching beauty from the General Motors has already into the market with its Avista. Though, it can be easily identified that below the metal body is the soul of the Camaro.
To witness more of such extra mesmerizing cars and technologies do visit 2017 Canadian International Auto Show.