New Year is the time when all people in the world send messages and greetings. At this time, it is our duty to reply them with proper messages and show regards. A small 'Thank You' or 'same to you' won't work at all. You should write back a proper New Year message to them.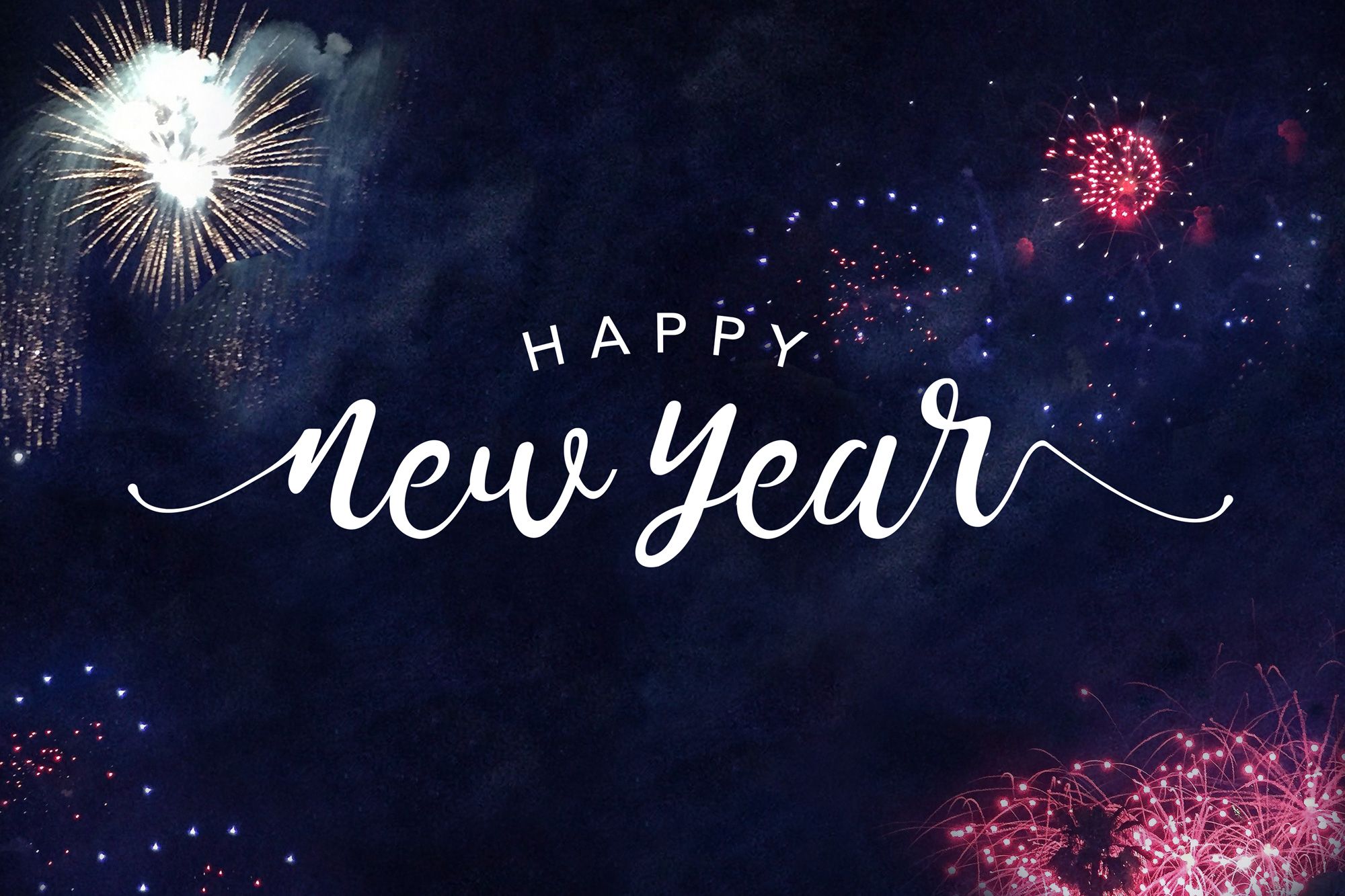 Here are some for your help.
Ten, nine, eight, seven, six, five, four, three, two, one, hurrah! Its New Year already! Enjoy loads and have a great time ahead.
I came across love, health, peace and joy. They wanted a permanent home. I offered them your address. Hope they reach your doorstep on this New Year.
I wish you to have magical Mondays, terrific Tuesdays, warm Wednesdays, thrilling Thursdays, fun-filled Fridays, sweetest Saturdays and special Sundays this year. Experience a great new year. Much love!
The New Year replenishes all the joys in your life and helps to keep your spirit glowing and undaunted. Wishing you a fabulous new year!
Good Morning! It's time to hop out of your bed and get your hands on all the opportunities waiting for you. Get set go!
The future holds wonderful surprises for you. Greet them with open arms and let them work wonders for you!
Wishing you and your family good health, happiness, success and prosperity in the coming year! Have a great start to a great year!
The season for champagne, cake and celebrations is here again! Enjoy to your fullest!
May this New Year add a burst of colors and fragrance into your life just like a new blooming flower!
Hope these regard message are helpful for you.