We use the Internet every day. We also surf it!!! Our online browsing history can be found on the apps we use as well as websites we visit. Various sensitive information can be found such as geo-location and financial and health info from various apps. But there is a case of a dilemma here. The browsing history that consists our data is for sale now!!! You heard it right!!!

In an unusual political move, the United States Congress has chosen to repeal a collection of internet privacy protections. This has united conservatives and liberals in the rage too. The House of Representatives and the Senate together voted to cancel the Federal Communications Commission (FCC) policy started in the fading days of the Obama management that had not yet left its consequence. It is anticipated to be marked by President Donald Trump.
A post on the twitter reflected the same:
#libraries are into #privacy tho. #OfficeSpace #lumbergh #HeresYourFlair WhiteboardArt pic.twitter.com/qLq4bfN1Ia
— thelibrarywhiteboard (@thecircdesk) March 29, 2017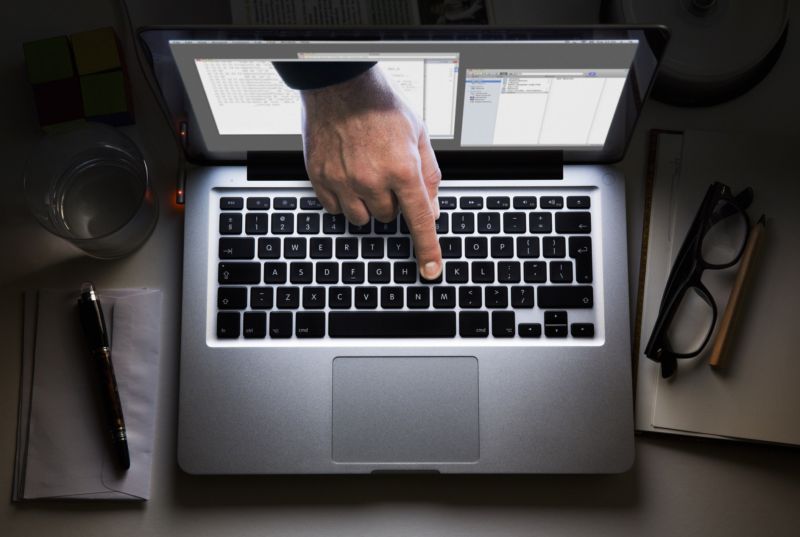 The canceled rule had set out to give more control to users over their online privacy, making sure that Internet Service Providers (ISPs) would have to inform their users prior to sharing and collecting your online data about your behavior on Internet. How we interact and act online is very valuable for marketing purposes. Well known Internet Service Providers include Verizon, Comcast, and AT&T.
Some privacy sponsors are claiming that ISP should now be known as, "Information Sold for Profit." Lobbyists for the ISPs have quarreled that the FCC laws went in opposition to aggressive impartiality (the similar law do not apply to Facebook and Google). Republicans have recommended that ISPs should be synchronized by the Federal Trade Commission (FTC) as an alternative of the FCC.
This brings to a very important question–should we be worried?
"The move isn't shocking," says Ari Scharg, a privacy sponsor with the Digital Privacy Alliance. "We knew that privacy freedoms and rights would untie at the federal stage under this management. But there is an advantage. The fight is now limited at a time when grassroots activism is boosting."
Well, hope the new rule does not lead for the management to regret its decision.