Well, don't get confused and start thinking that the famous automobile company had made an entry in the development of electronics. Well, if you look carefully, the name of the company is not Porsche but instead is Porsche Design. Now that you have cleared your doubts, lets us talk about it. The company has launched its 2-in-1 laptop at the MWC 2017. The laptop, named as Book One, is one of the most featured laptops launched recently. Let us have a look at the specs of the laptop.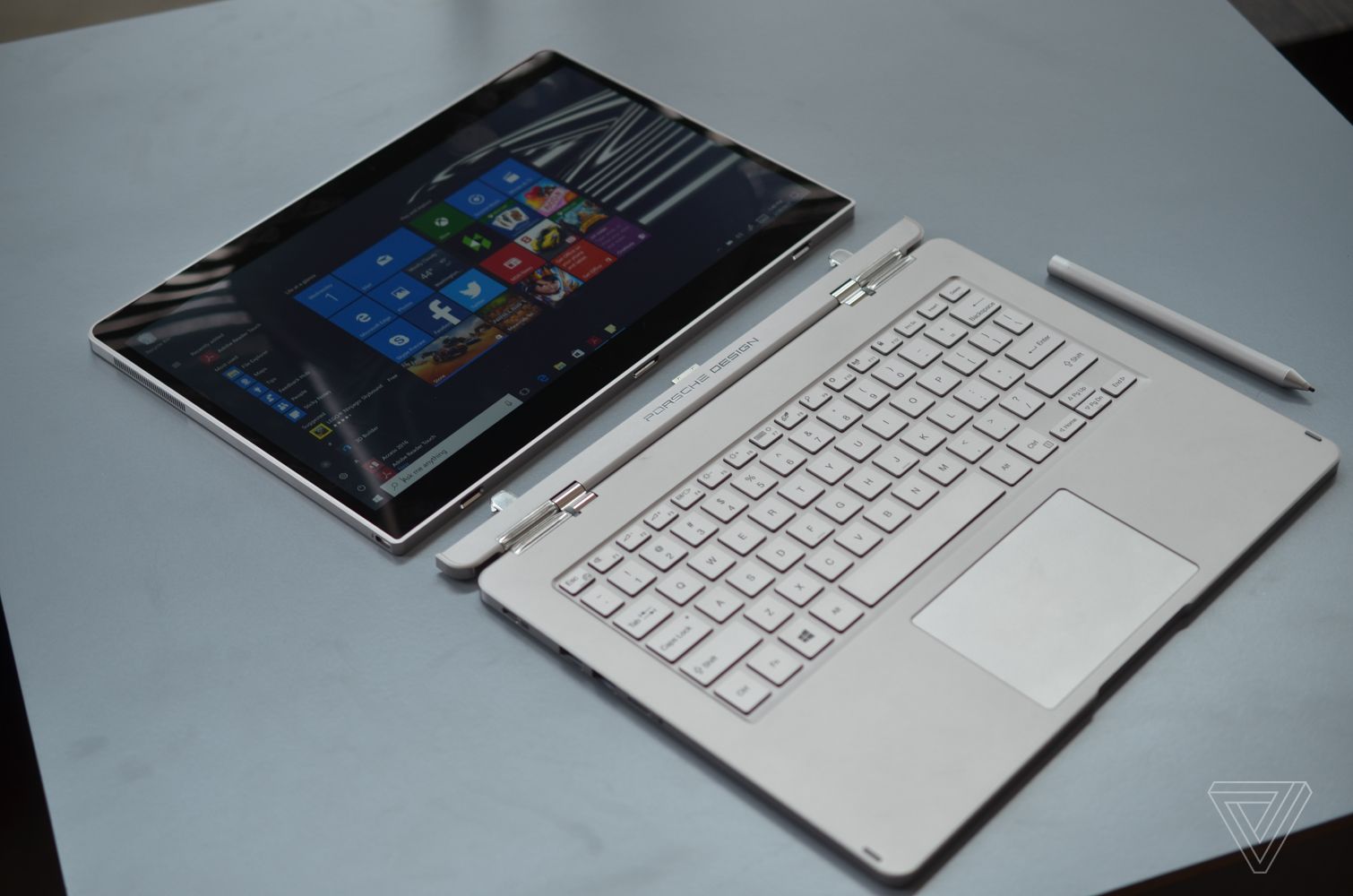 The Porsche Design Book One features a 13.3-inch big screen. The screen has a pixel resolution of 3200 x 1800. Hence, the video quality offered by the laptop is outstanding and is off the charts. The device also has an aluminum body. This aluminum body has an anodized matte finish on its surface. The Porsche Design Book One also has a hinge equipped with it. This hinge helps the screen of the laptop to rotate 360-degree.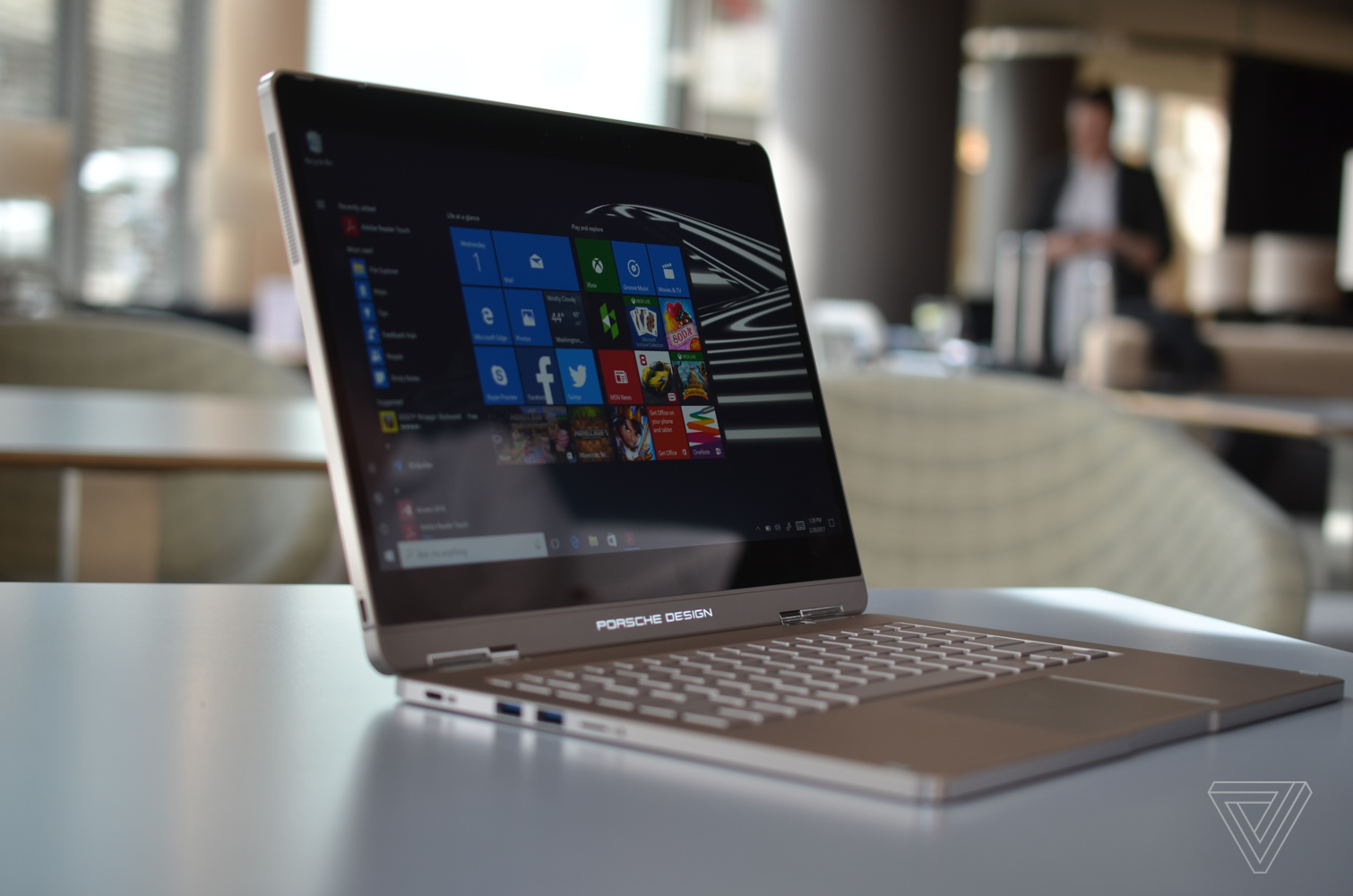 Speaking about the technical specification, the Porsche Design Book One is powered by Intel Core i7 processor. The laptop has 16 GB of RAM along with 512 GB of SSD internal storage. The new Porsche Design Book One comes with 2 USB 3.0 ports as well as 2 USB Type C ports. The laptop also sports an inbuilt USB 3.1 Type-C port. Porsche Design Book One also offers a digital Stylus that can be attached magnetically to the laptop.
Well, last but not the least; let us talk about the price. By seeing the specs, you must have got an idea that the laptop is a high-end device and its price will be off the charts. Well, the Porsche Design Book One is priced for $ 2,495. Well, the price seems to be decent for such features. Don't you think so??