In the age of smartphones, all manufacturing companies want something unique. Keeping this uniqueness in mind and seeing the big picture, tech giants such as Google, Apple, and Amazon invented personal assistants, which are also known as AI. Well, adding up to this list of companies that own a personal assistant, Huawei has also announced to invent a personal assistant for its smartphones.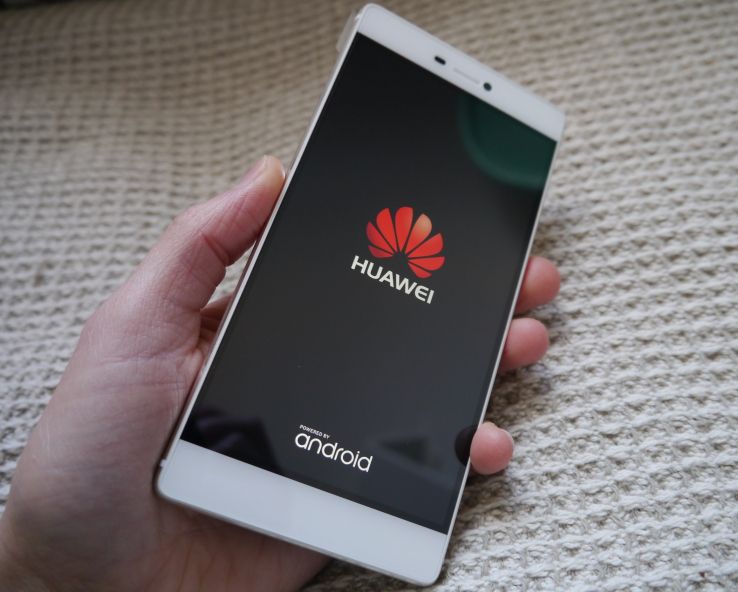 Currently, the smartphone is utilizing Amazon's Alexa in its smartphone in the U.S. But according to the sources, the company has started working on the early stage of the development of the new virtual assistant. The company has a team of more than 100 engineers working for in this new project.
The main agenda of Huawei, apart from giving best service to its customers, behind the development of this new virtual assistant is to take over the market that has been dominated by other AIs. These AIs include Google Assistant, Apple's Siri, and shockingly Amazon's Alexa. Even though Huawei is utilizing Alexa for time being, it has no intentions to spare it in the near future.
Although no confirmed news has been disclosed by the company yet, we are sure that the company will announce about this new virtual assistant project after the upcoming MWC 2017. When asked about this, the company refused to utter even a single word about this project.
Well, this is good news for the Huawei fans as they will be getting their own personal assistant. We give best wishes to the company for this project.