Held in every march, the Geneva Auto Show is the most renowned platform for the auto manufacturers, modification experts, and custom garages. Every development in technology and latest creation in terms of automobiles can be witnessed in the show. This awesome show is just some days ahead.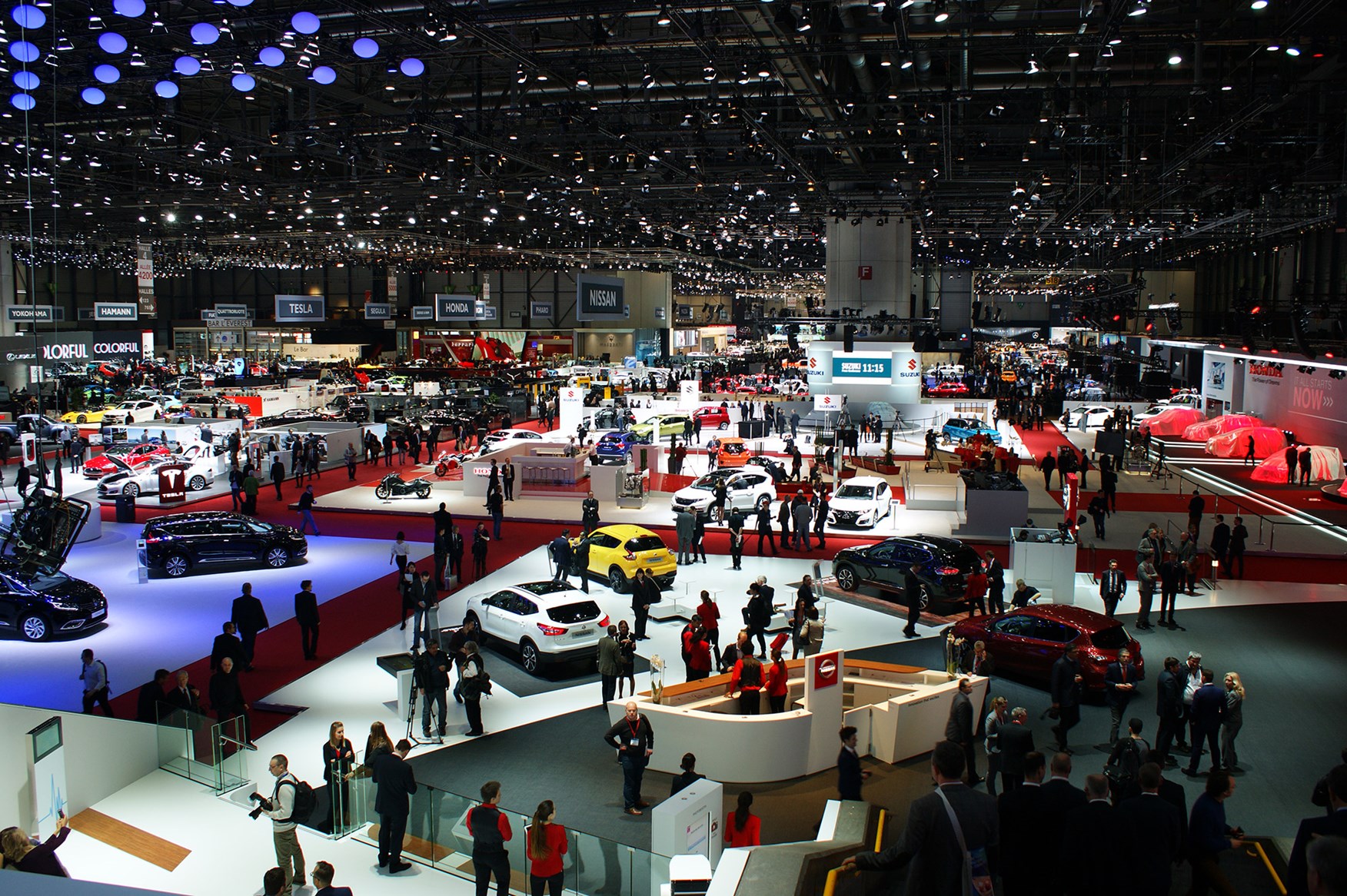 Where it is
Every year this auto event is organized at Palexpo which is convention center near to Geneva Airport. One side of the event site is located 500m away from Switzerland and France border, as well as the other side of the location, has a runway. The show is officially organized by Organisation Internationale des Constructeurs d'Automobiles (OICA); this organization is more than 100 years old and holds firms responsibility for an endless count of high-end automobiles.
How to reach
It is most prefer to take a flight from the UK, which takes approx 2 hours to reach Geneva. Driving can be an option but practical traveling time is 12 hours, and a more vital fact is the show is in Switzerland, as the country is renowned for its expensiveness.
Date and Time
The auto show will be opened to the public from 9th. March to 19th march, 2017.In Weekdays the event will start from 10 am to 8 pm, and for the weekends the timing starts a bit early, from 9 am to 7 pm (Based on Central European Time (CET)).
Tickets and Price
For the entry, of course, you need to spend some money, as the show is more valuable than the entry cost. So for an adult entry, it will cost you 16 CHF (Swiss francs), for children aged between 6 years to 16 years –9 CHF (Swiss francs), And for those who love to travel in groups, pensioners, and disabled guests, the cost is 11CHF (Swiss francs). There are some exclusive packages made available by the Geneva Tourist Board which includes tickets and hotel accommodation facility in it.
So have a great time at the show and do share your experience.