The royal platform provided specifically for introducing newly developed classy, royal, exclusive, smart yet elegant watches and jewelry is the Baselworld show. The show spreads over 1.5 million square feet of area that is set up in several buildings.  The show witnesses participation of about 1,400 companies as per the records. The Baselworld show is claimed to be one of the premium event as the setup looks so royal and pleasing. And why it won't be so copious, it's in Switzerland.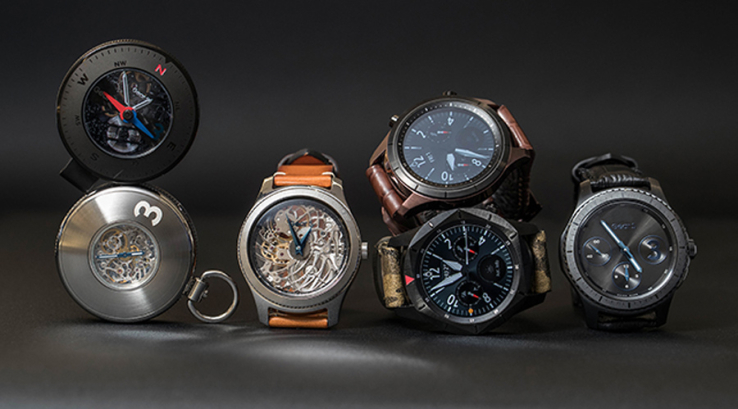 The show attracts many visitors, though we can't purchase anything directly as it doesn't support the retail sale.  With a number of prestigious watchmakers present on the floor, there is one player with whom we are very much familiar with. Samsung, one of the tech giant has also brought some pleasing surprises in its baggage. It isn't totally smart like its other products but may stand out with its concept.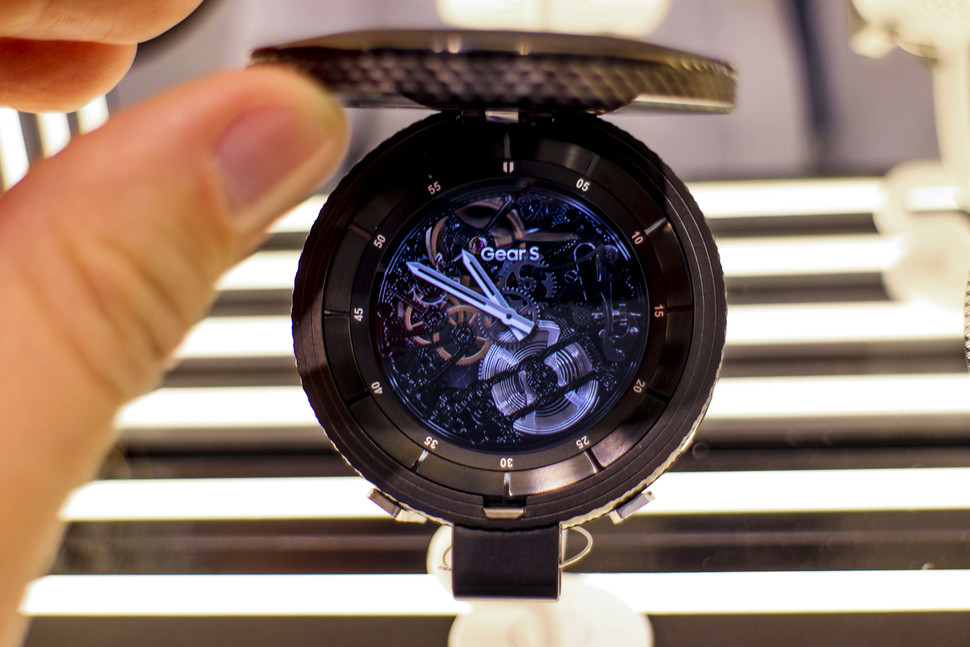 Samsung has unveiled its three new series concept pocket watch. Created by the designer Yvan Arpa was motivated by the Gear S3 smart watch. The watch is a complete combination of Arpa's creativity, traditional mechanism, and replacement of old traditional pocket parts with Samsung's made hardware.  It looks for thrilling when you feel it and the compass directs you to the north.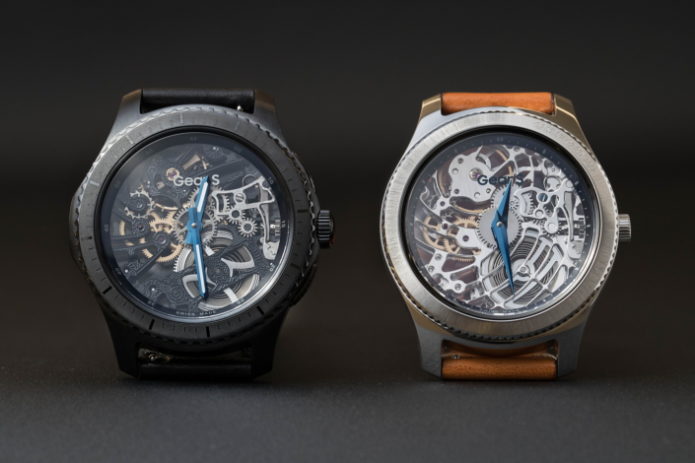 Currently, if your mind tells you to pre-book or place a pre-order that isn't feasible for the movement, as all the three watches have a concept in their display name and are yet to be launched as a commercial product.
It may enhance your royal look if you come out with a three piece suit and golden chain like string attached to these Samsung pocket watches, like a pure ancestor in the 21st century.