Today's smartphones are integrated with a dozen of features. Every day there are new features bundled with smartphones. Some are expected, some are unexpected. Here are some of the likely features that will be seen in 2017 to the most expensive smartphones.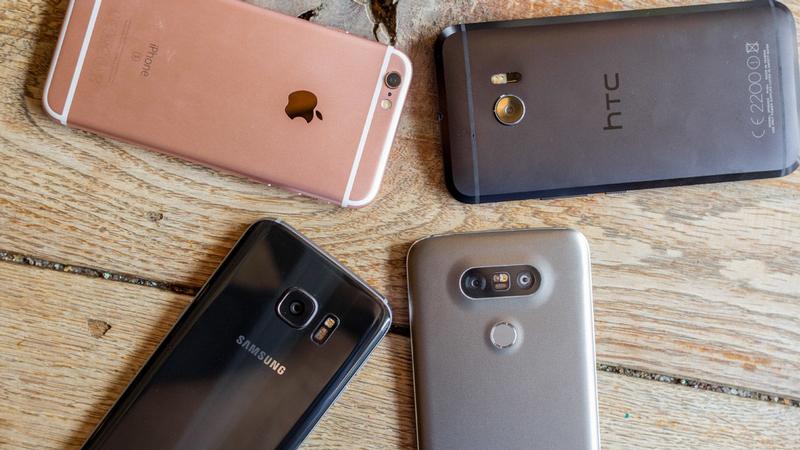 Bezel Design
Most of the phones have this design. This design has been already implemented by some of the companies. Now giants like Huawei, Lenovo, and LG are also working on their smartphones to have this bezel design.
6 GB RAM
The latest phone by OnePlus, OnePlus 3T, are already integrated with 6 GB RAM. The Asus Zenfone AR has 8 GB of RAM and is on the verge to launch. Hence, 6 GB RAM will be common features for all the phones in 2017.
Fingerprint sensor equipped in the display
Having a fingerprint sensor is pretty main stream. But having the same fingerprint sensor bundled inside the display is something new. The Samsung Galaxy 8 is likely to have this feature. The new iPhone from Apple is also said to have this feature.
Heat pipes to keep smartphone cool
After the shocking incident with Galaxy Note 7, it is obvious that the upcoming smartphones, specially manufactured by Samsung, will have heat pipes packed with it. This will allow the battery to be under temperature and avoid the further accidents.
Well, there are many other features that are likely to hit the smartphone industry, but the above mentioned are noteworthy. Some more features may also pop up in the future making an addition to our list.