Seawater is utilized for multipurpose but its use in a battery is something to wonder about. The researchers from Ulsan National Institute of Science and Technology (UNIST), South Korea are working on developing a battery that runs on seawater.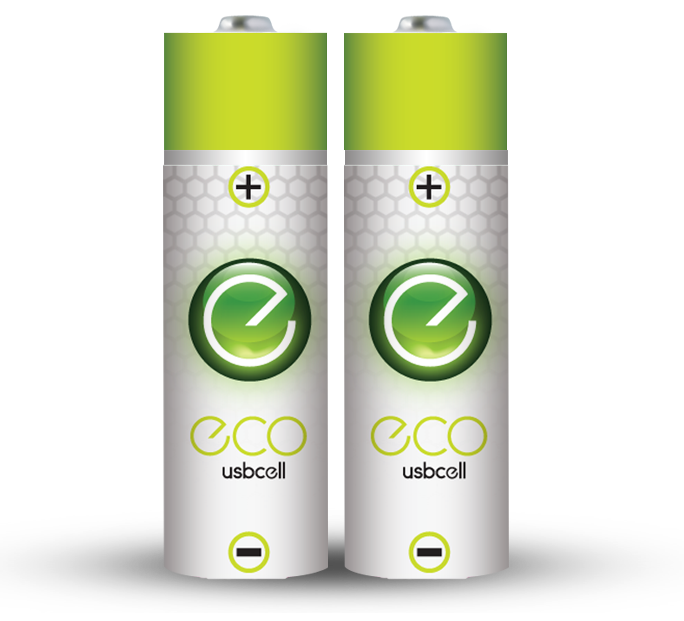 The institute along with other organizations is planning to commercialize the cost-effective and eco-friendly seawater-powered batteries. The funding for this project is the Billions won over the years for different research and the organizations such as Korea East-West Power Company Ltd. and Korea Electric Power Corporation, and the government will provide about three to seven Millions each for the project.
The seawater batteries use water and sodium that is abundantly available to generate electricity without any supplementary loads or external power supply making it complementary to the conventional batteries. These batteries are environment-friendly and also a large energy storage supplement which is available at affordable cost. The thermal condition in the batteries is maintained, thus reducing fire risks. These batteries can be used for homes, industries, ships, and manufacturing plants as energy storage systems.
The battery when charged extracts the sodium from the water and transfers them to the cathode for storage. In short, the sodium present at the anode, upon electrochemical reaction with the water and oxygen, forms sodium hydroxide at the cathode which helps generate power.
However, even though they are eco-friendly in comparison to lithium batteries, it's still not commercially available due to its low power generation capacity. The researchers are trying to develop advanced solid ceramic electrolyte synthesis technique-based seawater batteries. The seawater batteries are expected to generate about 10Wh–20Wh of power in the near future.
So let's wait for the seawater batteries to help save the environment and also generate loads of power in the coming years.