On the occasion of Janmashtami, send these mesmerizing wishes to your loved ones and make the festival prosperous by sharing happiness all around.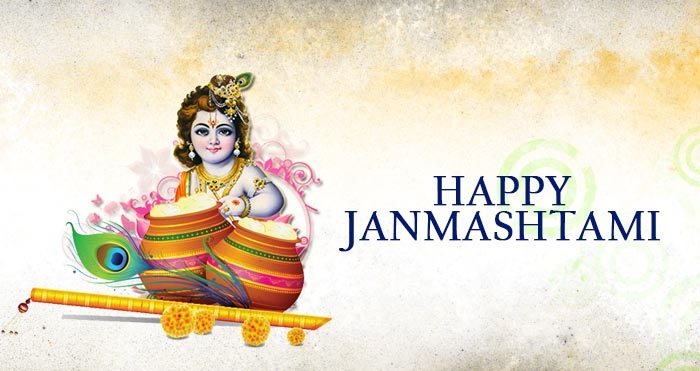 Today is very precious day
Someone special was born
Born to fight against inhumanity
Born to save the trust in God
Happy Janmashtami!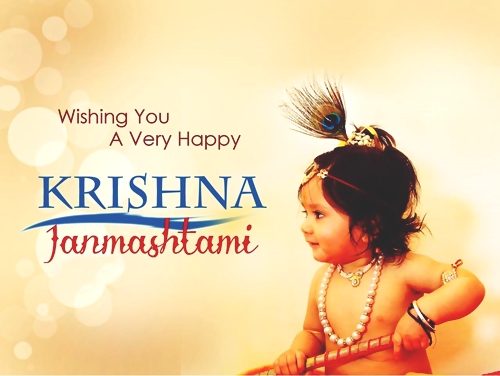 Radha ki bhakti, Murli ki mithas,
Maakhan ka swaad aur Gopiyo ka raas,
Inhi sabse milke banta hai Janmashtami ka ye din khas.
Happy Janmashtami!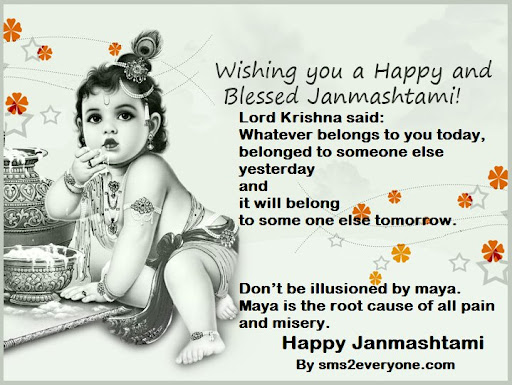 JANMASHTAMI is a special time when family And friends get together, for fun.
Wishing laughter and fun to cheer your days,
In this festive season of JANMASHTMI and always!!!!
Happy JANMASHTAMI!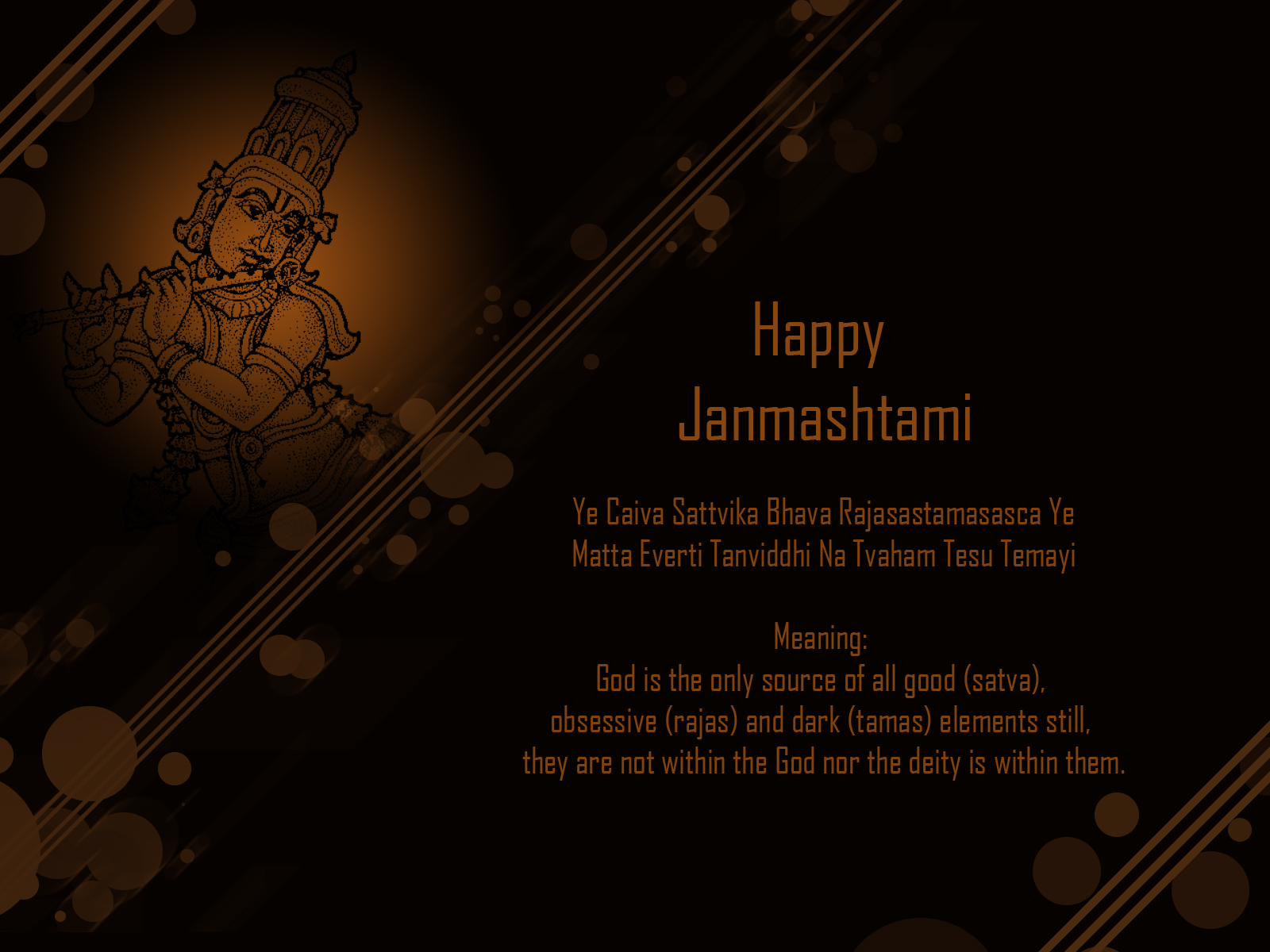 I wish you Happy Janmashtami.
I Pray to God for your prosperous life.
May you find all the delights of life.
May your all dreams come true.
My best wishes will always be with you.
Happy Srikrishna Jayanti!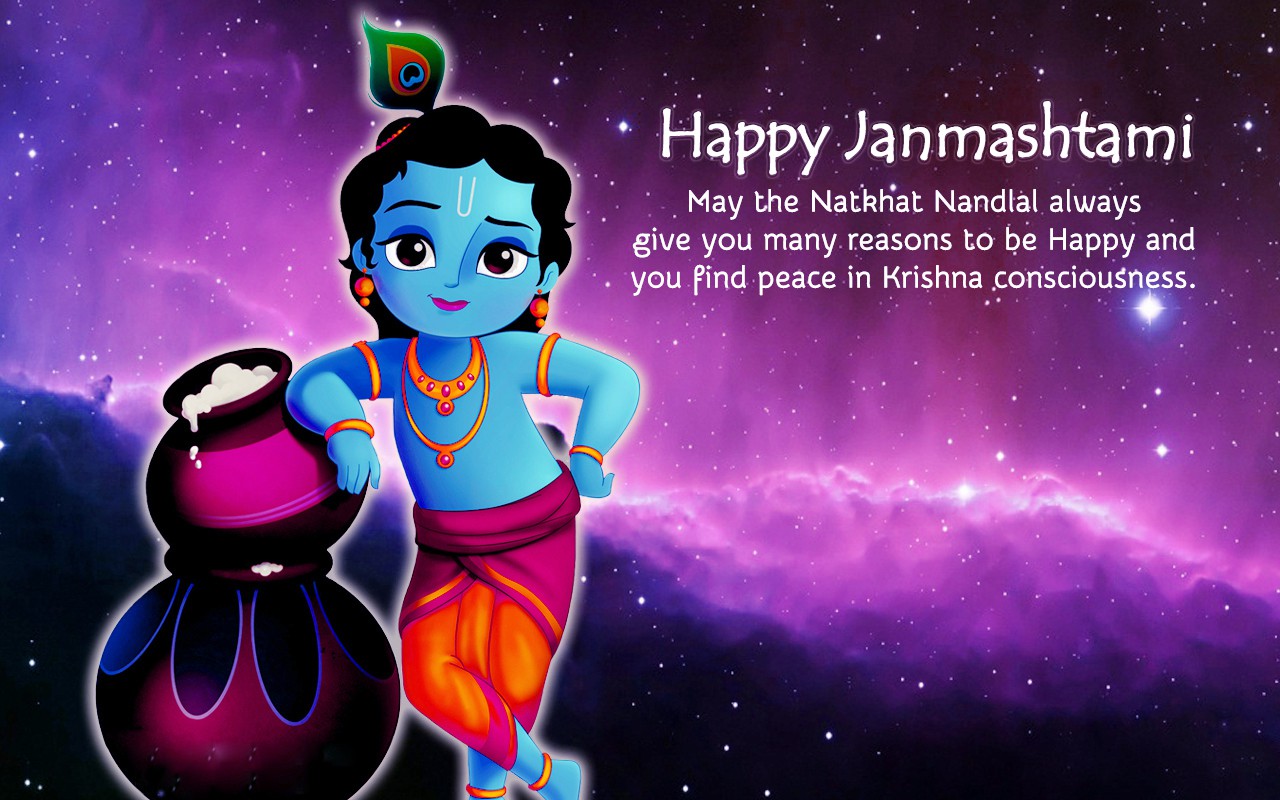 The day of love and fortune
The day of birth of Lord Krishna
A lover, friend & divine guru
Happy Krishna Janmashtami