The R-Day parade organized on Republic Day at Janpath, New Delhi also exhibits the country's cultural diversity. The respective salutation given by the various regiments and troops of Indian Air Force, Indian Army, and Indian Navy make every individual feel proud.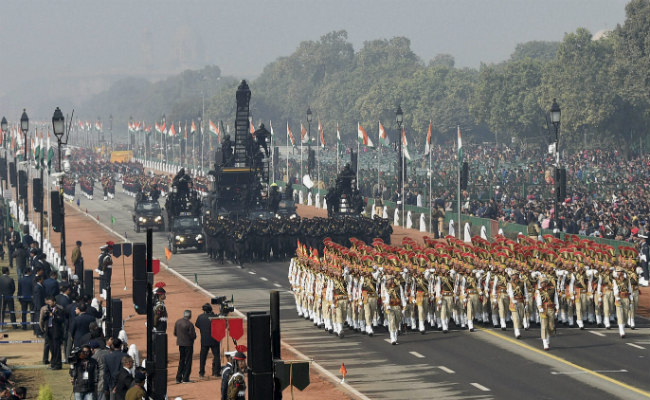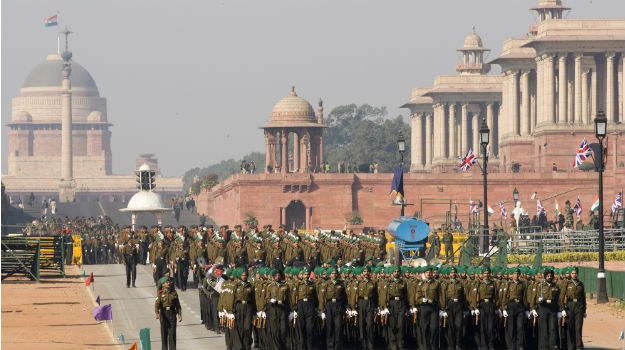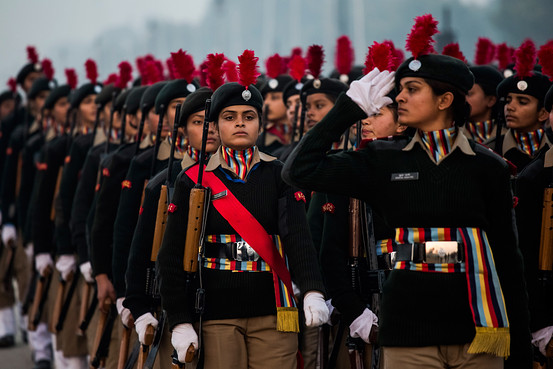 The most eye-catching attraction of the parade is the various cultural, religions, customs, tradition and development based tableaus. And this year, on the occasion of 68th Republic Day celebrations in India, there will be tableau that will showcase about the recent move on demonetization carried out by the Modi Government.
The procession will explain the need and the advantages of the note ban and will also represent the cashless economy campaign.
Sources also said that there will be involvement of more 21 floats from different cities of India, which will also include Uttar Pradesh and Delhi. It has been said that India's supersonic missiles Smerch, Brahmos and Akash will also be one of the technological floats that have a finishing touch of Modi's Make-In-India mission.
The international chief guest will be Abu Dhabi's crown prince Sheikh Mohammed bin Zayed Al Nahyan. In addition, there will be an opportunity for the people to witness the UAE army's contingent march taking part in the parade as a practice to honor the overseas dignitary.
This year, the NSG force—who are majorly seen securing the parade path and its surrounding—will also be seen marching along with other paramilitary troops such as CRPF and CISF.
So to all the people out there, are you planning to go directly to Rajpath, New Delhi. Do share your experience about the whole mesmerizing ceremony.
Happy Republic Day…!