On the occasion of chocolate day, we often choose the type of chocolates based on the attractive packing or sometimes on the flavor. So on this special occasion of valentine week, how about taking some extra effort while choosing the flavor of the chocolate or its type before gifting it to your loved ones, as the flavors in itself has sweet and lovely secrets to say.
Go through the below types of chocolate that explain their role.
Dark chocolate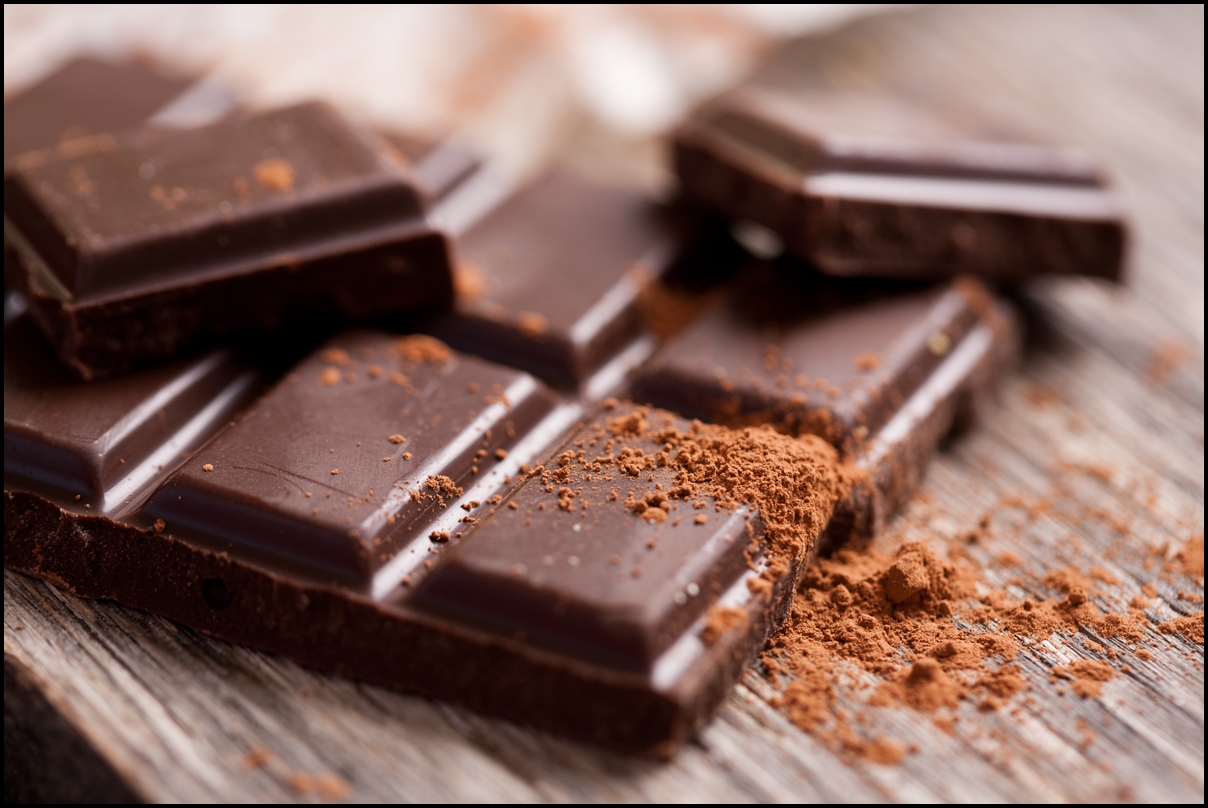 Created by the cocoa seed, this chocolate is very deep dark in color and it reacts very powerfully against various health disorders and reduces the heart risk of the disease. Gifting dark chocolates signifies dependency and protectiveness.
Milk chocolate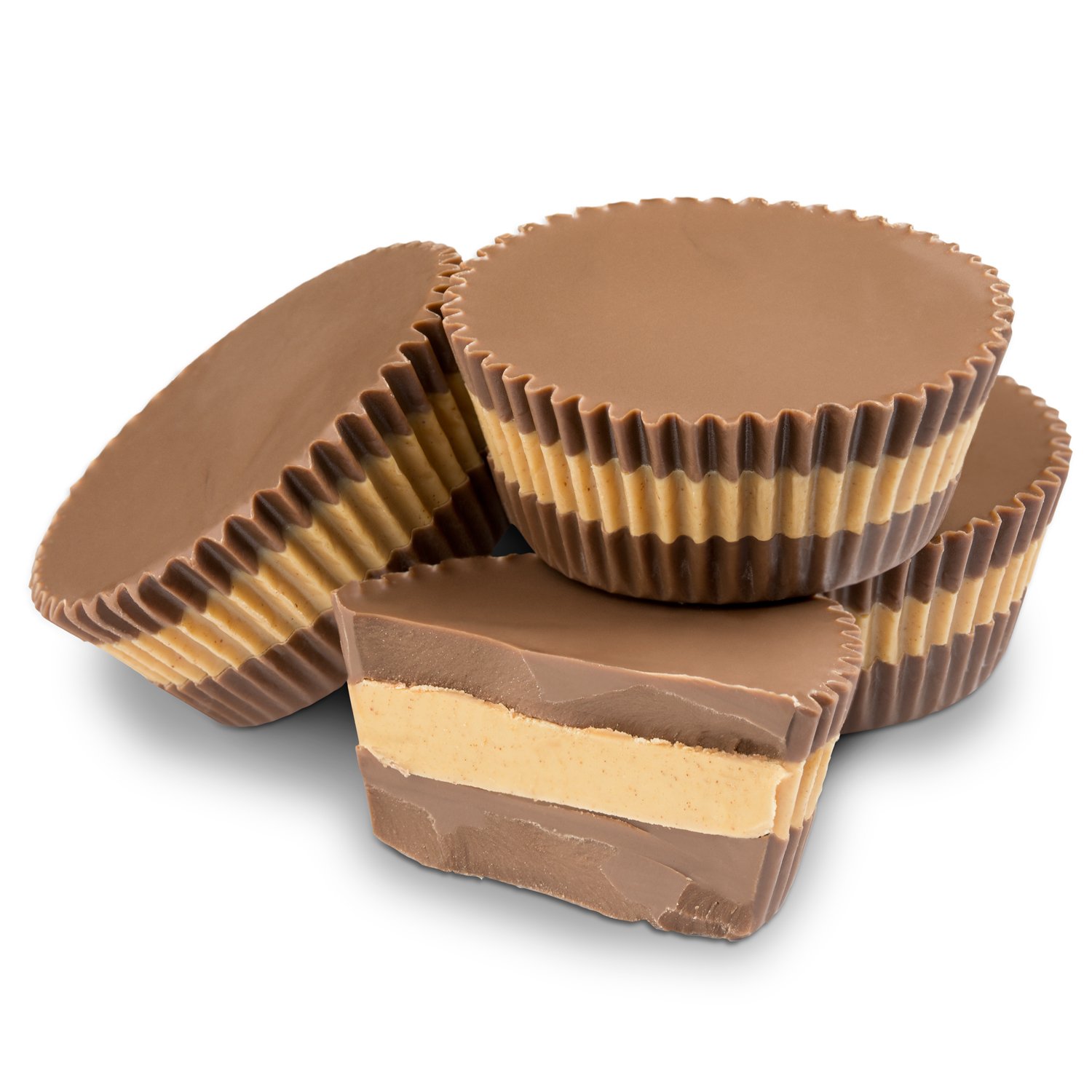 Milk chocolate is made from cocoa butter and condensed milk which stimulates the emotions, boosts stamina and channelizes the functioning of the brain. It also represent fair, sweet and romance.
White chocolate
It is one of the pure chocolate made by combination of cocoa butter and milk with sugar. This chocolate defines purity, elegancy, and richness.
Mix chocolate
This chocolate type is most liked as it is blended with various ingredients that include cocoa powder, dry fruits, sliced fruits and Oreos. These types of chocolates promote naughtiness, excitement, with fine nourishment of flirtiness.
Unsweetened Chocolate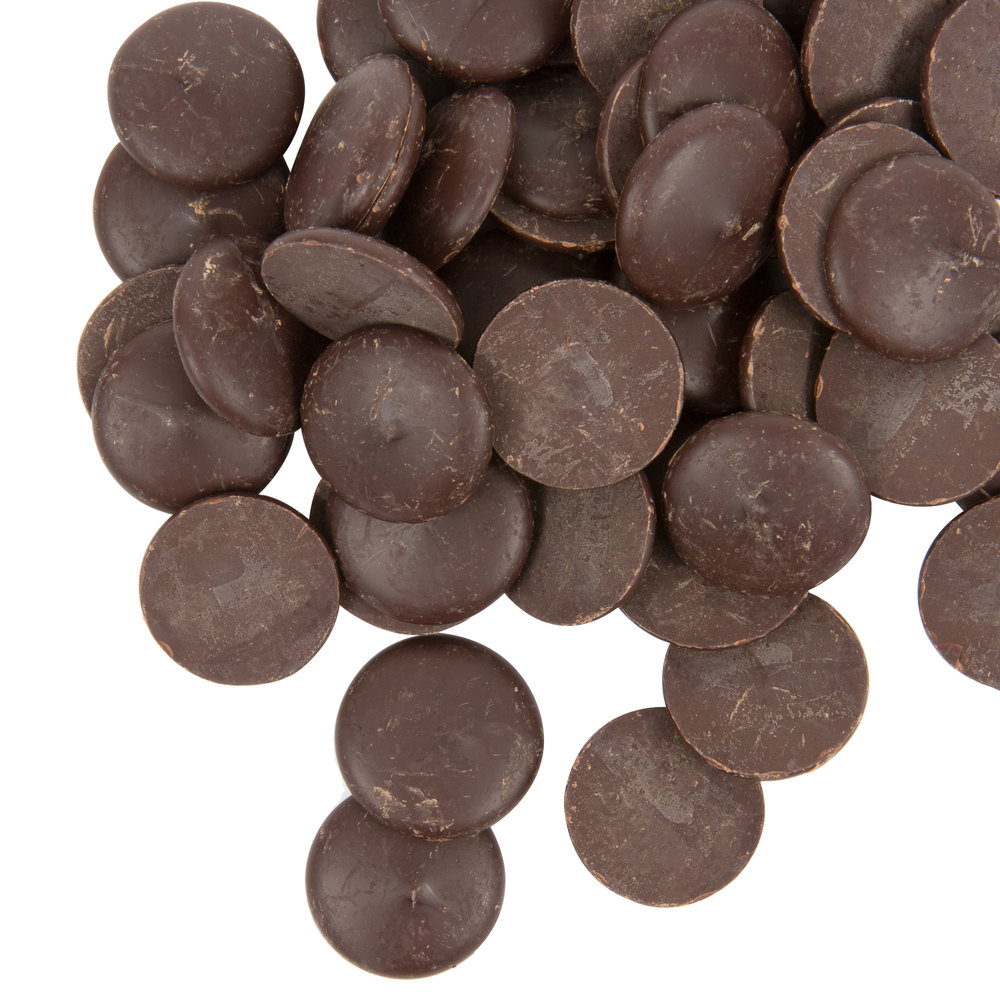 This chocolate is perfect for those who love the taste of the chocolate without sugar. It provides plenty of advantages related to our health and enhances strength of arteries and brain nerves.
So now we assume that next time you buy chocolates for someone, these above facts will definitely assist you to choose the perfect one.