Average voluntary attrition levels and salary hikes in top segments dropped in the quarter of April–June over past year. This came in the middle of lesser job opportunities and unsure hiring prospects, claims a study.
As per Wisdomjobs.com, the online career solutions and recruitment portal, most industries saw conventional appraisals that were significantly lesser than the 2-digit salary appraisals witnessed in the last year. "Most segments have witnessed conventional hikes this quarter on the basis of various external factors that affected them in the last two quarters," Founder & CEO of Wisdomjobs.com, Ajay Kolla, said to the media in an interview.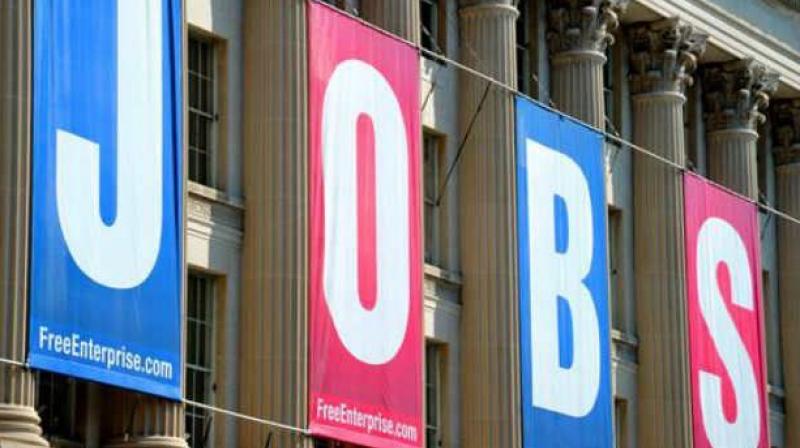 Kolla further claimed, "Employing viewpoint of Indian firms, even though still optimistic, will be characterized by a 'wait and watch' method. This will be done since they arrive at terms with the real affect of automation, particularly in the IT industry, and the resulting needs for re-training their workers." This tendency is expected to persist for a few quarters prior to picking up pace again, he further added to his statement. The study noted that while job cutoffs, particularly in the IT industry, added to preserve the entire levels of attrition, levels of voluntary attrition dropped in the quarter one of this year.
"This can be added to the vagueness in the job segment, and the resulting slowdown in employing across most sectors," the survey claimed further. In the middle of traditional hikes in most segments, the survey claimed that the IT sector was in the vanguard with various firms making a decision to postpone hikes for senior and middle level workers. The retail and healthcare sector topped the chart of salary hike at 10.8%, followed by IT and hospitality with 9.8% and 9.9%, respectively, the survey further added.
Telecom sector gave an appraisal of 9.6%, while workers in manufacturing and infrastructure got salary hike of 9% and 9.2%, correspondingly. Area wise, Bangalore topped the race at a 9.7% followed by Pune and Chennai at 9% and 9.1%, respectively. Mumbai, Hyderabad, and Kolkata displayed almost similar rates at 8.7%, 8.9%, and 8.5%, respectively. Delhi, the capital city, gave the lowest hike rate at 7.7%.