Mid of May was when a cyber attack had taken a toll on about 150 countries. During this attack, around 2 Lakh computers were infected with the ransomware attack. After the cyber attack, a number of private and public companies had lost some amount of their capital in the form of Bitcoins.
The cyber attack had let a number of countries to take up stringent measures regarding the IT security issues so as to restrain such attacks from happening again. But, here it is. Japan's largest automotive company Honda has been affected on a large scale such that the production has been temporarily shut down. After the shutting down of the plants, the IT professionals are trying to recover the data as soon as possible. The virus encrypted files have a certain amount of ransom been asked so as to recover the data infected.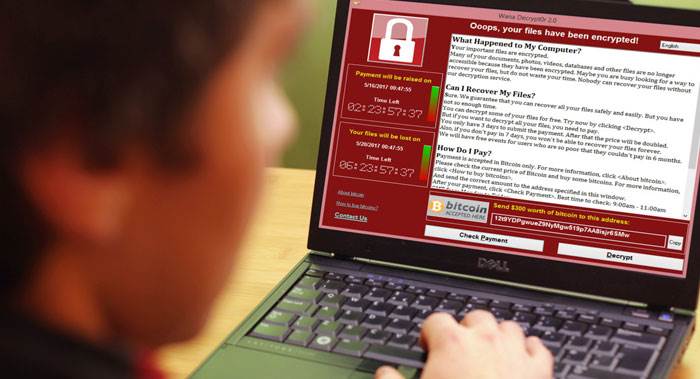 After the cyber attack, the production of thousand cars has been affected, which is quite a huge number. Looking at this, there is a doubt that the overseas services have also been affected. This is kind of a huge blow to Japan after the attacks on the hospital, government services, banks, and others. However, Honda is not the first automotive company to be hit by the cyber attack as there were a number of other companies as well such as French auto-giant Renault, Japanese company Hitachi, and British-based company Nissan.
Cyber attack has shaken up the whole world as a number of businesses are affected. Just when people were trying to overcome the WannaCry virus attack, the virus has surfed up again. Thus, the authorities across the globe have spread an alert message regarding upgrading their security measures and also not open suspicious emails.
This latest attack on the Japanese company Honda has got the government and various security officials working together in order to get hold of the culprits before the damage is irreparable. And also it has led to beef up various computer security measures so as to avoid such attacks in the future.
The need to curb the Wannacry ransomware cyber attack is of utmost importance for a number of organizations present across the world.