LG's display market seems to hit altogether another level. The company's latest patent, LG wrap-around display, is raging the display market. You need to look out for this wrap-around screen that bends on the top surface of any phone.
Mobilescout's patent offers a display from the top, back, and side. It's not a phone that provides screens only on the sides; rather it's a device which provides display from all the sides of the screen.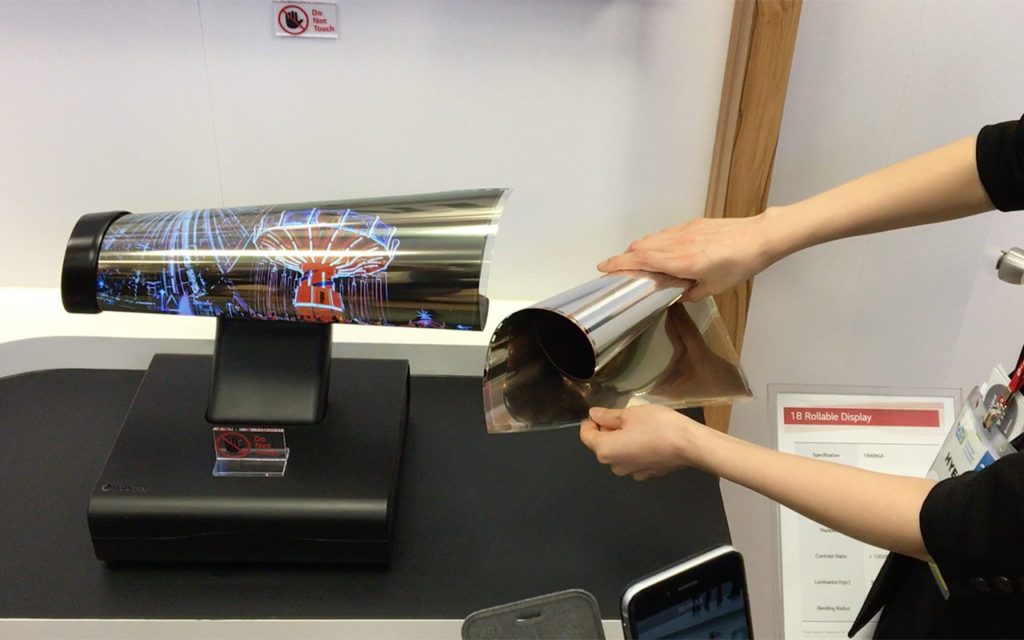 Looking at this amazing gadget, why wouldn't you want it? But that's a choice you got to make. One drawback is—would you want the back of your phone which you hold also to turn out to be a display? That's a tricky question for the gadget freaks to answer as it's trendy but hard to imagine. Adding to this scenario is—what if you accidentally end up dropping your phone? There goes the screen scattered onto the floor.
This is just a patent that LG has added to its achievements. For now, the use of the wrap-around display is pointless, but it doesn't mean it is something that's not cool. The future advancements can render the display use in a different form in other devices rather than the smartphones.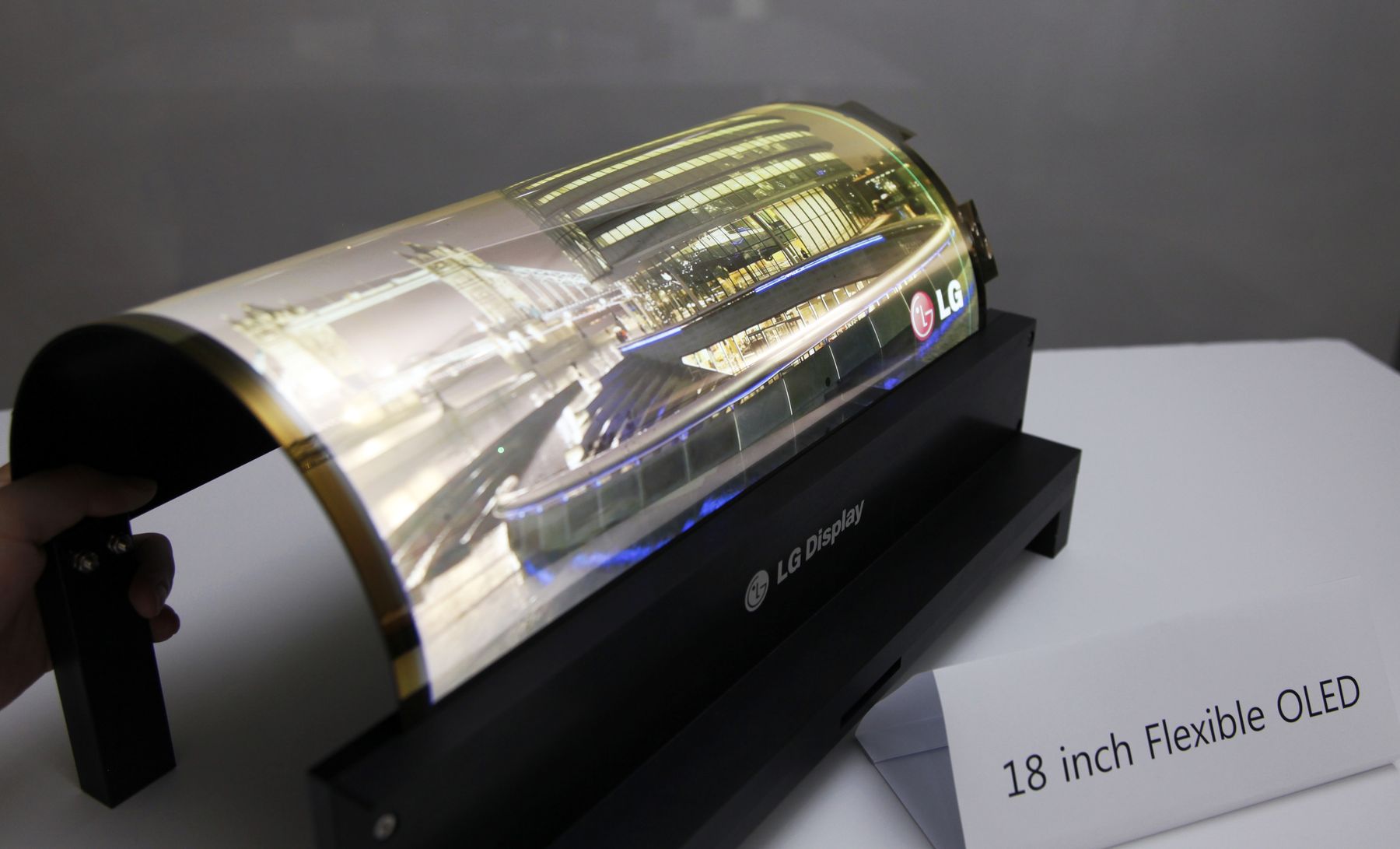 LG's one of the major players in the display market and this patent just adds a star to its creation making it a prominent force. LG still continues to dominate the flexible display market and its patent is an answer to its competitors.