Google has initially been in news for the introduction of 2 new smartphones, namely Pixel 2 XL and Pixel 2, codenamed Walleye and Muskie, respectively. At present, once again Google is in the news as it is suspected to be working on yet another handset that is supposed to be rolled out along with Pixel 2 XL and Pixel 2.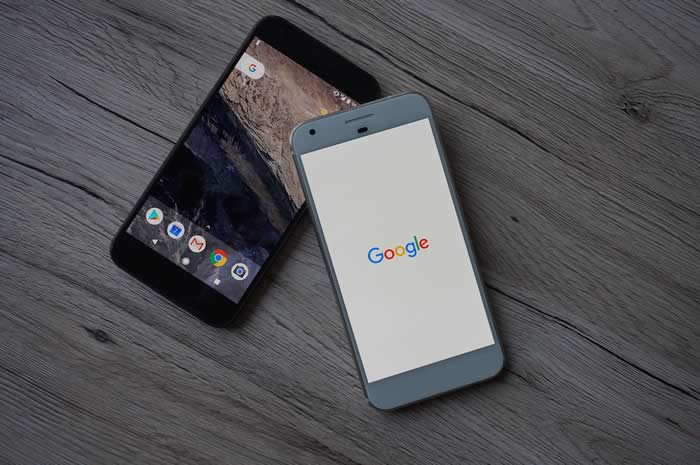 As per the sources, the third handset has been codenamed as "Taimen." Rumor has it that the forthcoming smartphone would be having a bigger size screen. The code name of the device itself indicates that it can be a bigger device. The name "Taimen" belongs to a variety of large fish. The previous big screen by Google Nexus 6 launched in 2014 that was previously denoted as Shamu. The code names given by Google to its smartphones have been all enthused by aquatic animals. The Nexus 5 was named as hammerhead, whereas the Nexus 6P was referred as Angler.
It is also said that this project would be different from that of Pixel 2 and can a completely new product. Also, there could be a probability of Google attempting to introduce itself in the market of tablets or possibly it can also be yet another smartphone of the size of the LG G6. All are just assumptions as there is no official mention of it to be a tablet or smartphone.
At present, as there are no clues, all we can say is that Google is working on several versions of the Pixel 2. The Pixel 2 photos are yet to be revealed but the latest reports indicate that Google may emulate Apple when it is about the design pick, of course with the exclusion of the headphone jack. The reports are also suggesting that Google may remove the Pixel 2's 3.5mm headphone jack. Apart from this, it also rumored that a budget Pixel smartphone can be provided entitled the Pixel 2B.
For, now all we can do is wait for the official announcement by the company to clear the air, isn't it?