Every year we see an increase in the number of vehicles on the road. This has contributed to the traffic congestion going from bad to worse. Many are turning to other alternatives and riding a motorcycle is one of them. Compared to commuting in a car, riding a bike to and from work is much cheaper. Bike riding consumes less petrol, save on toll and parking fees, and maintenance of the vehicle,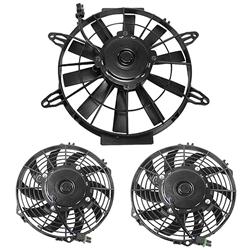 If you can manage the regular maintenance and some minor repair work on your motorcycle, you get to cut down cost and save some money. You can source for the oem motorcycle parts from online stores. When you buy the replacement parts and do the replacement work yourself, you will only need to pay for the purchase of the parts and some shipping fees.
You get to save on the workmanship. Even for those who are not doing the repair work themselves, it is still cheaper to buy the parts and pass them to the mechanic. He might just charge you a higher rate for workmanship but you still get to benefit, knowing that the parts are good quality parts. But before you order the parts, find out from the mechanic the actual model or which part is best suited for your motorcycle model.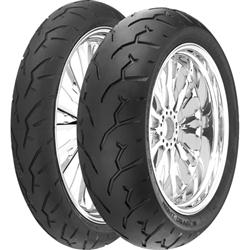 When your motorcycle has been put to heavy use, the tires will definitely wear off faster and will need to be replaced with new tires. Tires contribute to your motorcycle road performance and safety. Well maintained tires ensures longevity, great performance, and comfortable and safe rides. Buy tires from reputable shops that sell good quality tires. Before committing to the purchase, check and compare the prices of the tires to ensure that you get to buy cheap motorcycle tires that are of good quality.
Checking for wear and tear signs to change the motorcycle tires.
The wear of the curved surface of the tires should not reach the mark of the tire wear indicator (TWI) shown on the sidewall of the tire.
Uneven tread wear on the tires where the centre portion of the tread gets worn out.
The cupping or scaling of the front tire where the tire gets worn out along the length of the tread. Scaling could be due to poor suspension that needs to be attended to.
Tires that have had too many punctures or cuts
Tires that show sign of cracks or change of colour.
Tires will last longer by maintaining the right amount of air pressure. Every time you are at the petrol station, check the air pressure of the tires to make sure that they are adequately inflated.