Who doesn't love playing games? Especially when it comes to games like Pokémon Go. Getting hooked to games has its pros and cons. Surprise, this game can help you get closer to your loved ones or it can prove to be beneficial for kids making them active by increasing their physical activity. According to a survey conducted by the University of Washington, the Pokémon Go helps connect, spend more time, together, and enhance the bonds between the family members when they play the game together as well as increase their physical activity.
People found the game amazing as it lets ones experience the surrounding situation. The game makes an individual more mobile and interactive owing to the nature of the game of capturing Pokémon fictional creatures by visiting the real-world location. The game encourages one to get up from their couch and engage in moving around making the parents and loved ones feel better. It's astounding to see how a game can get a family exercise more by preparing to walk instead of driving to play the game and also experience our beautiful mother nature. People preferred taking the Poké-walks than their regular activities.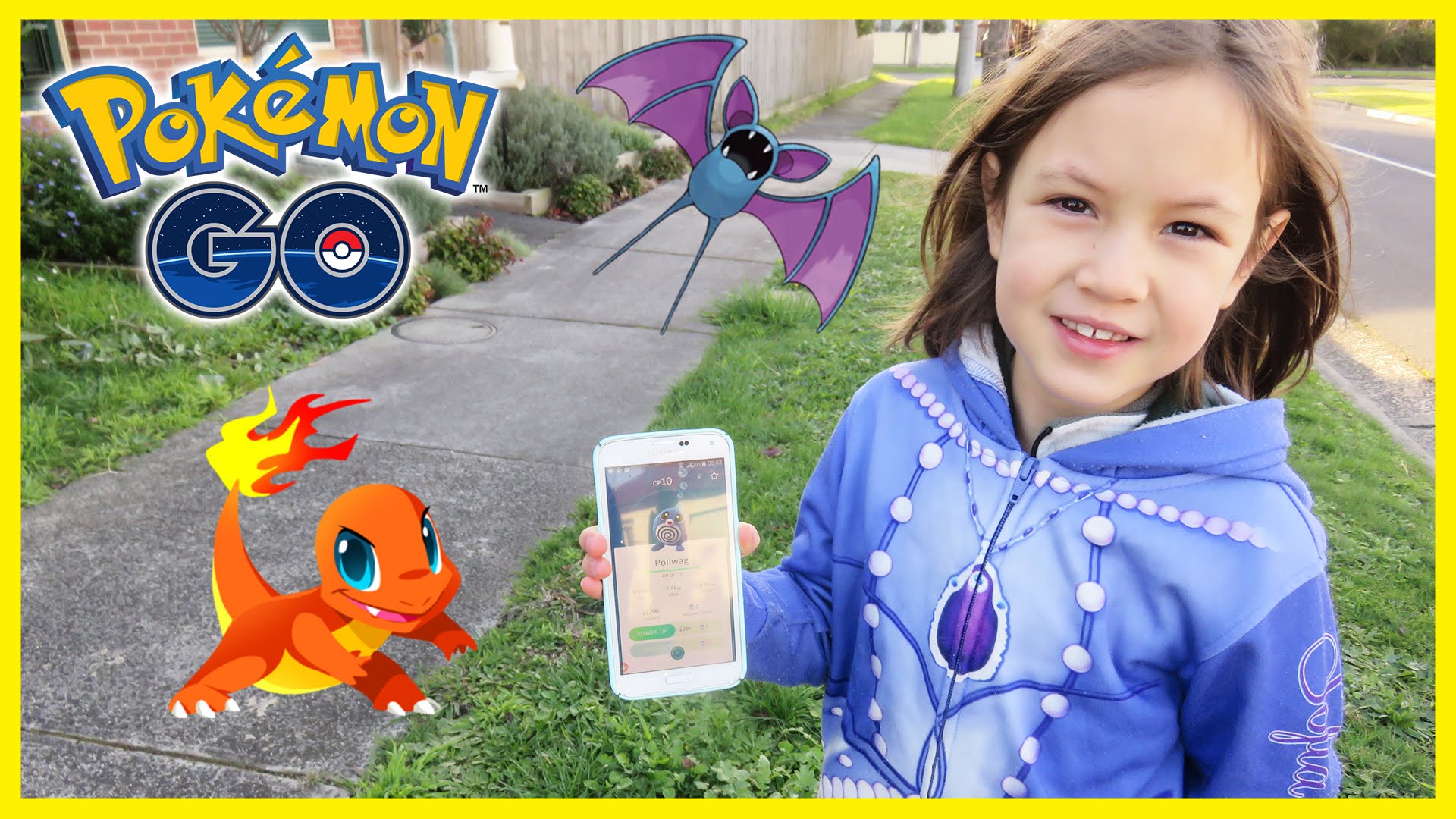 However, according to the parents, this game can get people especially kids addicted to it. Hence, the parents restrained playing the game or set a time limit for playing it in order to encourage their kids to study as well as do household chores. The risk rates also increased depending on the rising interaction with strangers and getting so engrossed in the game that they forget about the surroundings. On the other hand, the game helped families become more interactive, bonded as well as explored the neighborhood more often.
Speaking of the boons and banes of the game, it is still complicated. You will have diplomatic answers being given for the games side benefits. But, the use of the gaming option to stay connected and active is not a bad idea.
So people get up from your couches and start playing Pokémon Go to make your bonds stronger than ever before.