Are you looking for a better quality Hi-Fi system that can deliver high resolution sound? Are you thinking to get a home theatre to your television? Well, if these questions concern you, then you are right place. Here are some best Hi-Fi systems that you can buy for yourself.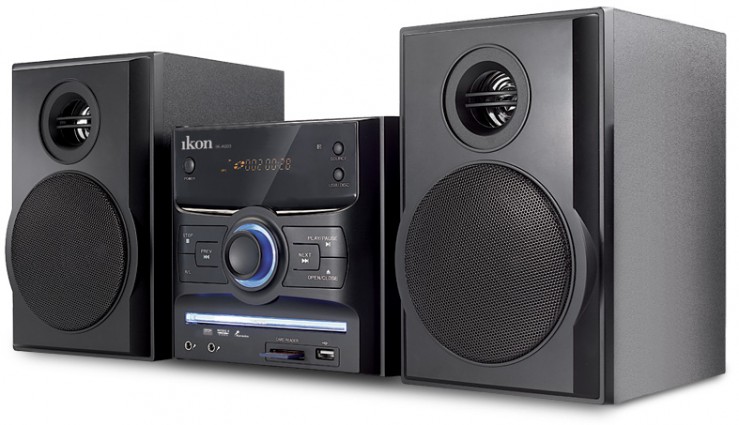 Sonos Multi-Room Music System
Priced at Rs 15,800, Sonos offers a great quality at your feet with the multi room music system. Even though time has passed since the launch of the Sonos multi-room music system, they are still in play.
Naim Mu-so
The Naim Mu-so is the result of the company's first attempt to step into the wireless Hi-Fi system. You may get a dozen of wireless speakers in the market but no one can deliver the sound quality as best as Naim Mu-so. The Naim Mu-so is priced at £895.
Monitor Audio Airstream S200
The Monitor Audio Airstream S200 is the only device that has the capability of give best audio quality with support for DLAN, Apple AirPlay, and Airstream Direct. This device is wireless and can be operated using Wi-Fi or Bluetooth. It priced for Rs 42,200.
Well friends, there are loads of devices out in the market, but only these made to it to our list. The reason behind this is their quality, performance, and many other factors that meet the need of users at a reasonable price.
Do you have any more suggestions? Do you wish to append this list? Then write us about it.