Android apps have made the life of each and every one simple as compared to our old days. In today's world, we have at least one app for every purpose. Well, today we are presenting you with those apps that can be useful, especially for women.
Evernote
Evernote is a popular and well known app used for organizing the works. The app allows keeping voice, text, and photo notes that can be accessed from any mobile device or desktop. The app helps to keep things organized on smartphone. You also have the option to create a personal checklist so that you can remember things that you have to do and check them off once they are done.
MyFitnessPal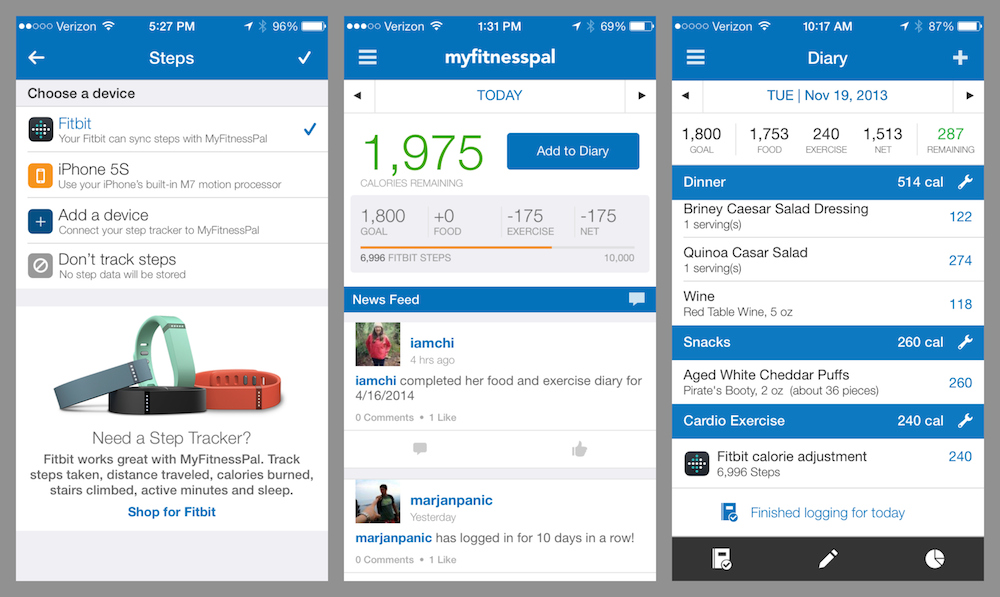 The app, as the name suggest is used for fitness and is a calories counter as well as diet tracker. The app keeps the track of what are you consuming and how much calories intake did you make while eating that food item.
Family and Friend locator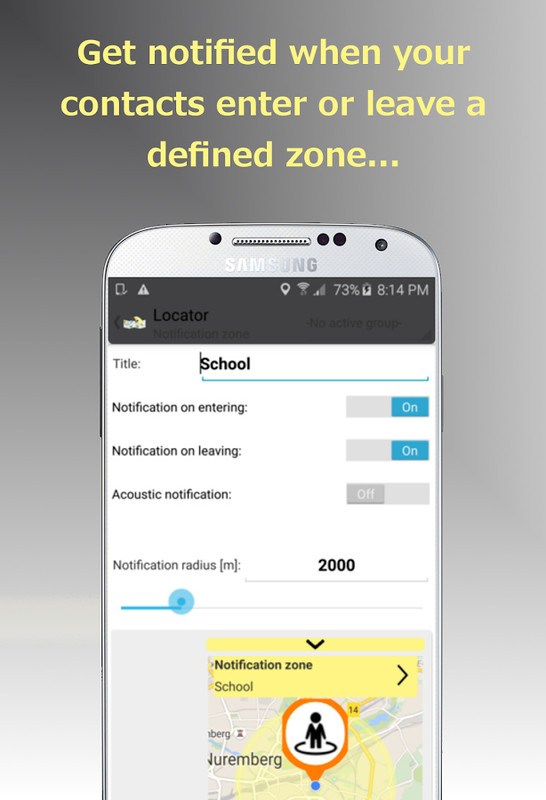 Well, this app is used for safety purpose and acts like a GPS tracker. This app helps you to be in touch with your friend and family and also gives them your location on a single click when your safety is compromised.
Level Money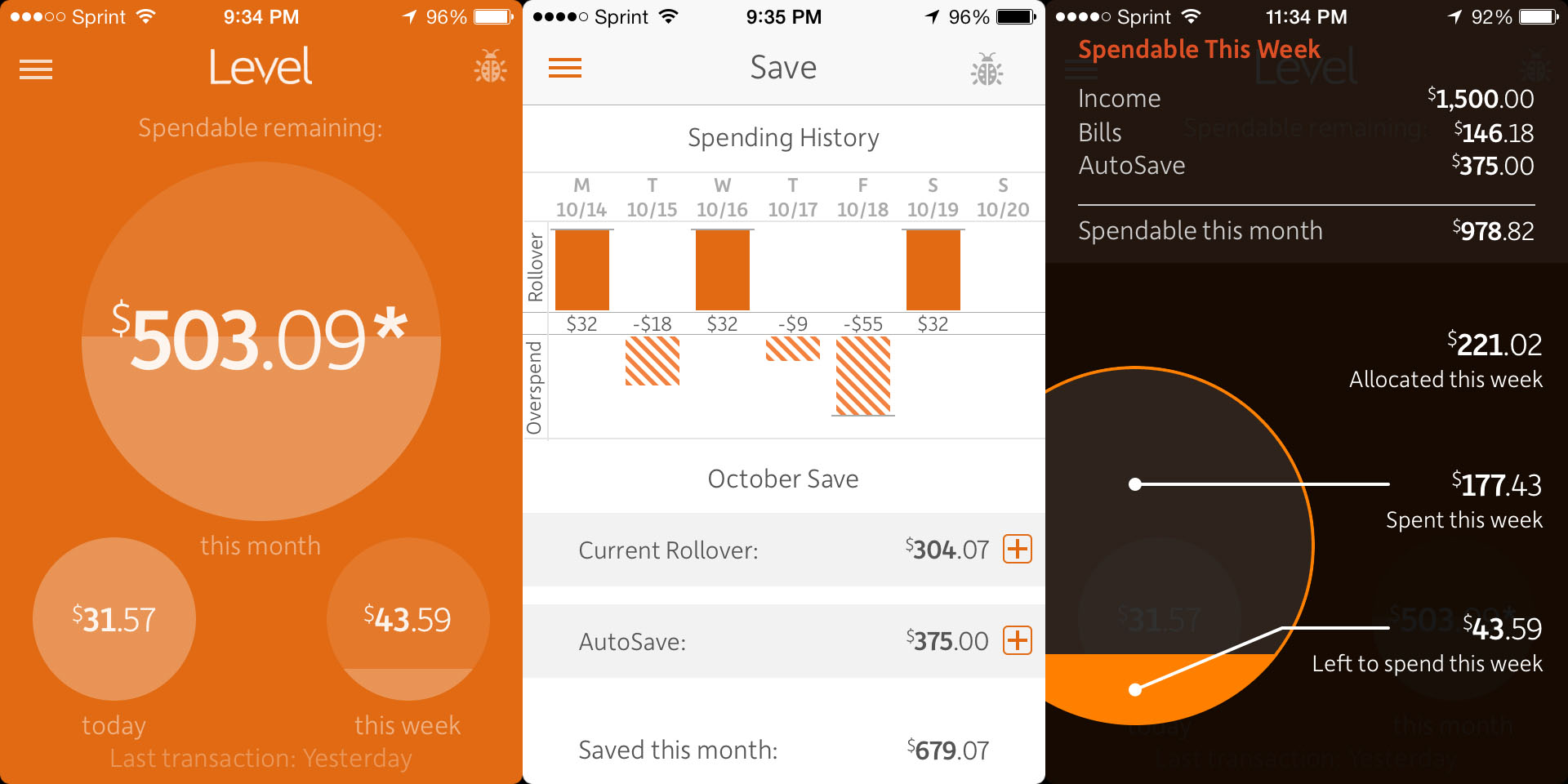 The app does that one thing for which it is developed for. The app successfully keeps track of your money by keeping a systematic log of your spending and saving. This helps you to calculate the monthly expenses and also assists in saving a lot of money.
Cookpad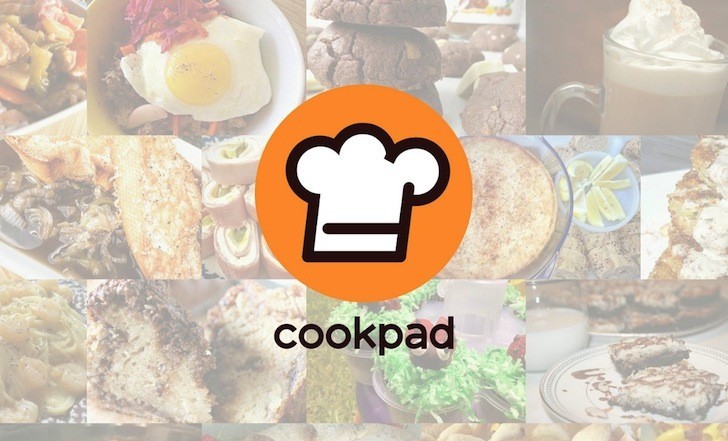 This app allows you to rediscover the cooking skills. It contains all the homemade recipes that are demonstrated with ease and can be made easily.
So friends, these were the apps that can make the life of a woman as easy as possible. So, spread the word.