The arrival of social media and multi-channel marketing platforms has led to the digital evolution of sales and promotion of all businesses across the globe since a massive segment of the population uses online tools and applications to exercise their purchasing power. It is indeed a profitable endeavor for local and international businesses to give their brands a digital flair. This mode of advertisement increases the connectivity and visibility of your brand. It also helps you build an online identity that is reliable and trust-worthy.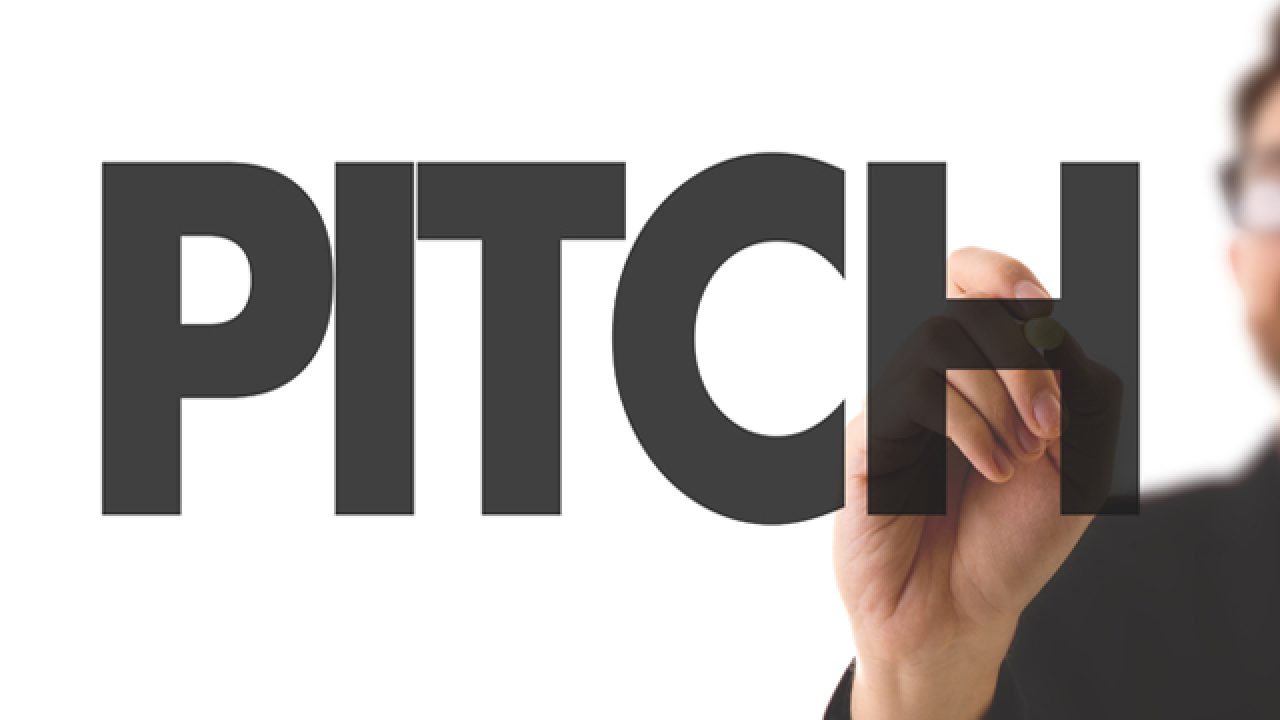 One such social media platform for effective marketing and promotions is LinkedIn. Content on the LinkedIn feed receives about 9 billion impressions per week which gives your brand a providential advertising opportunity.
A contrivance that goes alongside promotion and branding is video marketing. If you wish to enhance your business in the digital era, it is pivotal that you have an integrated approach to marketing. LinkedIn video ads are excellent tools of promotion for your brand that gives you the chance to showcase your brand's USPs with the utmost creativity. Video ad funnels navigate your prospects and consumers towards a purchase or to your official website. Thus, your video ads must either increase the convergence rate or direct sales.
Here are a few video funnel ideas for advertising your brand on LinkedIn
Promo video
A promotional video is a piece of persuasive content that provides information about your brand to your customers and prospects without making hard sells. It is an extremely contemporary and creative form of promoting your brand through videos and motion graphics. An advantage of video marketing is that it helps you garner a higher engagement rate than any other form of content. Networking sites like Facebook, Instagram, and LinkedIn are community-driven, thus, video marketing becomes essential since people avoid reading lengthy paragraphs but enjoy watching a visually appealing video instead. Your marketing strategy must resonate with consumer behavior and every video you post on LinkedIn or any other relevant social media website must not be too long since short and comprehensive video ads foster lower bounce rates.
Tutorial videos
Tutorial and Do It Yourself videos are one of the most popular types of video ads that cross multitudes of conventional marketing with the help of well-engineered content strategies. It works as a step-by-step guide for your viewers to understand the usage of your product better thereby, stimulating potential sales. Multiple video makers and editors today purvey intriguing video templates for the creation of a perfect tutorial video without you putting in a lot of hard work. Since LinkedIn is a professional social networking site, you can purvey various work-oriented hacks and tips using your product that can be helpful for professionals. Make sure that your video content suits the mood of the social media that you are channeling it through, for instance, if you want to create an Instagram video,  you must humorize your content since people on Instagram feed on feel-good content.
Testimonials
Another avant-garde idea for creative LinkedIn video ads is consumer testimonials. Circumvent high-end production and boast user-generated content in your testimonial videos. The sole reason behind user-generated content is that it helps in building trust in your prospects and foster loyal consumers over time. Testimonials, therefore, prove the authenticity of your brand and increases customer affinity. Do not emphasize on professional-looking video, rather choose a more bleak outlook for your video since it increases reliability.
Product Launch, Discount, and Offers
An enduring video marketing strategy that must be practiced frequently is video updates. To establish a definitive brand identity, you must never vanish into thin air. Always keep your consumers updated about the latest offers and discounts for maximum audience engagement rate and share videocasts of product launches and other activities.
Influencer videos
A good way to generate views and attract traffic on all social media sites including LinkedIn is influencer marketing. When you boast the affiliation of your brand with a famous, reliable personality, you win the trust of your potential prospects. Brand endorsement from an influencer or even a paid actor or spokesperson builds authenticity of your brand and humanizes your content. Whether it is buying goods from local vendors or sealing billion-dollar contracts with an MNC, people are programmed to trust other people. Thus, your brand must have a face that reflects your brand values.
LinkedIn is a compelling instrument for effective brand placement and promotion since it provides integrated tools like conversion tracking and b2b lead generation for the enhancement of your business. Empowered by steel-strong strategies and extra-ordinary ad campaigns, you can promote your brand on LinkedIn and other social media websites economically. Use various video editors and ad-making applications to create mesmerizing video content and launch your brand in the digital space with LinkedIn video ads.