Ageing is something even the humans are concerned about. Nobody wants to age faster, isn't it true? The same is the case with the batteries as the ageing can cause a number of disadvantages in the long run. Therefore, the researchers are in the constant state of discovering new technologies or processes to help control the ageing process.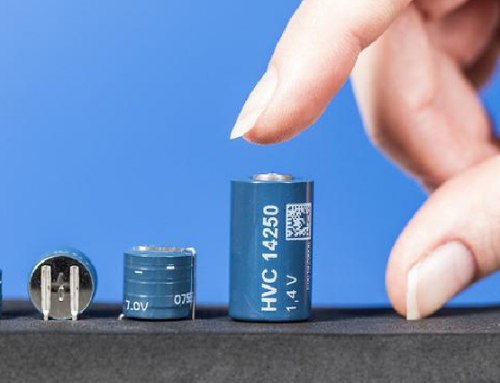 The most advanced research is the use of an enzyme function to help control the ageing process. According to science, the major cause of ageing is the release of the excited singlet oxygen molecule in cells. The enzyme superoxide dismutase is used to eliminate superoxide as a free radical which is required by the cells for respiration and is also the major source of singlet oxygen molecule. Considering this concept, Stefan Freunberger of TU Graz has made it a point to study the chemistry of oxygen in the battery systems.
According to Stefan, the ageing cannot just be related to superoxide as the oxygen also renders to be the main cause of aging. Thus, to study the battery's ageing process, he investigated the non-aqueous batteries including oxygen batteries where the oxygen tends to react with the lithium or sodium magnesium ions present in the cell. The fast ageing of the battery system is a problem the next generation batteries as well as the already existing lithium ion batteries are dealing with nowadays. Previously, the oxygen molecule released wasn't studied, hence, the researchers have developed processes to detect or study the oxygen released in the system.
As the cause of ageing in the non-aqueous batteries was found to be the singlet oxygen molecule, the researchers found out ways and means of introducing the enzyme into the battery system by using the electrolyte or electrolyte dissolving additives. The scientists are still looking into this new approach of protecting the batteries from the reactive oxygen species. There is still more work to be done owing to the shelf life of the batteries.