Electric car and autonomous cars are transformed from the concept to production models. Due to the development of reliable technology with respect to safety and performance and trustworthy driverless technology, has created a strong cornerstone for the futuristic vehicles. There are a number of companies that are building some great automatic cars, but to stand out different and unique in the global market the car has to be special after excluding its basic functionality.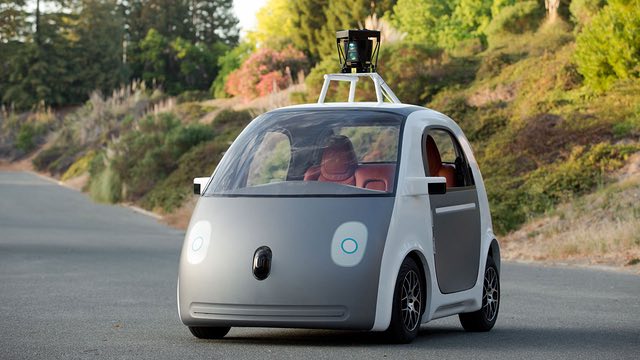 A unique car model that is powered by electric and functions driverless has been revealed at the SXSW by NIO—an electric vehicle startup form that is financed by the Chinese Venture capitalists. The car is the first model released by the company.
Being a self-driving and an electric car it is more in talks due to its conceptual design of letting the passengers sleep including the person who is on the driver's seat. This vehicle is specifically designed to make the long run family journeys more
comfortable and cozy. The seats are intentionally designed as recliner's that can be transformed into the beds and front seats can be rotated around just like the JCB machine does.
The glasses works as a display panel for navigation and entertainment purpose similar to the system that is assembled in BMW iNext and Sedric from Volkswagen. However, it isn't disclosed that how the company plans to make the display as they need to be tinted and curved.
NIO also plans to create an AI system that will be capable of taking the full control of the car. Till then NIO will be dependent on the humans for the functioning of the car, but later in future models, it won't be the case, the company claims.
Well, about the performance and capacities of the vehicle it cannot be clearly stated as company claims the performance based on the expectations.
The company plans roll the cars on road by 2020.