Das, which is popular for the PC products, has now launched a new product to add in its range of keyboards. The company has now launched its new 4C Pro Keyboard. Let us have a look at the spec of the keyboard.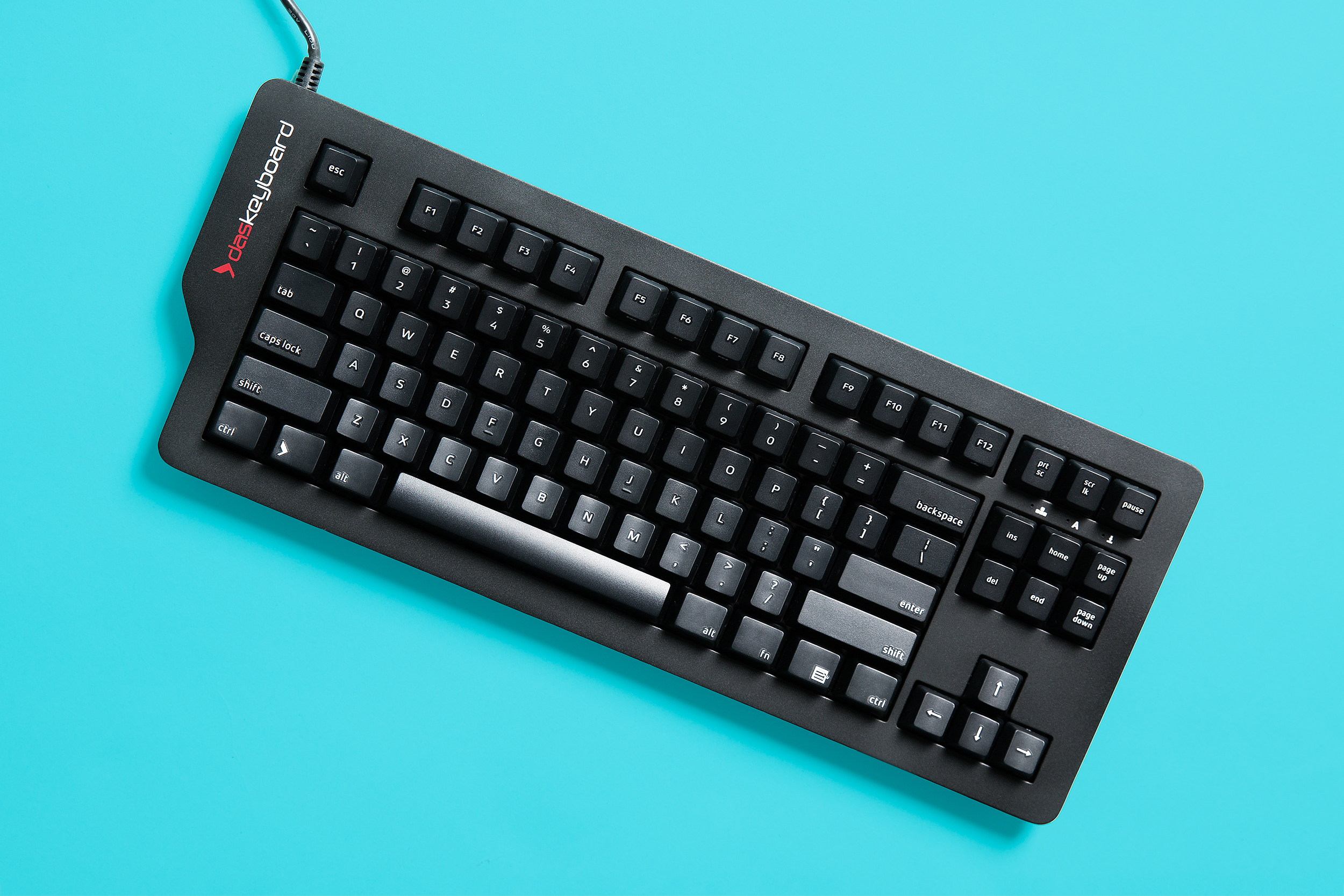 Specifications
Greetech mechanical key buttons coupled with gold contacts
Smooth, dense tenkey-less 87-key version for the U.S. and 88-key version for the Europe
NKRO over USB for quicker programming, gaming, or whatever that makes you a frightening opponent in play or work
Anodized aluminum top panel
Dedicated Windows key-disable control
Foot bar to lift keyboard; also operates as a ruler
5-foot (2-meter) extra long USB cable with sole USB type-A connector
Elevated height: 1.43 inches (3.6 cm)
Dimensions: 15.49 x 6.05 x 1.14 inches (39.35 x 15.37 x 2.9 cm)
Weight: 2 lbs (0.9 kg)
UV protected hard coat- key caps
Bumps on F and J keys
Two-Port USB Hi-Speed 2.0 hub
Firmware updatable
System requirements:
PC Linux, Windows, Mac, or ChromeOS
One USB 3.0, 2.0 or 1.1 port
No driver required
Das 4C Pro mechanical keyboard is an elevated-performance keyboard with audio and tactile feedback so precise that it lets you carry out every keystroke with super-fast accuracy. Owing to the construction and durability of the switches, Das 4C Pro mechanical keyboard is built to last far longer when compared to standard keyboards.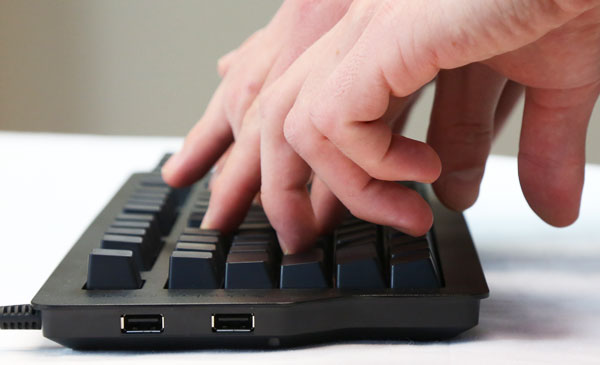 The company's blog shows the level of confidence that it has regarding this device. Here is a piece of the blog:
Introducing the new Das Keyboard 4C compact mechanical keyboard. The same Das Keyboard quality you demand with a new compact tenkeyless design. The tactile feel, psycho-acoustic experience, and oh-so-sleek design deliver a euphoric typing experience.
Das Keyboard 4C Professional is one of a kind. Not only is the click clack sheer music to your ears, but you'll also have one incredible machine that delivers a faster, more enjoyable typing experience.
It's made of the highest-quality materials and has a robust construction you can feel. All of our keyboards are designed with high-performance, gold-plated mechanical key switches lasting up to 60 million keystrokes.
So friends, if you are looking for a unique piece for your play time or in office, the Das 4C Pro mechanical keyboard is the best choice.