Bharti Airtel, the leading telecom giant of the country, has now started a new plan. It is offering free Internet data to its broadband customers.
The main reason behind this bonanza is the celebration by the firm for crossing 2 Million broadband users. Hemanth Kumar Guruswamy, CEO Bharti Airtel commented, "We are happy to see the 2 Million customers on our side. And this number is not the overall count but is related only to broadband usage. This shows the amount of satisfaction the users get from our service."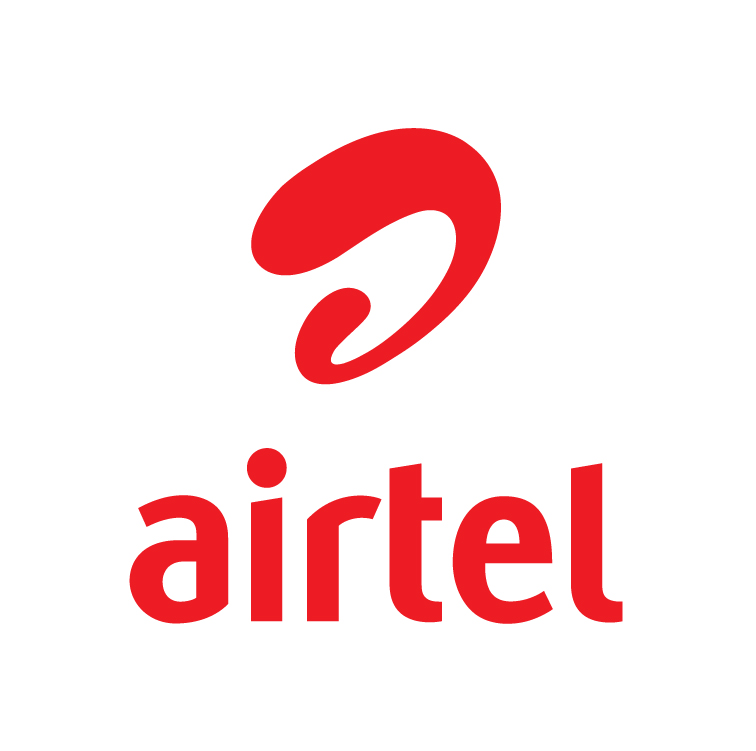 As per the sources, the company did this record in the month of November 2016. The company has named this offer as 'Airtel Surprises'. To avail these surprises, users need to login and enter the broadband surprises category on the website to reveal the surprise that is waiting for them.
As per the data until November 30, 2016 the top five leading broadband service providers are BSNL with 9.95 Million users, Bharti Airtel with 2.03 Million customers, Atria Convergence Technologies with 1.14 Million subscribers, MTNL with 1.05 Million users, and YOU broadband with 0.60 Million customers.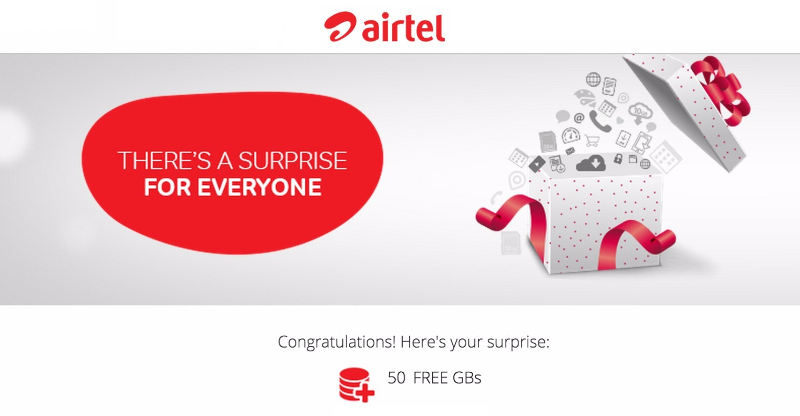 Seeing the big picture, newcomer Reliance Jio has become the leader in the broadband section with 52.23 Million connections. This is followed by Bharti Airtel with 43.93 Million customers, Vodafone with 34.88 Million customers, Idea cellular with 28.4 Million customers, BSNL with 20.39 Million customers.
Well, the war between these telecom giants will continue forever till eternity resulting in more benefits to the users. Right?