Friendship isn't a package of talktime that if not consumed will get expired. It is a crazy relation among the two bodies connected with the soul. Bonding of this relation isn't just limited to a guy or a girl studying in schools and colleges. We all have celebrated this day with hands tied with assorted and elegant color bands in our childhood and eagerly shopped chocolates for those crazy souls, who never got satisfied with a single chocolate.
The buddies out there who belong to millennial age have experienced the enchantment of friendship day celebration. Every guy with no doubt had wasted his whole night before the friendship day in the thought that how to speak to the girl, who is totally unknown (crush) but would like to start with the friendship first.
Saving of pocket money, which was funded once in blue moon to buy that specially crafted, eye-pleasing band for the most special friend of ours, was one of the best financial planning ever made in the childhood. The competition among us to reach the highest count of friendship bands starting from the wrist and all the way to the bicep was one of favorite contest ever.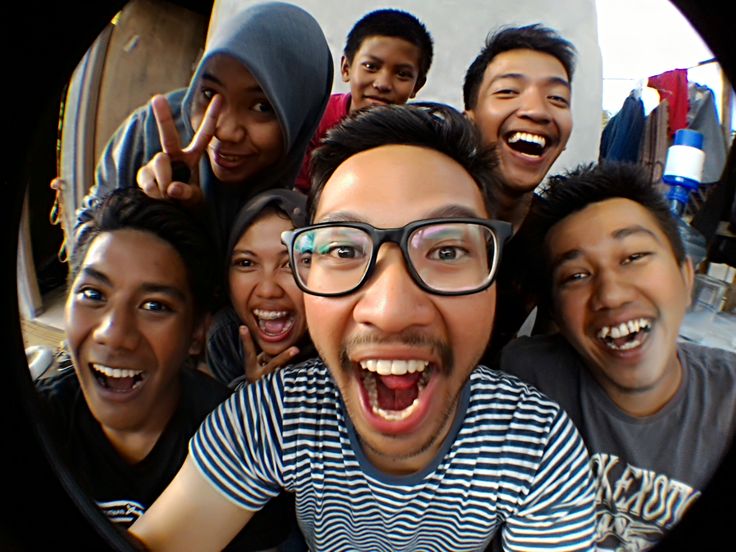 At the present stage, all of those geeky, studs, and sporty heads are somewhere striving to reap success through some or the other medium. We rapidly moved from the era where conveying feelings, no matter what it may be, was done with physical existence. And now although our friends are just one click away, still we have to wait for the blue tick on WhatsApp. The world is now connected and is very near and dear to us, but that crisp of emotions in the friendship still remains unconnected.
We have loads of multimedia platforms available to us through which the friend that flew away for the oversea opportunities can be connected, but there is always a regret "Why can't we practically be with each other?" However, the present high-tech generation won't understand profundity of such relation. And the reason behind it is the materialistic way of expression.
So, to all our buddies, move out of your busy techy schedule and cherish your frenzy relation.
Happy friendship day!!!