Adoption of alternative fuels has become a mandatory step for the industries and fleet service providers. Personal segment vehicles are less dependent on the alternative fuel systems such as electric and hydrogen but soon in short period, the demand from this segment will be record breaking owing to depleting fossil fuel levels, increased environment concerns, and incentivized government plans for purchasing electric or hybrid fuels. On the other hand, vehicles that come under the commercial category is significantly launched with electric or based on other alternative fuels.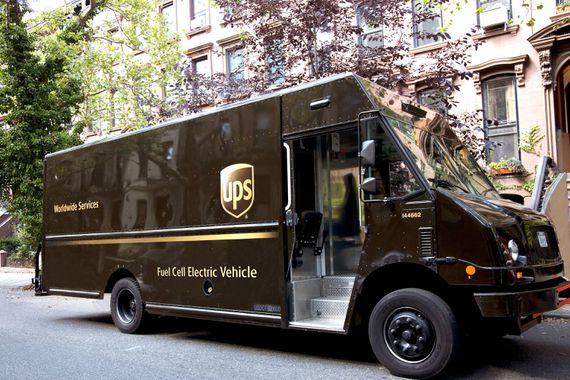 UPS,–a United States-based package delivery company and renowned enterprise of supply chain management solution, stated that it will be installing hydrogen fuel cell in its fleet trucks that are used for operation in this year. It declared the plans at ACT Expo in Long Beach, CA (a leading alternative fuels transportation conference).
The vehicle that UPS revealed is an extensive range fuel cell electric vehicle (FCEV). The development is the part of the company's Rolling Laboratory. The company says Class 6 medium-duty truck delivers the same outputs as that of conventional fuel vehicles, but the only thing that makes it standout is the zero emissions.
The truck will utilize installed fuel cell to produce charge to power the vehicle. The best hydrogen-based fuel cell will be operational on the streets of Sacramento, CA. Further, it will introduce more FCEV trucks in California. Strict emission norms and escalating infrastructure for hydrogen fueling system are the factors that have forced the delivery giant to test the pilot vehicle in California.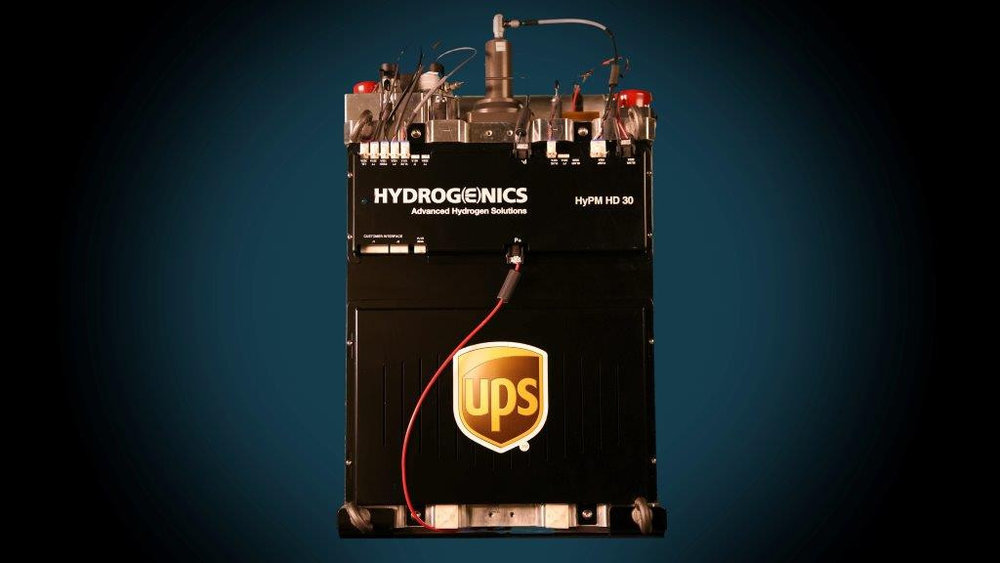 Coming on to the functional properties of the technology, the FCEV generates a charge that constantly charges the batteries, thus delivering supplementary power, which extends the range by 125 miles. The trucks will be assembled with 32 kW fuel cell mated with 10 kg of hydrogen fuel and 45kWh of battery storage. The power plant of the vehicle operates on the electricity delivered by the batteries.
Mark Wallace, senior Vice President global engineering and sustainability, UPS, said, "The only complication we are facing is the fuel cell technology design, whether it can fulfill the operational demand of the vehicle in terms of commercial level".
He also said that we have a long history of developing and promoting the utilization of more sustainable alternative fuels. This project will be crucial step to investigate zero emission technology and alternative fuel based transportation.