Auto shows are the best platform for revealing the upcoming products, as the event has a huge crowd of buyers, followers, investors, and dealers. Recently held Shanghai Auto Show was a great show for the auto lovers.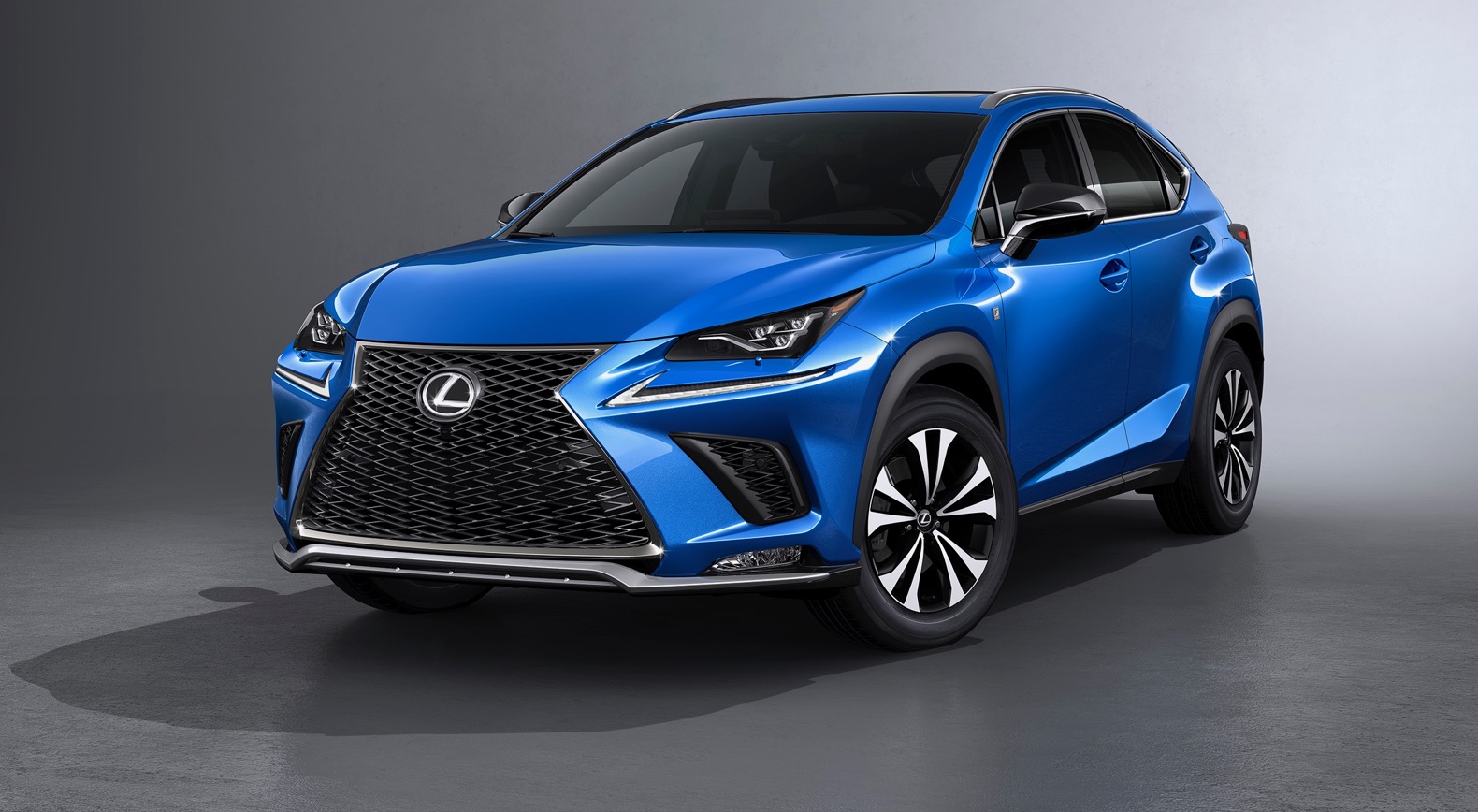 Focusing on one of the fancy and eye pleasing cars, which were ramped on the platform, was the 2018 Lexus NX crossover. The company claims that the 2018 Lexus NX is totally refreshed and has some unique features (the eyes of the expert can easily identify the difference). The slight cosmetic upgrades keep the looks of the vehicle fresh; on the other hand, new interior trims give a welcome treat.
One of the major changes is the headlights that come with three-point projectors similar to the new LC coupe. The front face has some seriously reworked bumpers, spindle grille, and modified fog lamps. There is also an addition of chrome trim and satin elements.
On the rear side, the bumper is designed in large shape for this model, taillights are redesigned, slightly re-shaped diffuser, and has large exhaust tip. The update also has newly designed 18-inch alloy wheels in its list.
The upcoming Lexus 2018 has some interesting updates on the interior side such as the metallic satin finished controls and switches, 10.3 inches infotainment touchscreen, wireless smartphone charger, enhanced HUD visibility, and superior touch interface.
Emphasizing on the power plant of the new 2018 NX, it remains unchanged. The 2.0 liter turbocharged inline four engine generates about 235 bhp of power which is renamed as NX 300. With more potential, NX F sports guise is also offered. The mechanical functionalities remain unchanged but the company claims that the suspension has been slightly tuned to make the handling and riding experience superior. To offer better cornering, the company has added an Adaptive Variable Suspension (AVS) along with stabilizer bar and stiffer springs.
The safety features integrated with the car includes Lexus own Safety System.
The 2018 Lexus NX crossover will be on sale this year. The pricing details are yet to be disclosed and will be announced at the time of the market launch. The Lexus will also make it ways to the Indian shores.