According to the HMD Global officials, Nokia's 3310 famous and iconic game "Snake Game" is going to be made available on the Facebook Messenger after its launch at the MWC 2017 event in Barcelona. The sturdy and long battery life Nokia 3310 was once upon a time the best phone in the 90s market. Its games were also popular among the masses around the globe. Keeping all this in mind, the company has decided to make the game available on Messenger for everyone around the globe.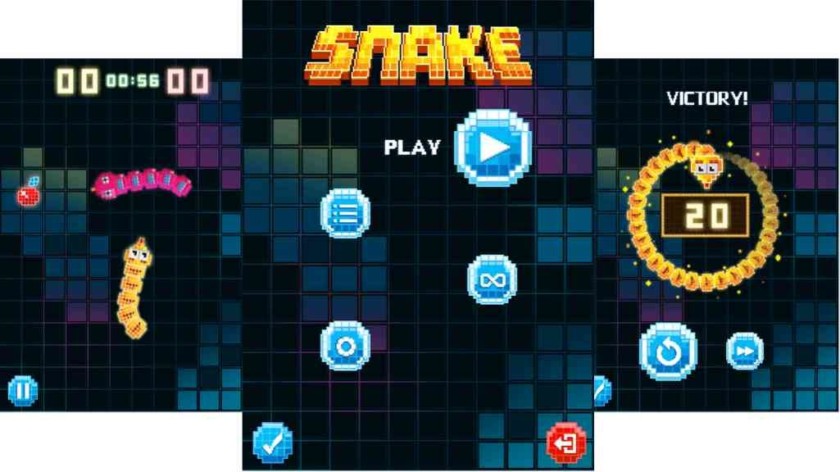 The new Nokia 3310 reboot is now available in the market with color popping options, reimaged keys, and a large color display. The colors that it is available in are warm red, yellow with a glossy finish, and gray & dark blue with a matte finish. Additionally, the company plans to provide a talk-time of 22 hours and a month long stand-by time. To add to all these new features is the exciting new version of the Snake Game with an amazing new logo and loads of colors. Though it's going to be made available, there are chances that it will not appear on the Messenger as the rollout has just begun. But there is nothing to worry about as it will be made available soon.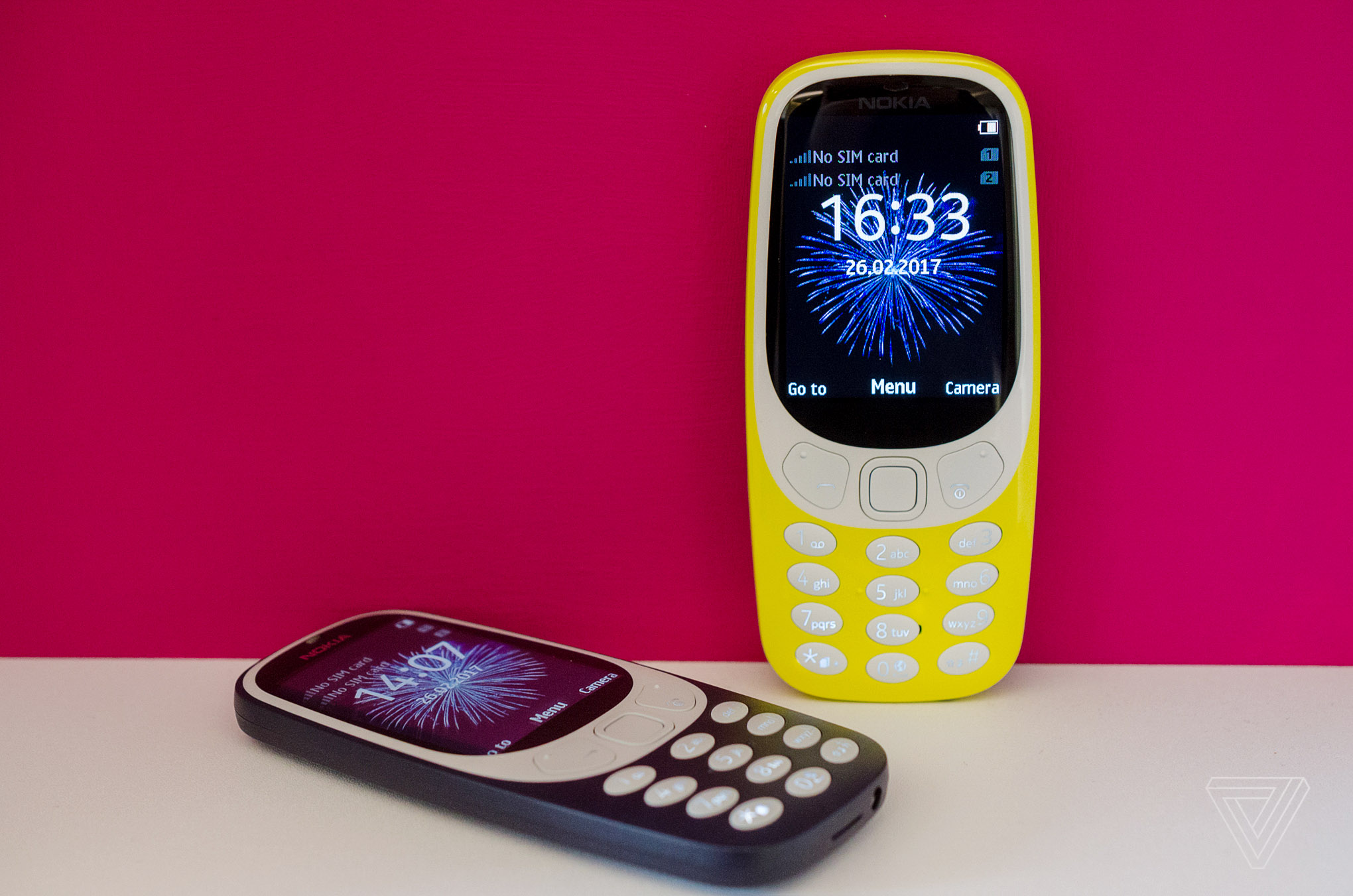 According to HMD Global, the phone will be launched in Q2 2017 with a refreshed price tag of Rs 3,500. At the Barcelona event, the company also revealed a few things about its upcoming Nokia 3 and Nokia 5 Android smartphones.
So all the Snake Game lovers, you can put on a big smile on your face as the game is now available on the Facebook Messenger too.