Are you planning to get your home enabled with Wi-Fi? Well, have you thought of which service will you avail? What type of router you will be using? Randomly taking a router and the type of service without any proper background check may lead you to regret your decision. Here are some options and tips for you to consider before enabling your home with a Wi-Fi zone.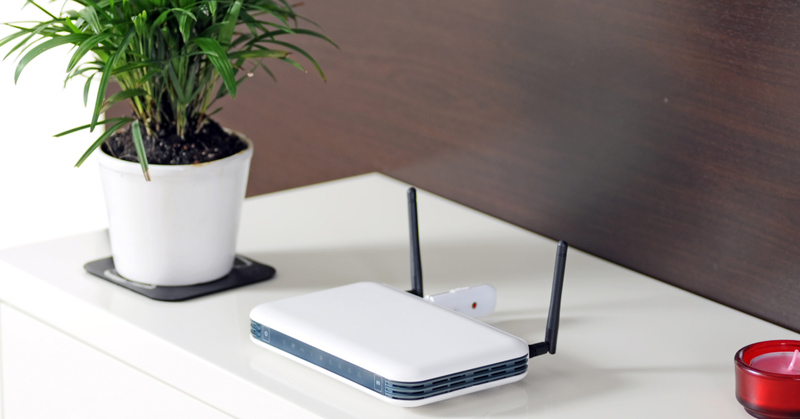 There are two types of Internet service. One, which is provided by telephone service provider such as BSNL or MTNL and second, which is provided by cable operator. If you are availing service from telephone service provider, you need an ADSL router else you will need a non-ADSL router for the other service.
Looking at the ADSL routers, here are some noteworthy routers: TP-Link Archer D20 that has a price of Rs 3,630. The next is D-Link DSL-2877AL AC750 with a price tag of Rs 3,100. Last but not the least, the Netgear D6000 that has a price Rs 6,500 associated with it.
In the non-ADSL routers, some of the decent and best quality routers are Netgear R6220 AC-1200 with a cost of Rs 3,300, the D-Link DIR-816 AC750 with a price tag of Rs 1,800, Asus RT-AC55UHP associated with a price of Rs 7,500, and TP-Link Archer C2 priced at Rs 3,600.
Well, now that you know the details about the service and routers, you can choose wisely among them and avoid any decisions that may lead to regret in the future.