Jabra, a maker of audio accessories, has recently rolled out a new Bluetooth headset to expand its product portfolio. The Bluetooth headset is specifically a mono headset. This new headset is a successor of its Jabra Talk that was launched last year. The new headset entitled "Jabra Talk 2" will cost Rs 2,099 and is expected to be accessible on Amazon as well as in all retail shops, shortly in this month.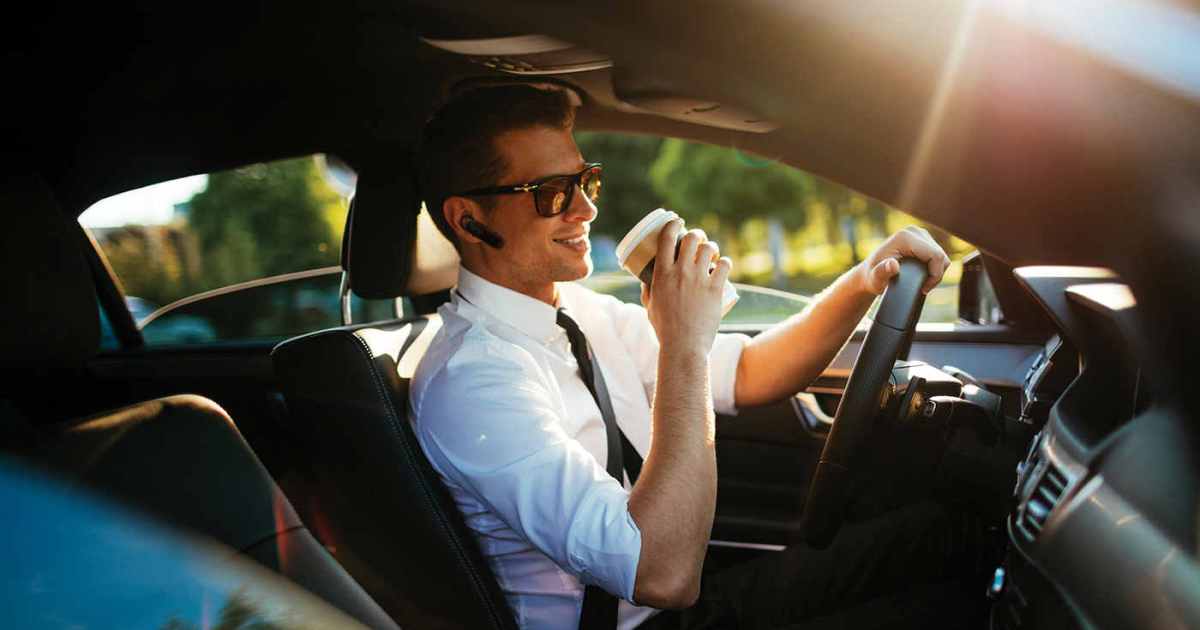 HD quality voice is supported by the new Jabra Talk2 and presents a noise filtering mic that eliminates the bothering background sounds. It also supports Bluetooth version 4.0. The Bluetooth icon present actually validates your connection. In addition, the volume is automatically adjusted by the handset in order to adapt  the surroundings. The headset also permits you to stream multimedia wirelessly.
The headset is provided with an on/off slide control as well as a committed symbol of battery that notifies you when there is a need for charging the headset. Also, the multi-use feature of the headset enables the user to simply connect to more than a single device at that particular moment. Even if one of the devices rings, it will automatically stream it in order to make you answer appropriate. If another phone is receiving a call, the user will be notified as well as have an option to receive it.
The Jabra assist will direct you through the course of pairing it with iOS and Android. It can also help you keep a track on the balance talk time left on the device through the visual indicator. It has support for iOS' Siri and Google Now. The Jabra Talk 2 provides a battery life of 9 hours and a standby time of 9 days. It fits properly with flexible eargels and doesn't hurt your ears after extensive usage.