Getting a clear image of the objects far off is a great problem. Thus, the scientists are on their way discovering a micro camera that could provide an eagle's vision to the micro-drones. Clarity of vision is a must in the medical, defense, and other fields too.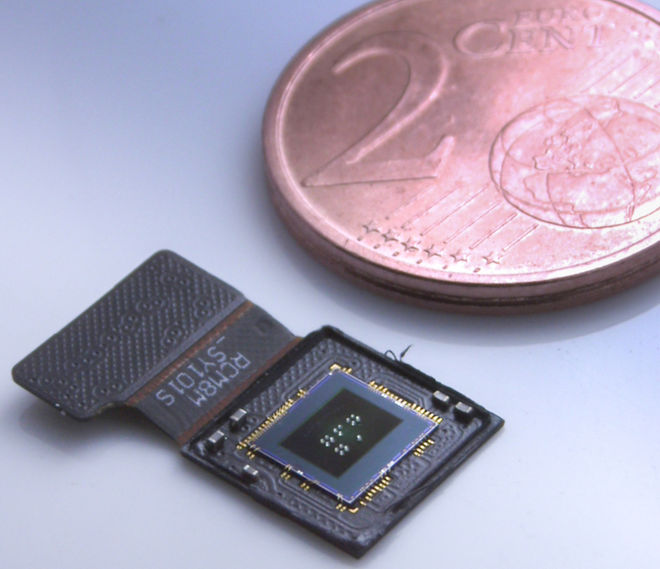 The new camera developed can be used in the endoscopic processes, in micro-robots, and other areas for the exploration, surveillance, survey, search, and rescue operations. Conventionally the miniature lenses were 3D printed on an image sensor chip and the process was known as "femtosecond laser". But as per the need for clarity in the images, the researchers used the same process to print a group of four lenses in a row. The lenses used were low to high and wide to narrow in range and resolution in order to acquire a clear vision in the center and not the periphery, which is similar to the vision of an eagle. The drawback of losing on the clarity of the periphery image view is what the researchers are looking at. They plan to optimize the flow of information by reducing the size as small as 300 µm by300 µm or else decrease the entire camera setup size. The animals have a balance between their vision and brain power; for instance, the vertebrates have a "foveated vision". If a foveated image is required throughout the eye, there will an imbalance in the brain power.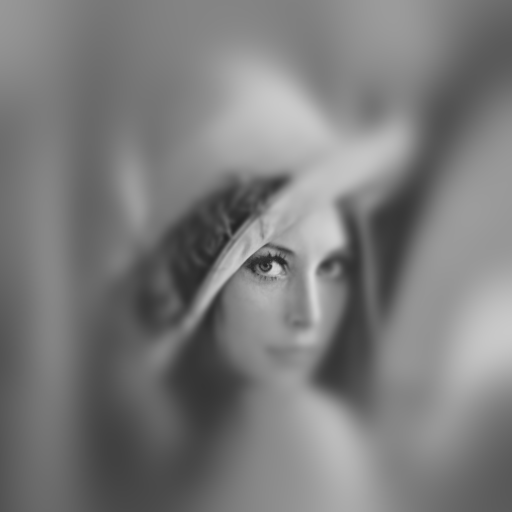 This foveated image, even though a hurdle, can still be used in the drone technology in order to help focus on the target location. They are still trying to print a lens on a 0.04 square inches image sensor entirely.
In order to obtain an eagle's eye vision, the research is still on.